Infinity Ward has recently announced that they will be looking into various changes to Call of Duty: Modern Warfare 2 following the end of the beta that took place in September. In a recent blog post on their website, they thanked the player and addressed the feedback they received. They confirmed that they will be making adjustments to the game based on the feedback from the Beta.
Modern Warfare 2: What Changes Are Coming?
Infinity Ward has outlined several changes they will be looking into before the launch of the game:
Enemy and friendly footsteps audio will be adjusted
Enemy visibility will also be adjusted to allow for better visual tracking of opponents.
Disbanding lobbies will also be looked into
Changes to weapon performances and Third-person Playlist
Improvements for AI navigation in Invasion mode
So, it seems that these crucial changes will soon be addressed before its launch in October. The Call of Duty: Modern Warfare 2 Open Beta was the biggest beta in the history of Call of Duty.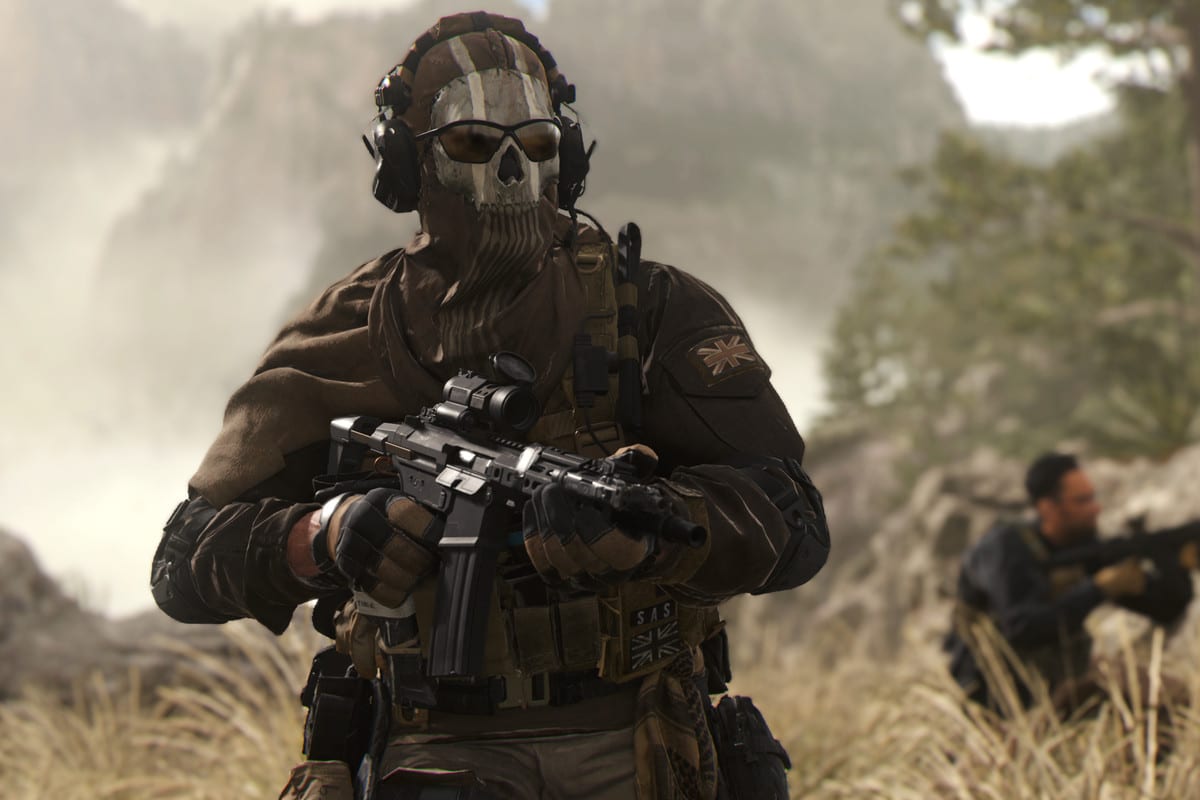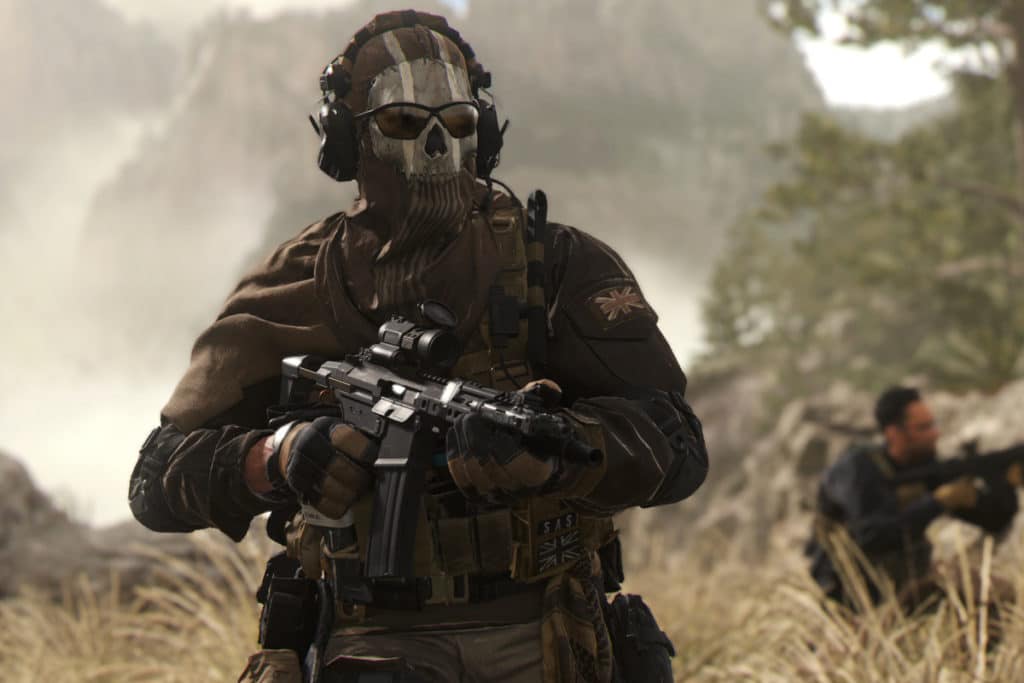 Call of Duty: Modern Warfare 2 is the sequel to the 2019 game with the same name. It will feature the legendary Task Force 141, who appeared in the original Modern Warfare trilogy. The formation of Task Force 141 was hinted at the end of the 2019 game. The game will also feature beloved characters from the original trilogy including John 'Soap' MacTavish and Simon 'Ghost' Riley. A new mode called DMZ Mode will also be featured in the game which is similar to Escape from Tarkov. Spec Ops mode will also be returning.
Recently, the mission list of Modern Warfare 2 got leaked and included details like locations and playable characters.
What do you think of this news? Are you excited about Call of Duty: Modern Warfare 2? Share your thoughts in the comments section below!