Amidst other news of the next-generation consoles releasing in November, Sony has confirmed a few cross-gen titles such as Spider-Man: Miles Morales, Sackboy: A Big Adventure, and Horizon Forbidden West will still release for the PS4 and PS5 side-by-side. However, Insomniac Games has confirmed there won't be a cross-gen version of Ratchet and Clank Rift Apart for PS5.
Ratchet and Clank Rift Apart will keep to the PS5
While many fans were happy at the news that Sony would support the PS4 for a few more years, and topped it off by confirming some early exclusives, Insomniac Games has just confirmed that Ratchet and Clank Rift Apart will not share the same fate.
Ratchet and Clank is a fresh entry into the series that introduces a brand new story involving multiple dimensions, a story similar to that of the recently released Crash Bandicoot 4: it's About Time.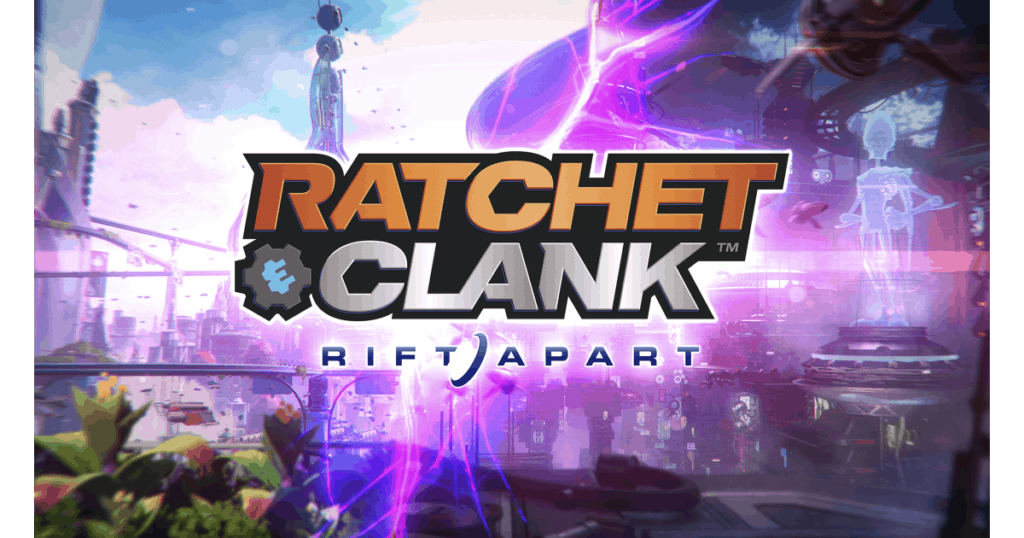 The game leverages the ability of quickly loading and switching between worlds without a loading screen, and Insomniac knows they can't achieve that feat on the PS4 without also setting the PS5 version back.
After hearing the heartbreaking news, fans are now expecting to hear equally disheartening news about the anticipated God of War (2018) sequel, Ragnarok could also be a PS5 exclusive.
Many fans are also expecting Guerilla Games to drop PS4 as a potential version closer to the release of Horizon Forbidden West.
While the PS4 is still a formidable machine, the console is starting to show its age when it roars like a jet engine running intensive games like The Last of Us Part 2 or Red Dead Redemption 2.
The PS5 is going to give us brand new hardware combined with software to usher a brand new console generation.
While the new generation is already off to a rocky start with expensive storage options and games like Call of Duty Black Ops Cold War needing a massive 250GB for all the bells and whistles, one would have to be very frugal with the games they install on their new systems.
What are your thoughts on the news? Let us know in the comments section below!