One of the burning questions that a lot of new players have is – "is Apex Legends cross platform?" After all, not everyone games on PC, some gamers prefer to game on console instead.
In short, yes, Apex Legends is cross platform! So if you're thinking of playing with a friend that has a different system than yours, that's absolutely possible! Unless you're playing Apex Legends Mobile, then you're out of luck.
How Does Crossplay Work in Apex Legends?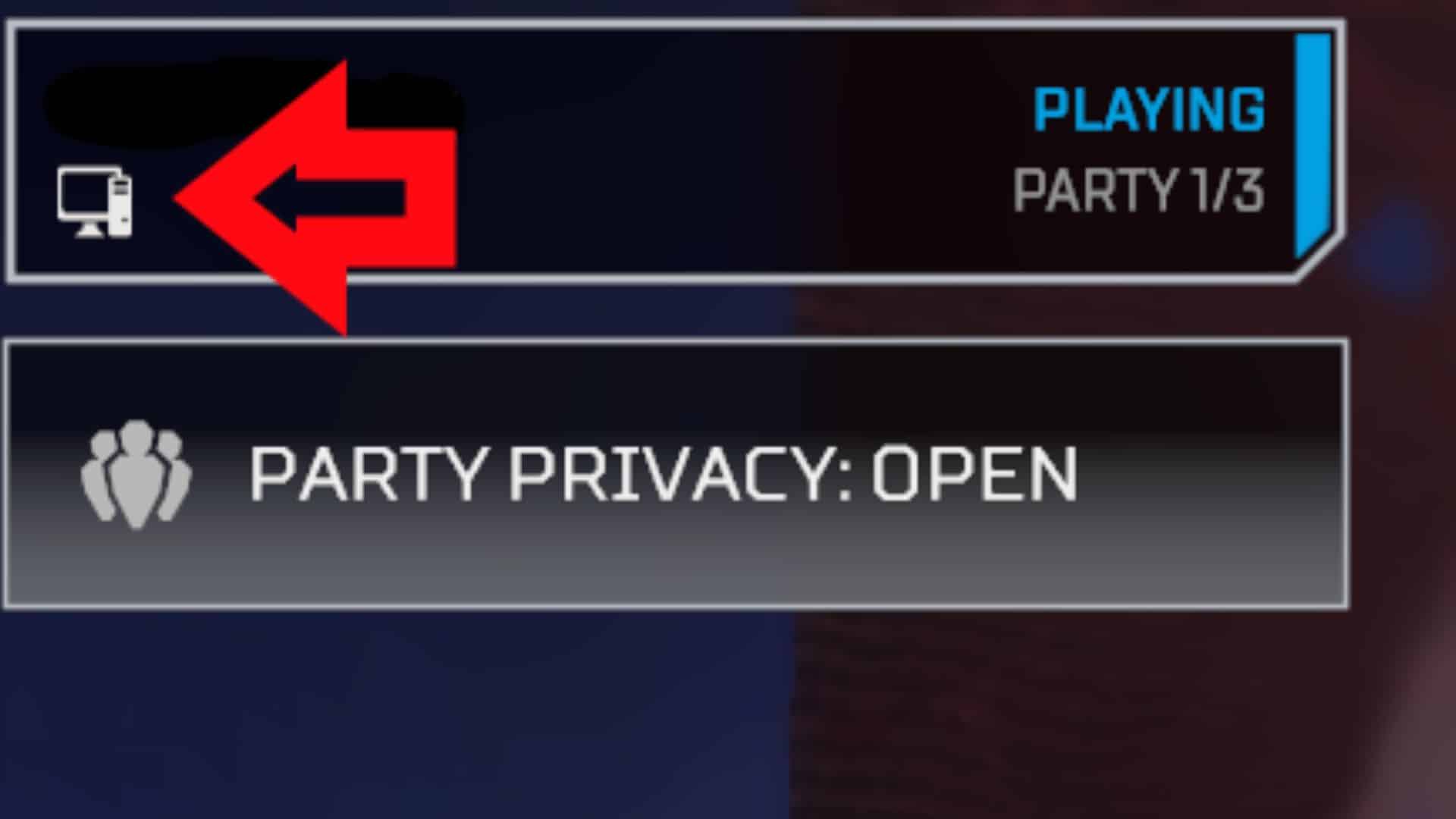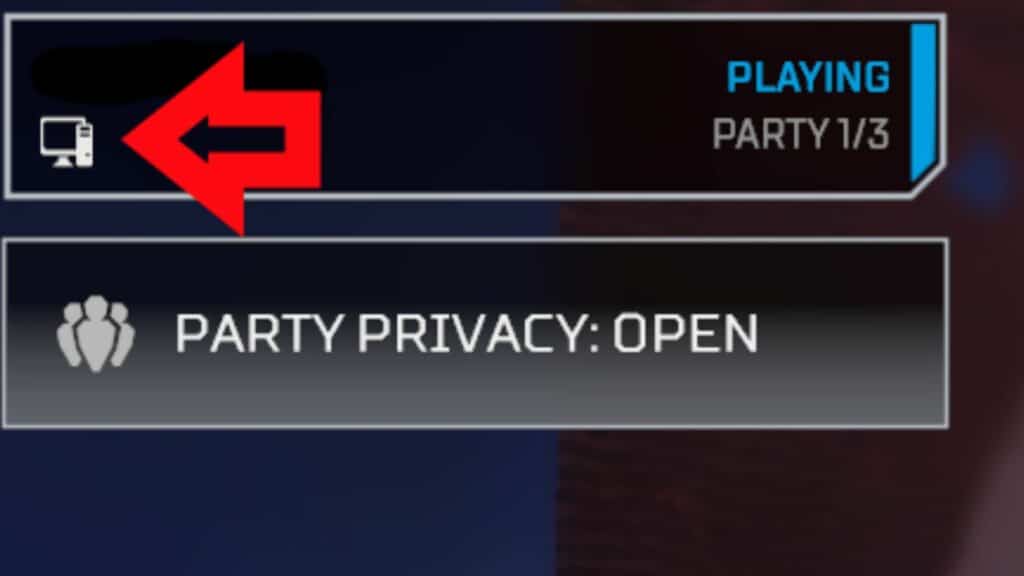 Crossplay is technically on by default as soon as you get in-game. All you have to do is add your friend by searching for their nickname, after that it's as easy as inviting them to a party. You can see which platform a player is playing on by looking at the little icon below their name.
Is There Cross-Progression in Apex Legends?
Yes, and no. There is cross-progression in Apex Legends, so long as you're playing on Steam or on the EA app. That means that if you make a switch from console to desktop, you're going to lose all your progress.
But hey, if it offers some consolidation. Any stat tracker's that you may have used will keep records of your achievements, so, all's not lost I guess.
This is probably the most important thing to keep in mind if you don't want to lose all your Legend and weapon skins. If you absolutely have to make a switch, then have it be from Steam to the EA App, or vice versa.
How to Turn Off Crossplay
Sadly, this isn't a feature anymore. Before, it was as simple as going into the options (the cogwheel in the main menu), opening Settings, strolling down to the "Cross platform play" button, and disabling it. Nowadays, cross platform play is enabled by default.
Now, initially, you may think that this is a disadvantage for console players. "There's no way controllers can beat mouse and keyboard!" How wrong you'd be. Some of the best Apex Legends players play with controllers, and if you see how they play, you'd quickly change your mind.
Which Platforms Support Apex Legends Crossplay?
These are the platforms that support Apex Legends crossplay:
EA App
Steam
PlayStation
Xbox
Nintendo Switch
Again, as a reminder. Cross-progression only works if you switch between the EA App and Steam, in all other cases you lose all of your progression.