We are now mere hours away from the official release of Armored Core 6: Fires of Rubicon across all platforms. Fans of the series and new players alike are excited for FromSoftware's latest offering. Many players wonder whether Armored Core 6 will have cross-platform support.
No, Armored Core 6 will not have any kind of Cross-Platform support. The game is mainly single-player focused and will feature multiplayer modes, allowing 1v1 or 3v3 player battles. Your progression will be saved on the account & platform you play the game on. It cannot carry over to other platforms.
This guide will be your one-stop answer book to all cross-platform and multiplayer-related queries about Armored Core 6: Fires of Rubicon, so let us get into the details.
However, if you've started your treacherous journey and are not sure about how to beat the first helicopter boss in AC6, check out our guide right here!
Armored Core 6 Missing Cross Platform Support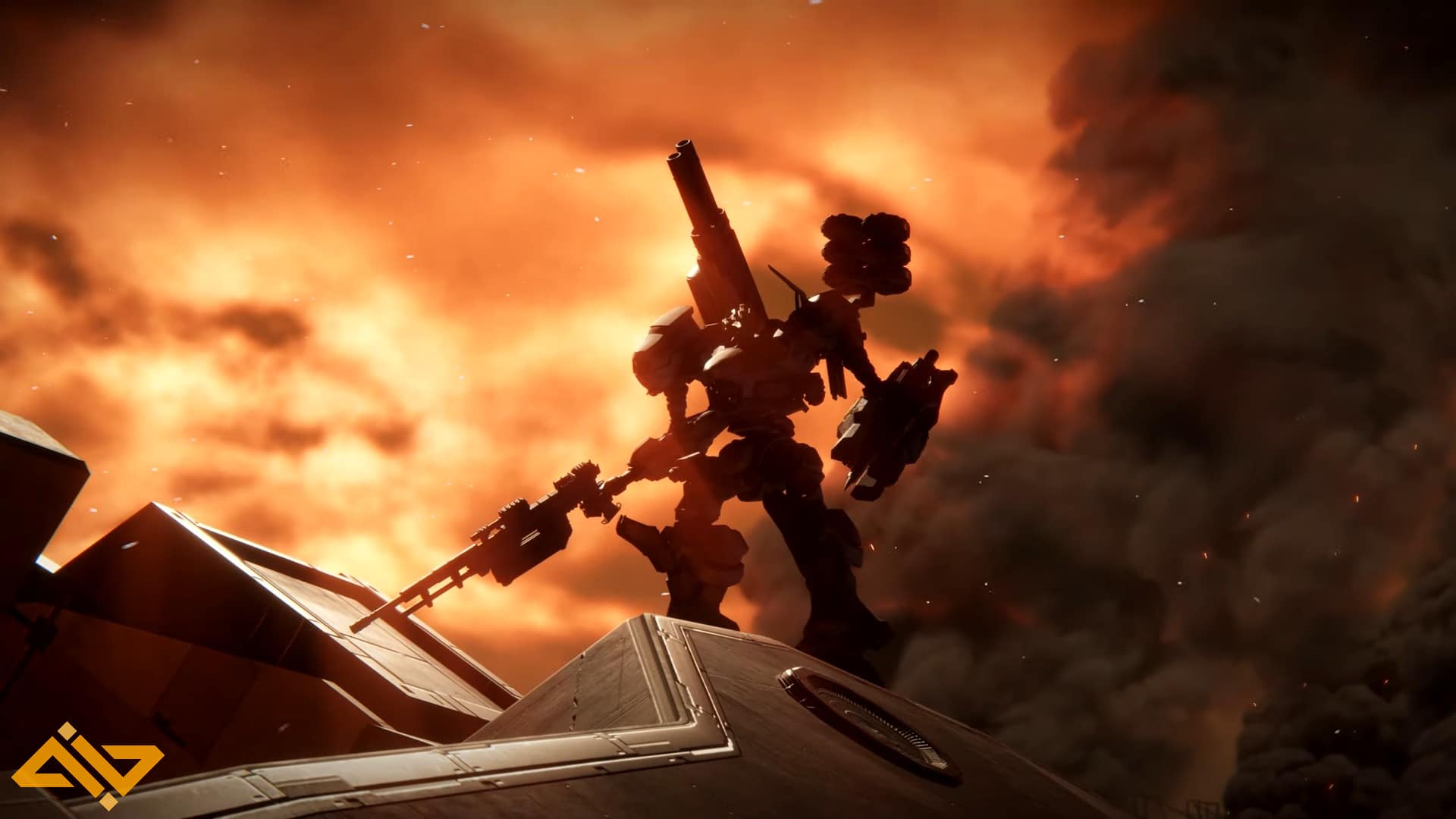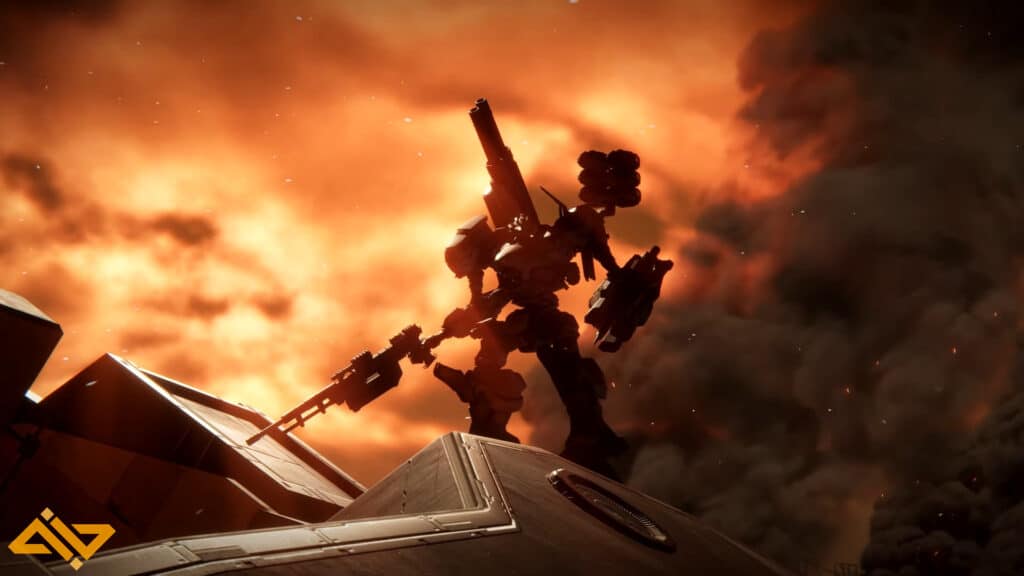 Armored Core 6: Fires of Rubicon releases on the Xbox One, Series S/X, PlayStation 4/5, and Windows PC on August 25, 2023. Gamers who have pre-ordered the game have already preloaded it as well.
FromSoftware has seen a lot of new fan-following due to the immense success of Elden Ring, and the new fans of the souls-like genre are wondering what the AC series is all about.
Many players will be stepping into Armored Core games for the first time, and this whole mech-warrior thing will be a fresh take for them. Players who were hoping for cross-platform support will be disappointed.
AC6's progression is locked to the console and platform you buy it on. Players cannot play with others across different platforms either.
Does Armored Core 6 Have Co-Op?
Yes, Armored Core 6 does have Co-Op; it will have a multiplayer mode that allows for Versus matches against other players in either a 1v1 or 3v3 split. That's all the co-op potential this game offers.
FromSoft has been pretty clear since Day 1 about their approach for AC6. This game is all about customizing your Armored Core and wreaking havoc in massive linear missions that also offer tons of verticality.
Some cross-play features would have been a welcome addition to the series. But oh well, the decisions have already been made. We can't wait to see what epic adventure awaits us on Rubicon 3. Polish your piloting skills and check WIG for extensive AC6 coverage in the coming days!