As Dusk Falls is an upcoming narrative adventure game from INTERIOR NIGHT and Xbox Game Studios. The title has been showcased at multiple Xbox events and certainly has a unique visual identity. It also has multiplayer elements and allows players to make decisions with their friends. It's certainly an interesting take on this genre, and we are excited to see more of it in the coming days of launch. Though is As Dusk Falls cross platform? Here is everything you need to know.
Is As Dusk Falls Cross Platform?
Yes, As Dusk Falls has cross platform support for all the platforms it is coming out on. This means that whether you're on an Xbox console (Xbox One, Xbox Series S|X), on PC through Steam or the Xbox App, or even on mobile and tablets you'll be able to play with your friends without any restrictions.
This information comes directly from the blog post about the title on Xbox News. You can read the relevant excerpt below.
Is multiplayer cross platform?
Yes. As Dusk Falls is available for Xbox Series X|S and PC with Xbox Game Pass, PC Game Pass, Windows, and Steam, and on Xbox One and supported mobile phones, tablets, and lower-spec PCs via Xbox Cloud Gaming. You must own a copy of the game to play, but you can join your friends no matter what platform they are on.
This is self-explanatory, and we're glad to know how far they've allowed for the game to be playable among friends. You don't even need to own the game on a console, and you can still have fun with your friends through Xbox Cloud Gaming.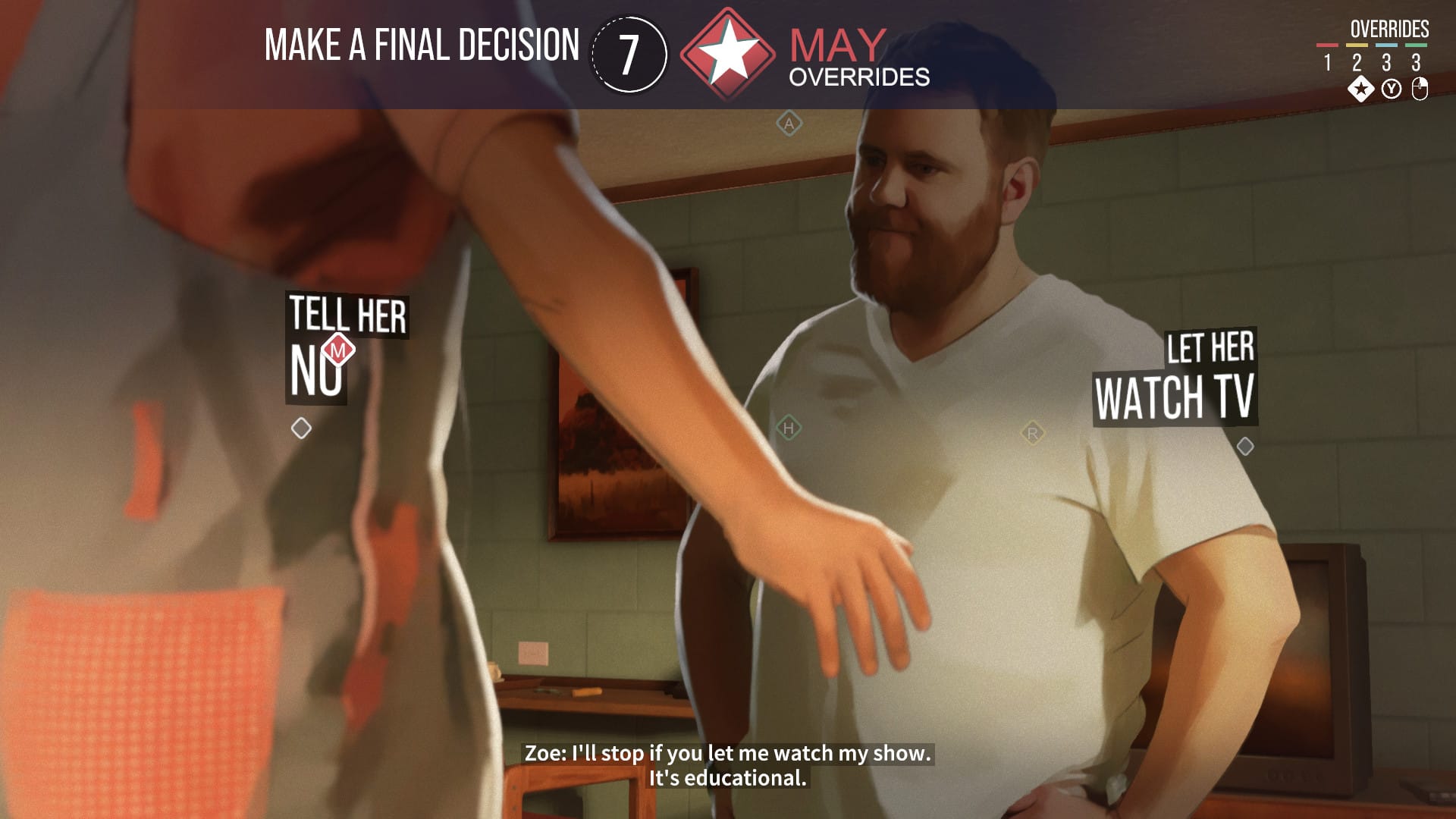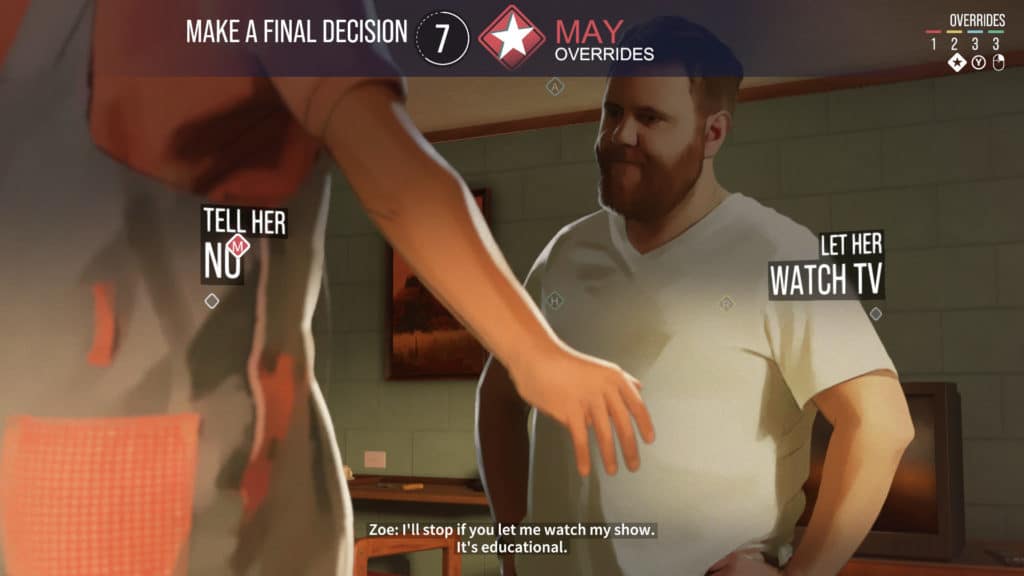 You can play the title with over 8 friends, and while it doesn't have online matchmaking, you'll be able to invite your friends across other platforms.
As Dusk Falls Release Date
As Dusk Falls is coming to all the platforms mentioned above on 19th July 2022. Like other Xbox Game Studios titles, it is also coming day one to Xbox Game Pass.
We hope this answered your question regarding As Dusk Falls' cross platform capabilities. Are you excited about the upcoming narrative game? Share your thoughts in the comments below.