Atlas Fallen is an upcoming action RPG from Deck13 and Focus Entertainment. Recently it was announced that the title has been delayed by a few months to August 2023 after its preview event. Though, is Atlas Fallen coming to Game Pass? Here is everything you need to know.
Atlas Fallen: Is It Coming to Game Pass?
Atlas Fallen is not coming to Game Pass at launch, and Deck13 hasn't announced otherwise. As of now, it isn't coming to any other subscription service either.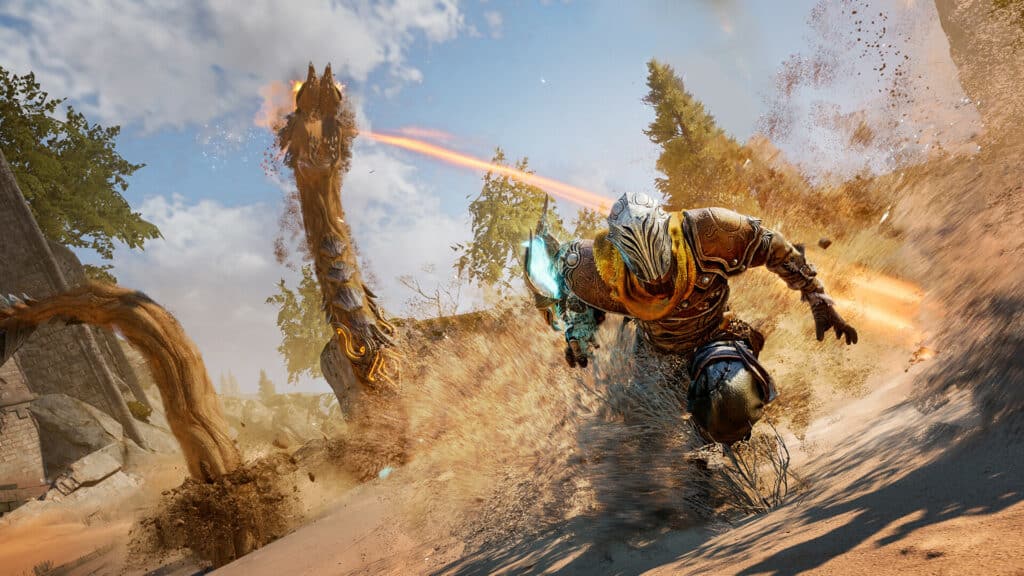 Focus Entertainment is publishing the title, and while both Atomic Heart and Plage Tale: Requiem were Day One Game Pass titles, Atlas Fallen's case is likely similar to Evil West which launched at $50 on PC, and despite being discounted several times, still hasn't made its way to any service.
Will Atlas Fallen Launch on Game Pass Later On?
As mentioned above, multiple Focus Entertainment titles have either launched day one on Game Pass or eventually made their way to the service. It's very possible that Atlas Fallen will end up in that catalog within the next 12 months or beyond. Deck13's own titles including The Surge, and The Surge 2 have been on Game Pass previously as well.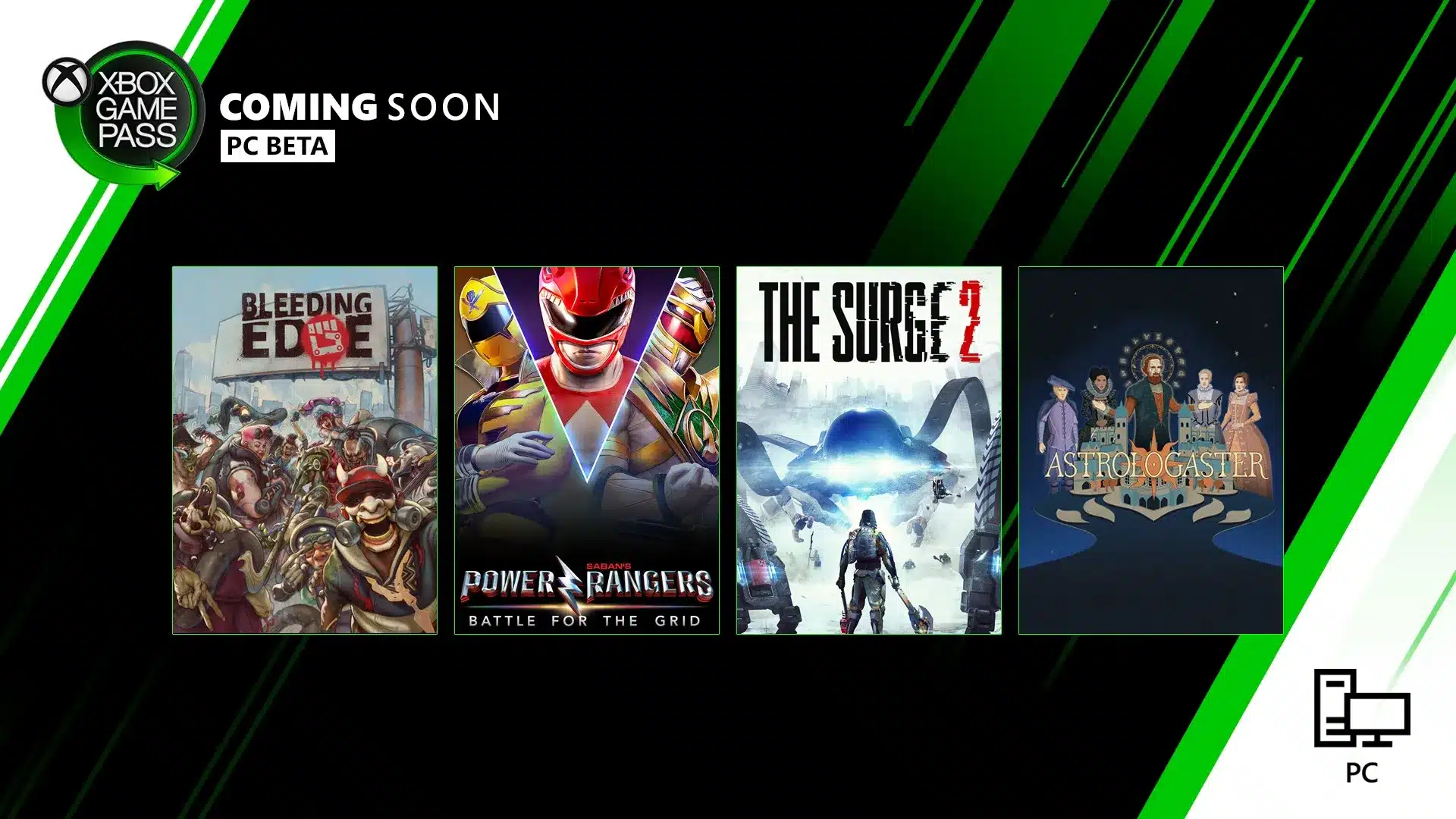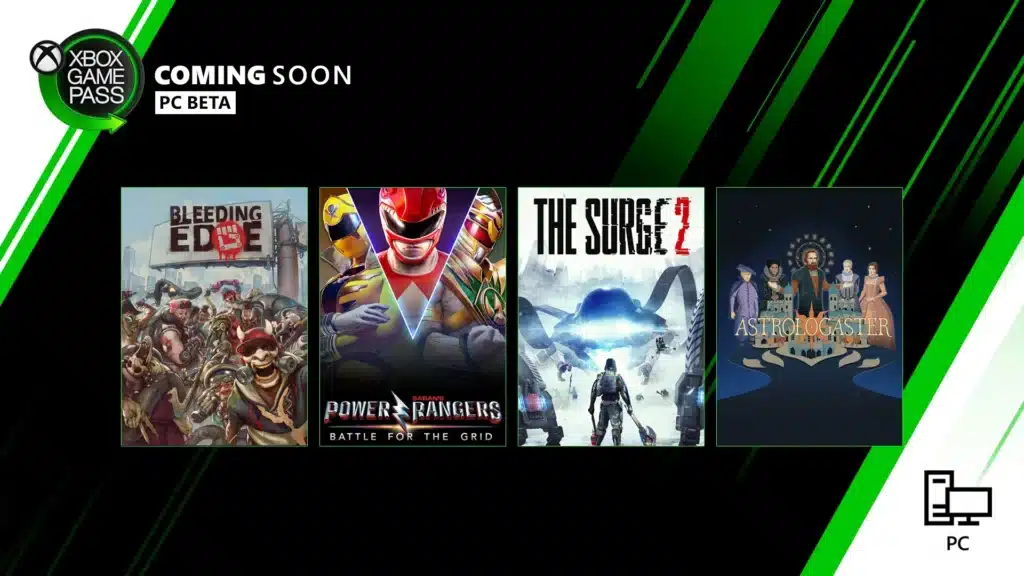 Atlas Fallen Release Date
Atlas Fallen is coming to PC, Xbox Series S|X, and the PS5 on August 10, 2023.
Make sure to check out the pre-order bonus guide for the upcoming title as well.
We hope this answered your question regarding the availability of Atlas Fallen on the subscription service. If you have any questions, let us know in the comments below.