The latest Call of Duty – Modern Warfare 3 – is finally out and like other CoD games, tons of people are playing it. Since the game has multiplayer and a ton of cool sniper rifles, players were wondering if they could play with their friends via cross-platform.
Yes, Call of Duty Modern Warfare 3 features cross-platform and cross-progression support. You can play with friends regardless of the platform they are playing on.
Needless to say, everyone who owns an Xbox, PlayStation, or PC can play amongst each other in CoD MW3.
Does Modern Warfare 3 Have Cross-Platform/Crossplay?
Yes, Modern Warfare 3 has both cross-platform and crossplay support. Every Call of Duty title has these features nowadays so it is only natural that this one also had it.
This means that you will be able to play with your friends even if they are on different platforms.
Will Modern Warfare 3 Have Cross Progression?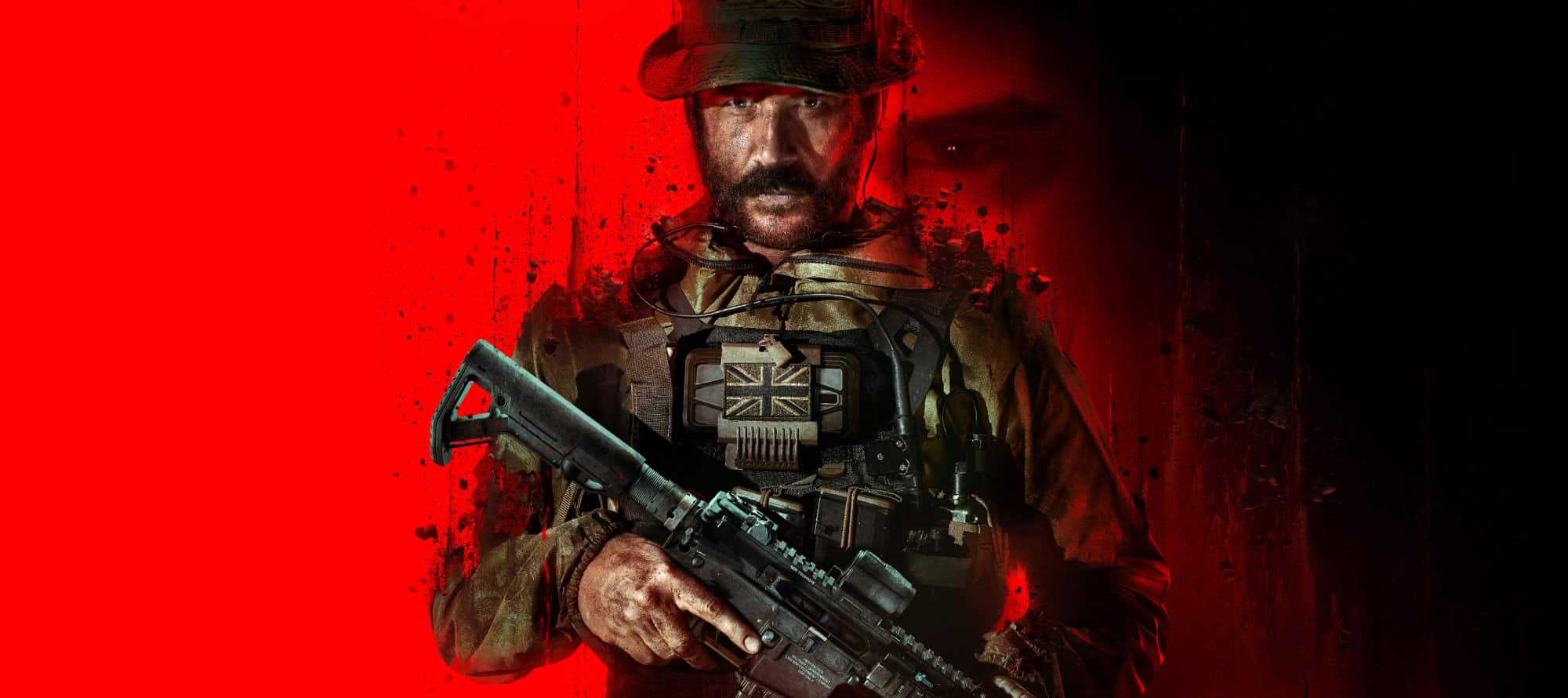 Yes, Modern Warfare 3 will feature cross-platform progression. If you are playing the game on Xbox and want to switch over to PC, you can easily carry your progress over without any issues.
All you need to do is make an Activision account and you will be able to get your progression back irrespective of the platform you pick.
Keep in mind that you will have to own the game on each platform if you want to carry your progress over.