Endless Dungeon is an upcoming rouge-lite tactical action game from AMPLITUDE Studios and SEGA. It is set in the iconic Endless universe, and it's a big departure from their usual style of strategy titles. The developers have been sharing updates about the title in small chunks, and we have seen 3 characters so far. Other details will be revealed over time, including its release date, but we know that the title features cooperative play. But, is Endless Dungeon Cross Platform? Here is everything we know so far.
Is Endless Dungeon Cross Platform?
The last update the developers provided on this subject was back in February 2021. According to the FAQ, it was too early to tell if the game would support cross platform support between consoles, and PC, but they would love to add it. Here's the relevant bit from the FAQ.
Will there be cross-play between PC and consoles?
We would love to, but it is too early to say. Right now our focus is on nailing the soul of the game but once that's done we will do our best to make the experience available to as many players as possible.
For now, this is the only information available online. I have reached out to the developers and will update this if they respond.
Endless Dungeon on Steam
You can currently add the game to your wishlist at the following link.
The title has been confirmed for other platforms as well, including PS4, Xbox One, and the Nintendo Switch.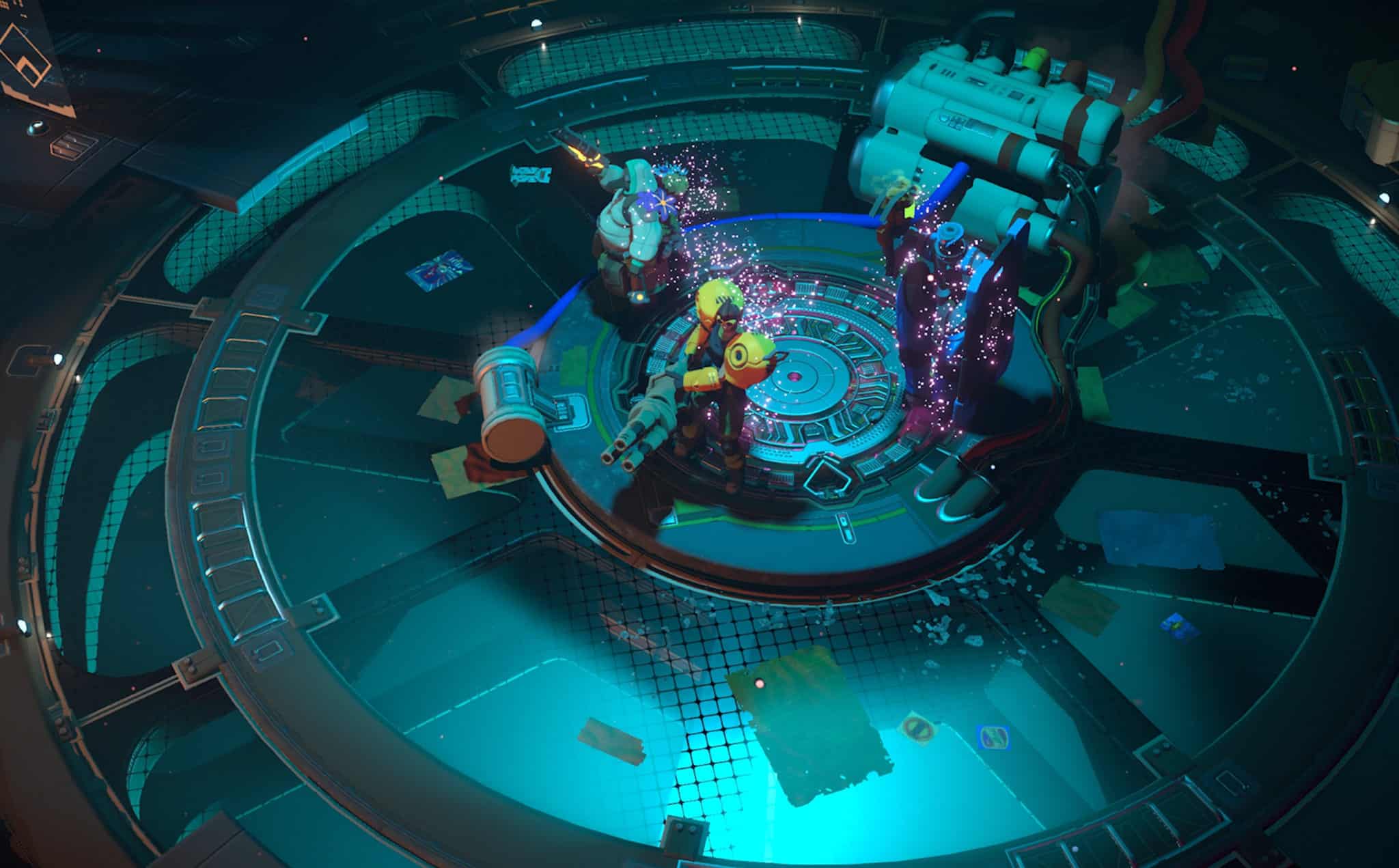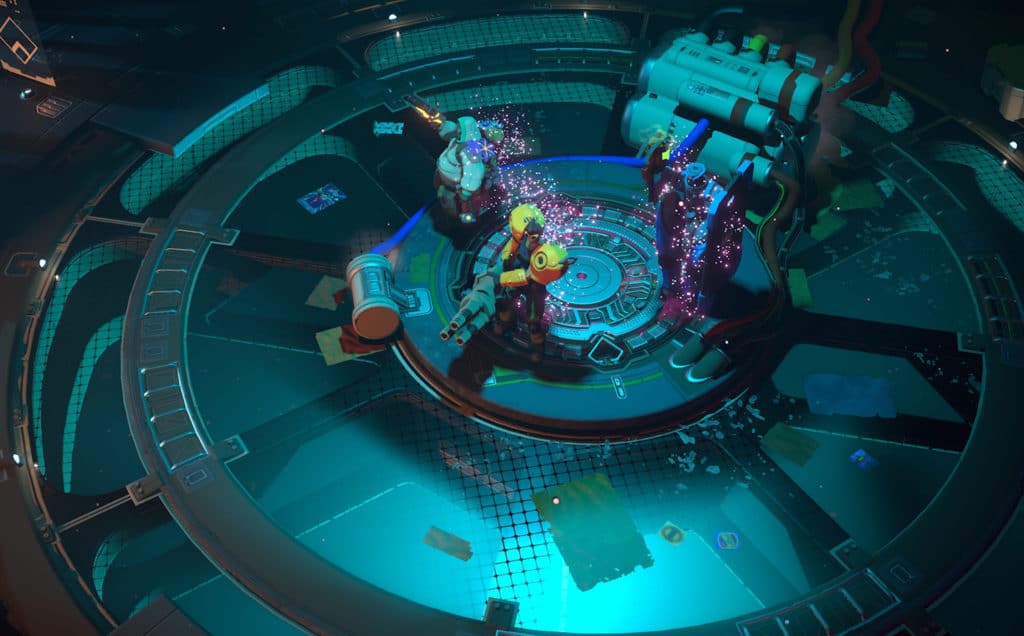 We hope that there are chances for fans to try out the title in the future in the form of some beta, or demo. You can check out the gameplay trailer below to get a good look at the game.
They recently showcased a new character with this animated short as well.
While you are here, make sure to check out the cross platform capabilities of other upcoming titles including The Quarry, DNF Duel, and Redfall.
We will update this whenever we get more information on Endless Dungeon's Cross Platform capabilities. Are you excited about the upcoming rogue-lite? Share your thoughts in the comments below.