Turn 10 Studios is bringing back the Forza Motorsport franchise after a whopping six years, and fans of the track racing series are stoked. Since this game features multiplayer racing elements, players wonder whether Forza Motorsport will feature cross-play and proper co-op support or nay.
Yes, Forza Motorsport will feature proper cross-play and co-op support across all platforms. The game will allow players to have shared progression and achievement unlocks between Steam and Xbox. It will also feature online and split-screen co-op, making this the most interconnected track racing game ever.
We'll shed more light on the multiplayer and cross-play capabilities of Forza Motorsport through this quick yet detailed guide.
Forza Motorsport Multiplayer and Co-Op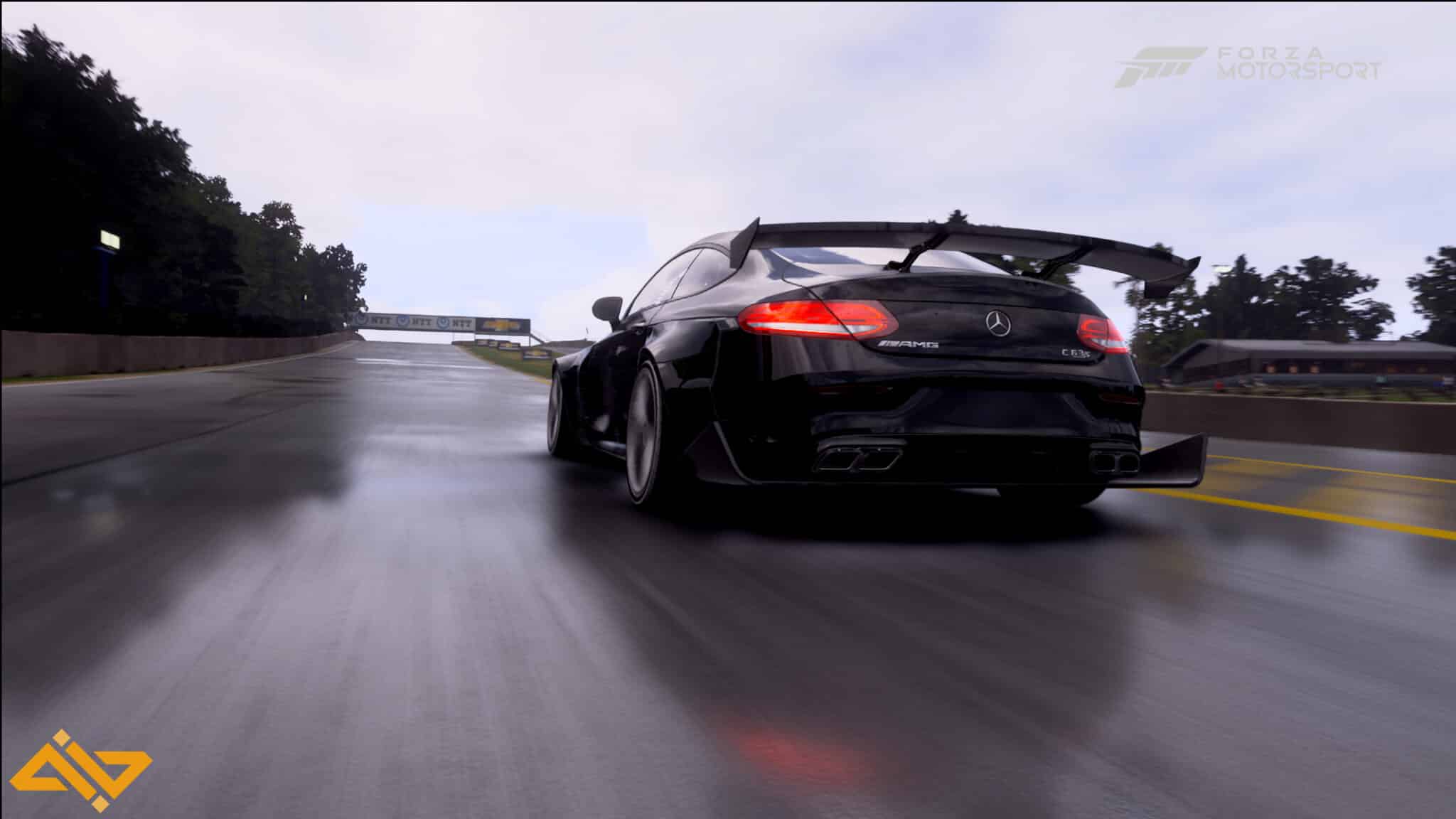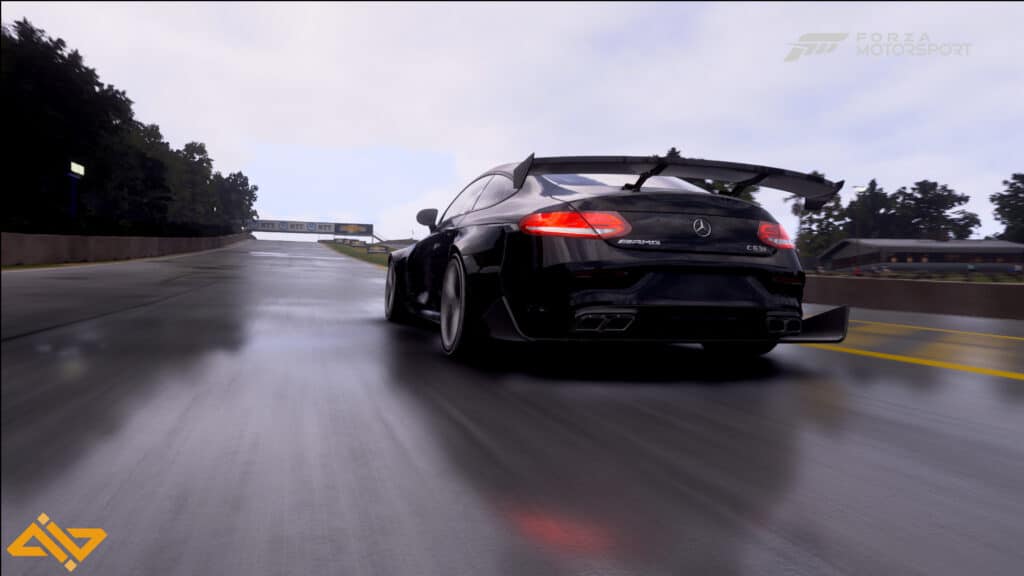 Forza Motorsport releases on October 10th 2023, after the series took a 6-year break, and the next generation of tracking racing Forza is looking better than ever.
The game will offer access to cutting-edge visuals, performance tech like DLSS/FSR, more than 500 cars at launch, and 20 complete tracks to race around. Things look pretty spicy.
Multiplayer and cross-play are a big part of Forza Motorsport this time around. The game will feature complete cross-play support between Xbox and Steam (including progression and achievement tracking) and co-op between different consoles.
Forza Motorsport will also feature support for split-screen co-op for all those weekend parties you will be hosting with your friends. In our opinion, this is how a racing game should be, and Turn 10 studios are….on the right track with this one. *kek
The devs have announced that future updates will introduce even more tracks and cars to the game. We anticipate that Forza Motorsport 8 will have a decent shelf life.
---
Expect more coverage from us on Forza Motorsport in the coming weeks. You can also check out our Forza Horizon 5 coverage if track racing doesn't intrigue you that much. Check WIG for your daily dose of game updates, news, and informative guides.