The Bat-family-themed co-op action game is almost upon us, and you might wonder, "Is Gotham Knights cross-platform?". The game is designed to be played solo, but you can invite one other friend in your game world to tackle the rising crime in Gotham city.
The answer is no; Gotham Knights is NOT cross-platform. The game remains a separate entity on all released platforms.
Naturally, you'd want to play with friends or (bat)family, and they might have another platform. A game that lets you be Batgirl, Red Hood, Nightwing, and Robin is begging to be explored with a co-op partner. So that brings us to the question:
Is Gotham Knights Cross-Platform?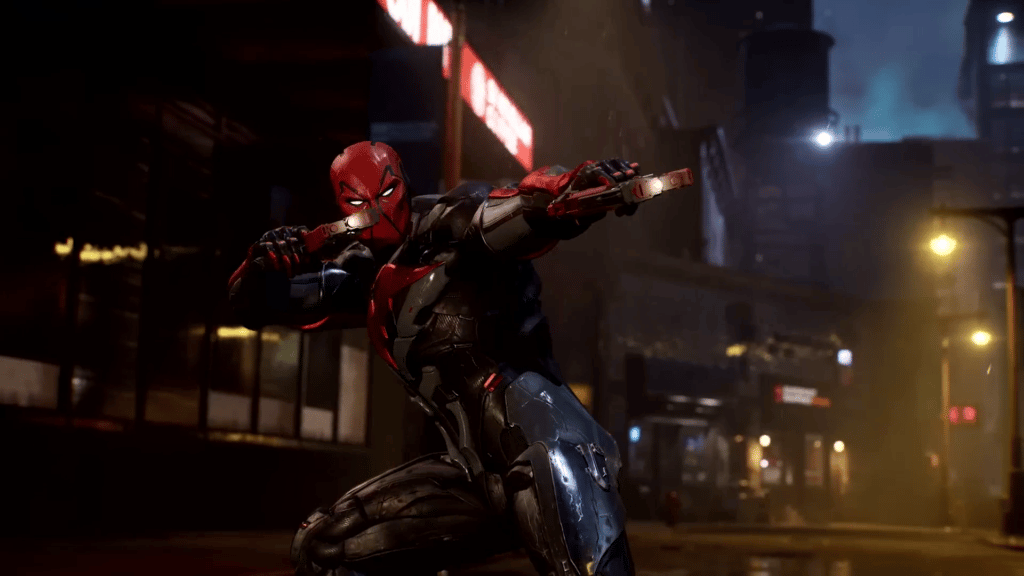 You cannot team up with your friends if they have a gaming platform different from you. Playing on PS5 and want to join a friend playing on Xbox? You cannot do that. The same goes if you are on PC and want to join a game on PS5.
Hopefully, cross-platform connectivity will be added in the future in a patch but things aren't looking great for Gotham Knights in terms of co-op play. We hope WB considers adding this almost essential feature to their game.
Is Gotham Knights Cross-Generation / Cross-Gen?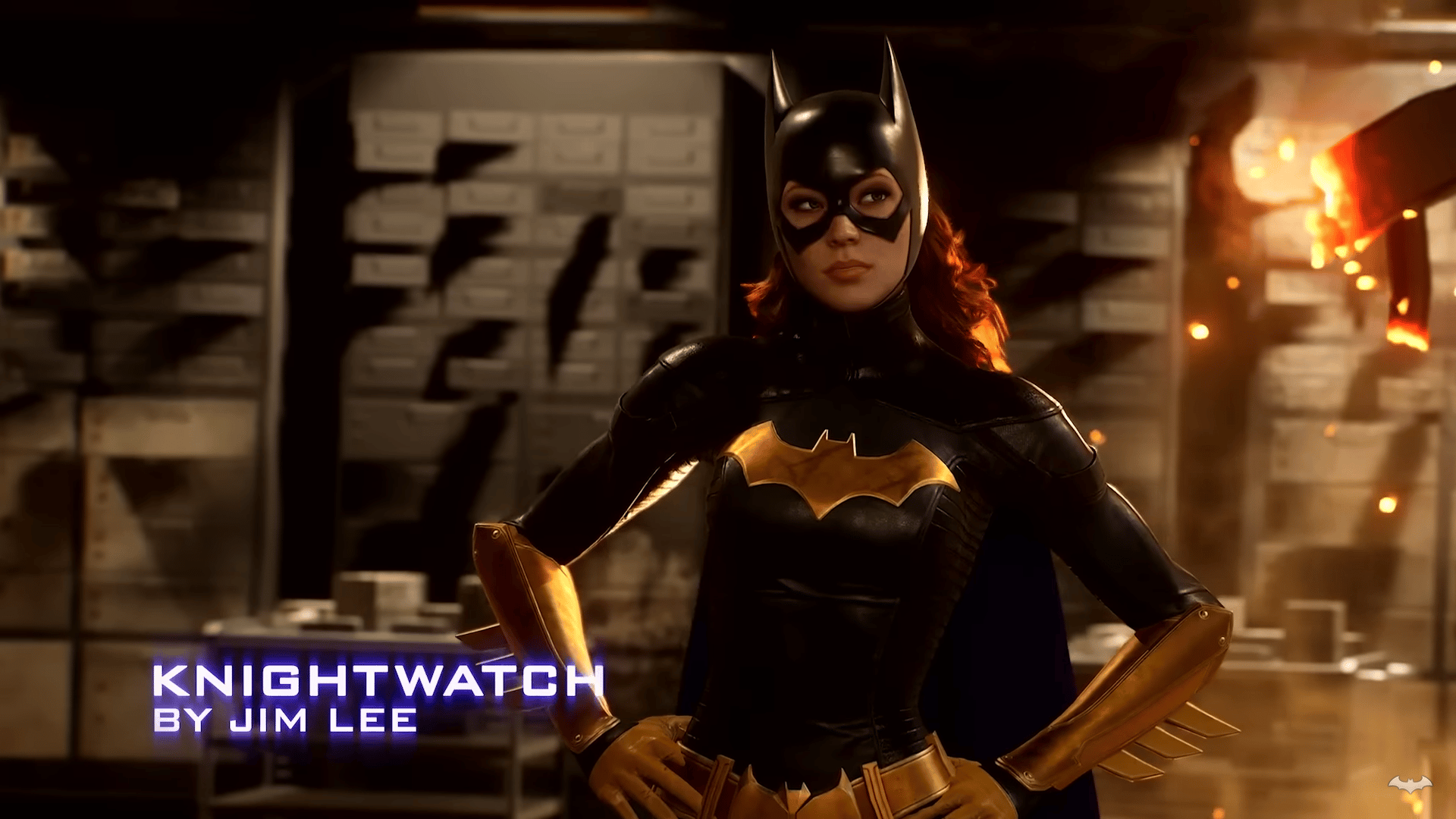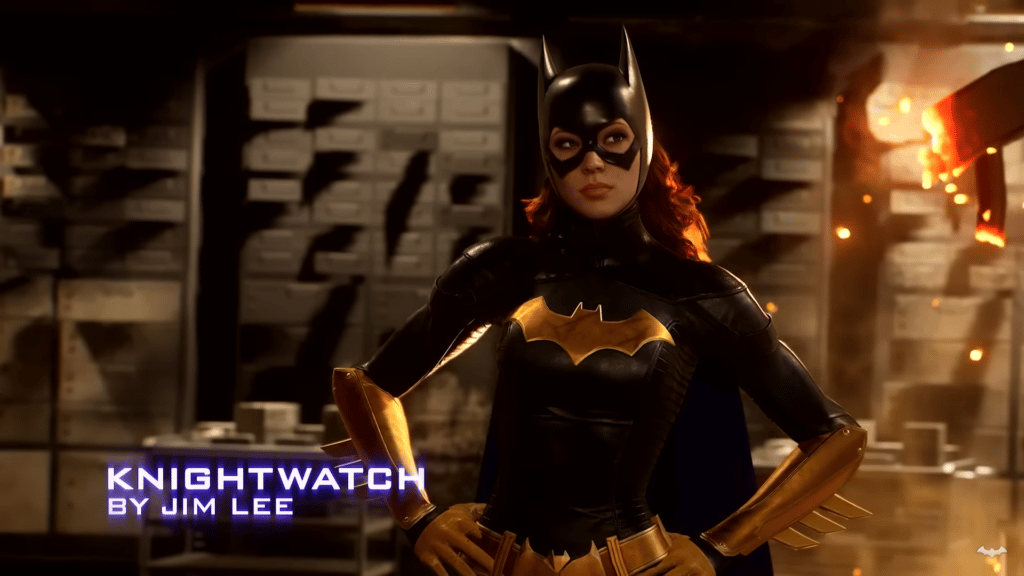 No, Gotham Knights is not cross-generation because the game isn't available on PS4 or Xbox One. Gotham Knights is available on the next generation of consoles and PC only. So if you or someone else have an old generation console, you won't be able to play the game at all.
It's a brave decision by the developers to leave the last generation behind and move forward. This, however, means people who don't have the newer consoles will miss out on one of the best-looking superhero games coming fall of 2022.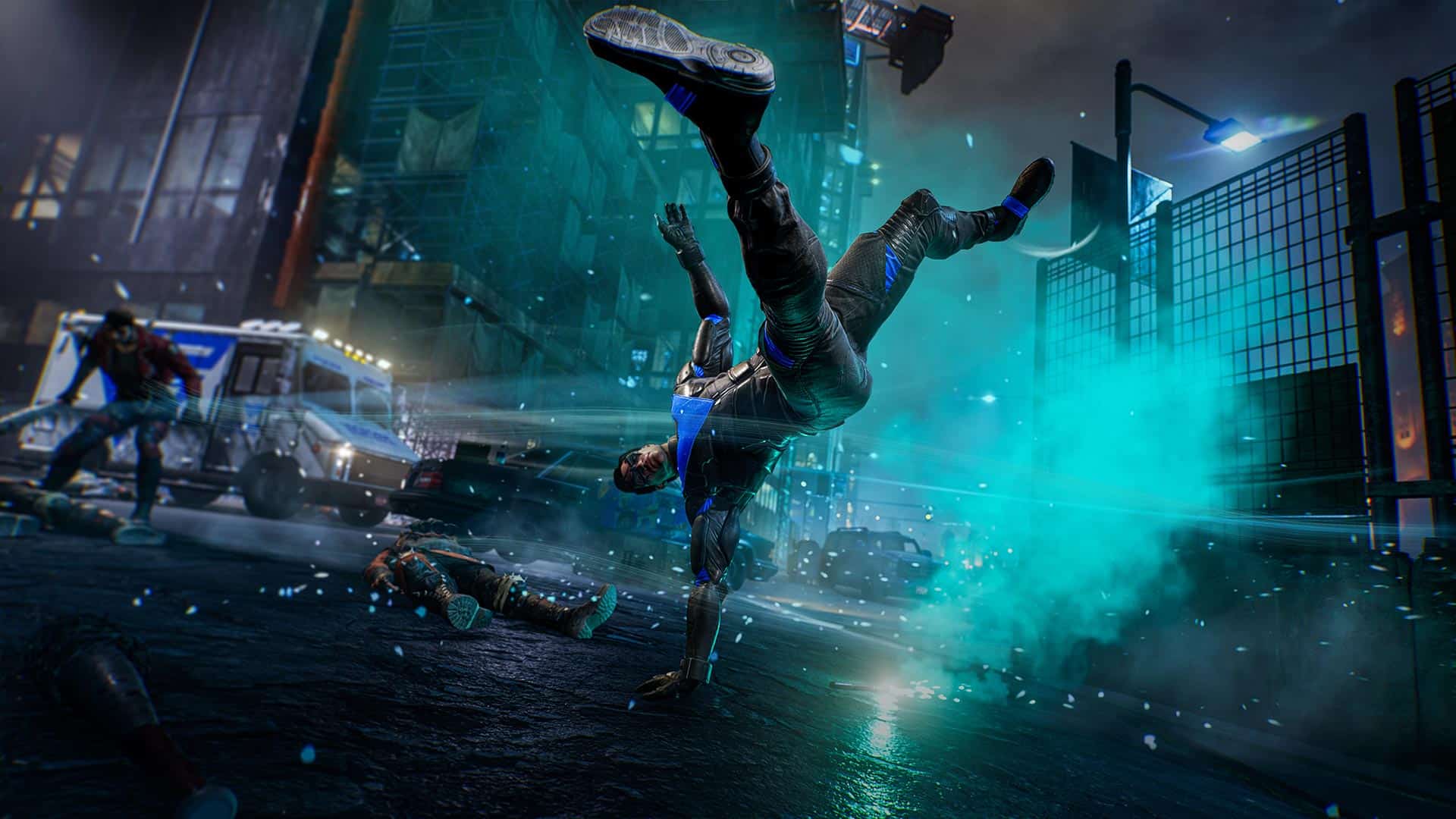 We have a thorough preview article up if you want to learn more about the game before it releases on October 21, 2022. The minimum PC specs are already announced.
We also know the PS5 game size and preload times. There are multiple editions of Gotham Knights available to preorder. Here's what the Deluxe edition is bringing; spoiler alert, there are some seriously badass skins included.