Hogwarts Legacy is the latest installment in the Harry Potter series, and players have been excited about the game for a long time. Since most new games that are released have a cross-play or cross-platform feature, Hogwarts Legacy must be the same, right? Well, check out this guide to get an answer to that question.
No, Hogwarts Legacy is not cross-platform. Since the game is a singleplayer only experience, there is no need for the game to be cross-platform.
While some players were excited that the game might feature online elements, it is for the best that it doesn't. Developer Avalanche Software ensured that the game is offline only and every player can play it at their own pace.
Does Hogwarts Legacy Have Cross-Platform?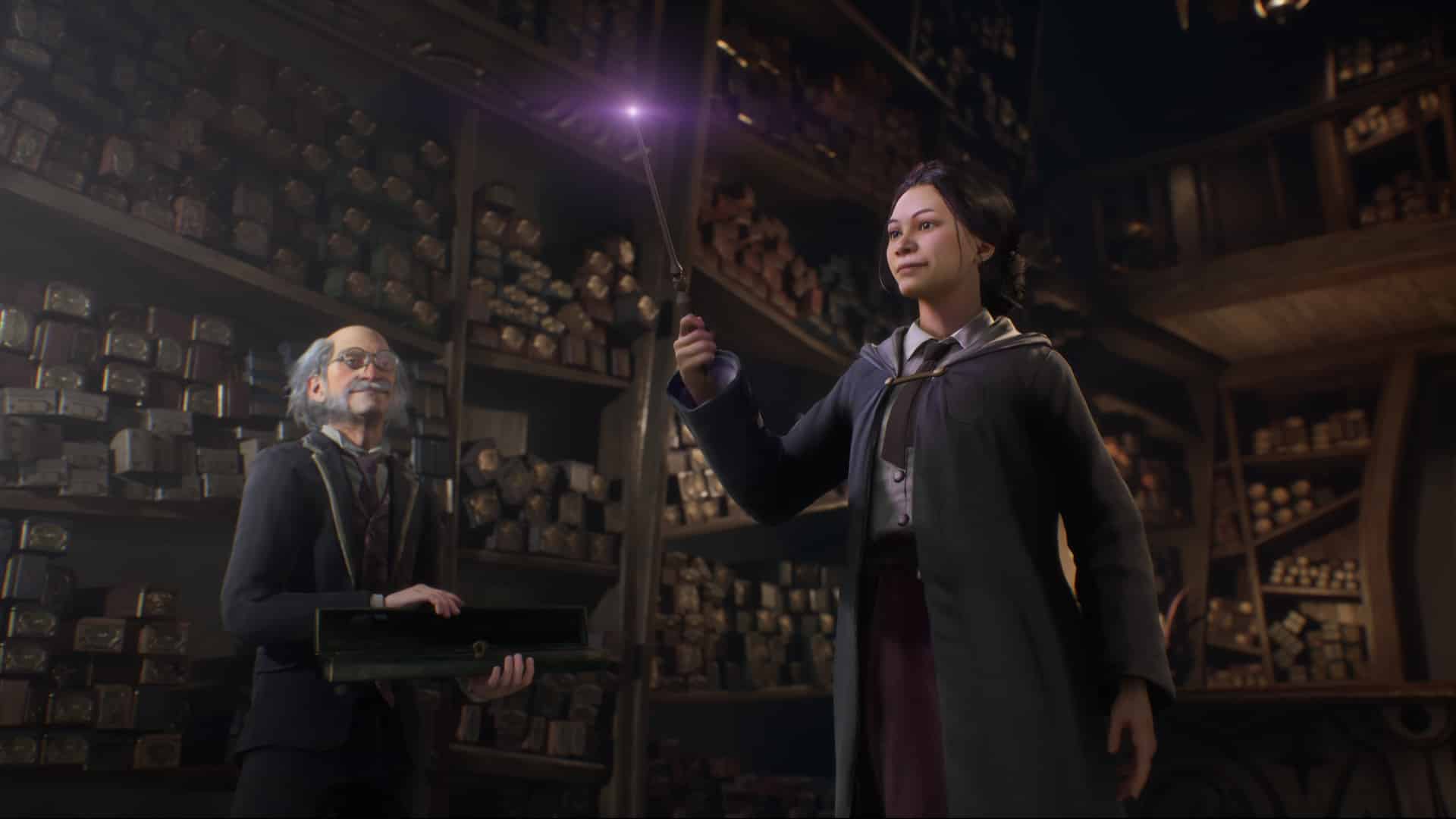 Unfortunately, Hogwarts Legacy does not feature any type of cross-play or cross-platform support. In fact, you cannot even play with the players on the same platform as you. This is because it is a single-player game and it wouldn't make sense – gameplay-wise and in general – to have cross-platform support.
While on this subject, you cannot play Hogwarts Legacy online at all. There are no multiplayer elements in the game. So far, the developers have stated that they will keep this a single-player experience rather than focusing on online.
The good news is that you do not need an active internet connection to play the game either. Other than the updates and the day 1 patch, you can play the game without ever connecting to your internet.
Conclusion
There you have it, that's everything you need to know about "is Hogwarts Legacy cross-platform". It's quite disappointing that the game does not have any cross-play or cross-platform features. However, since the game is only a single-player experience, it doesn't make sense to enable these features.
What are your thoughts about the game so far? Do you think that it should have featured cross-platform? Let us know in the comments below!