The lore of League of Legends is quite vast and fun to discover. Players have been wanting to learn more about one of the most popular champions in the game – Kassadin. So, this guide will tell you if Kai'Sa is Kassadin's daughter or not.
Yes, Kai'Sa is the daughter of Kassadin as indicated by her interactions.
League of Legends: Is Kai'Sa the Daughter of Kassadin?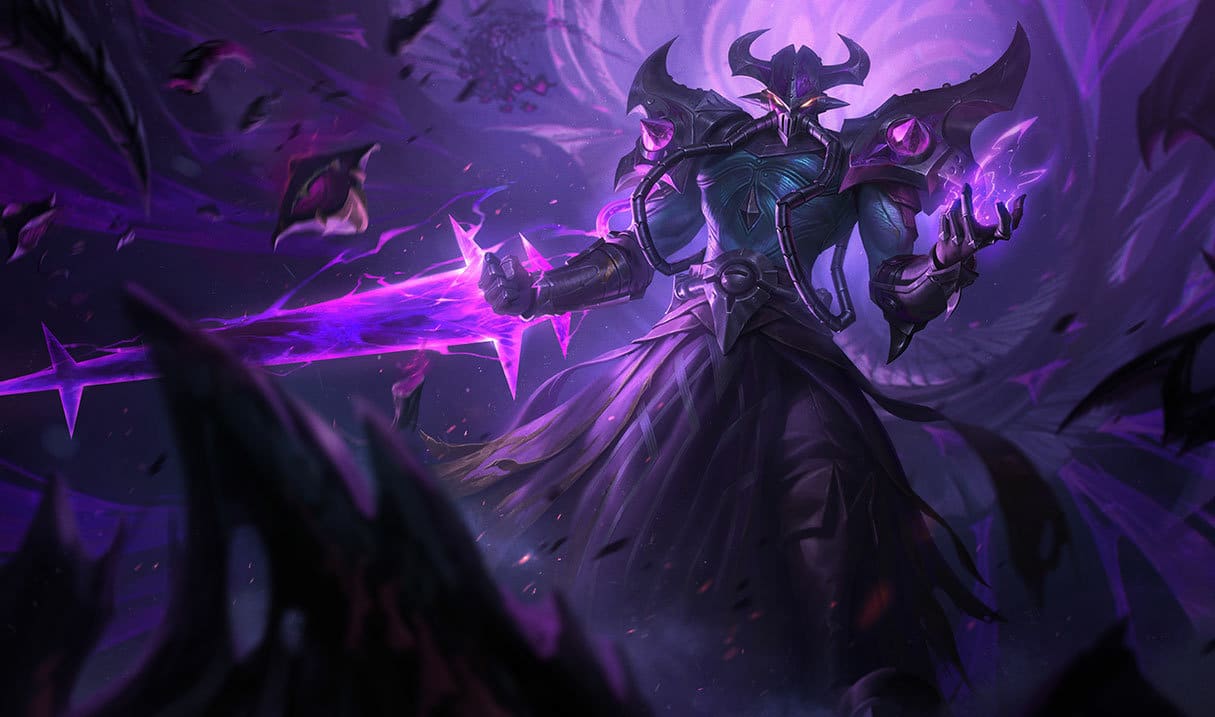 Since both these champions are from the Void, many players were wondering if Kai'Sa is related to Kassadin or not. In the lore of Kassadin, his daughter was lost to the Void and he went looking for her.
In the process, Kassadin lost his humanity. While he did become extremely powerful in the Void, he could not find his daughter. Thankfully, when Riot Games released Kai'Sa, they gave many teasers that she might be related to Kassadin.
Luckily, when she was released, Kai'Sa had multiple interactions that indicated that she is Kassadin's daughter. Even some other champions like Swain have a few dialogues that further prove this.
It is a shame that Riot doesn't have any direct references or interactions of both these champions. Plus, I would love to see an event where we can find out more about the lore of Kai'Sa and Kassadin.
Conclusion
And there you have it; that's everything you need to know about is Kai'Sa Kassadin's daughter. I would love to see Riot expand the lore further and give us an event with both of these champions.
What do you think about the relation of these champions? Let us know your thoughts in the comments below!