Lies of P launches in a few days on PC, and consoles, and it's easily one of the best-reviewed games of the year. The developers also made multiple demos available over the past few months where players had a chance to try out the game for themselves. Though, is Lies of P coming to Game Pass? Here is everything you need to know.
Lies of P: Is it Coming to Game Pass?
Lies of P is coming to Game Pass and will be available on PC, Xbox One, xCloud and Xbox Series S|X on 19th September 2023.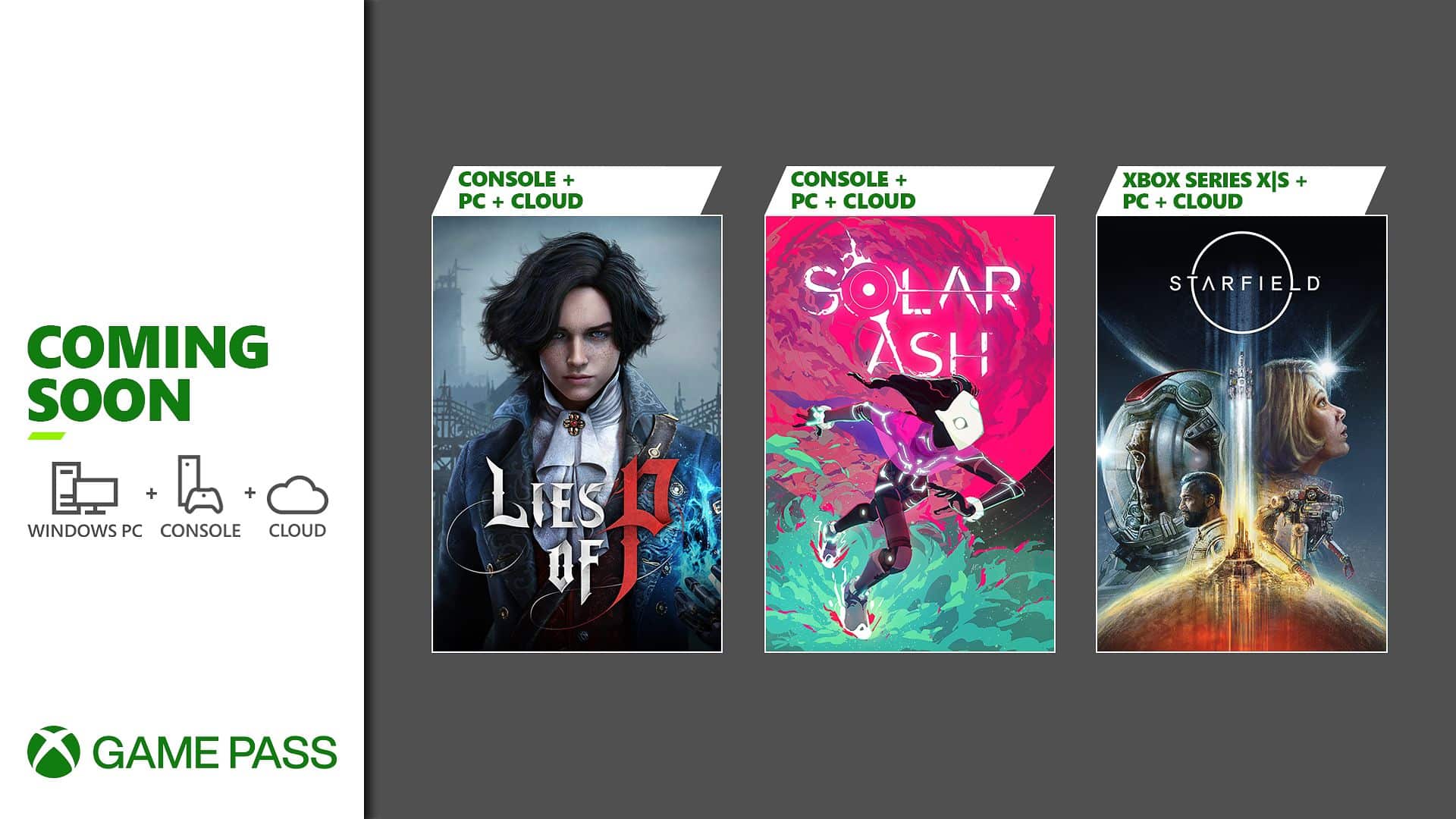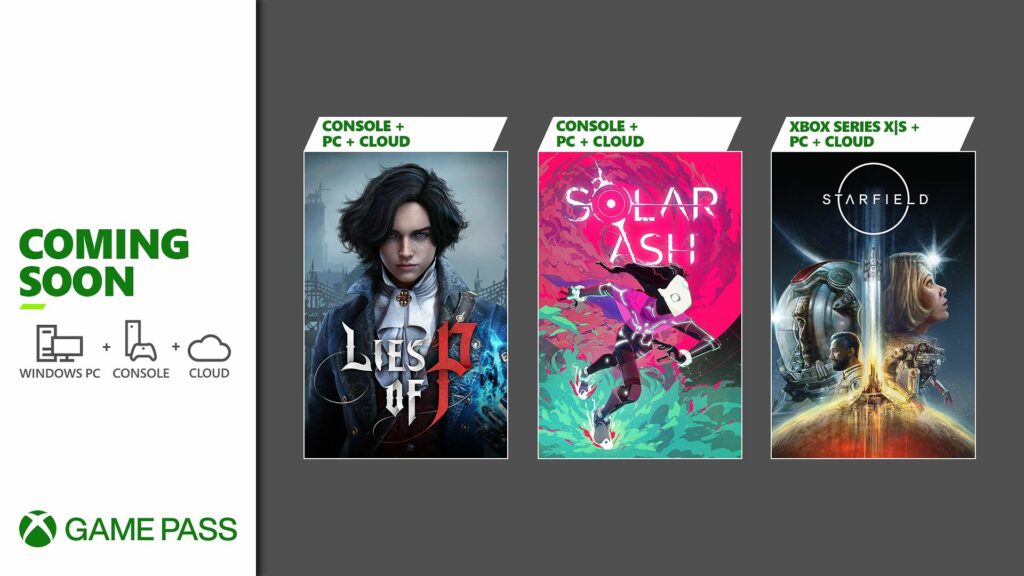 NEOWIZ announced that Lies of P would be coming to the Microsoft subscription service back in August 2022. It's easily one of the biggest releases for the subscription service, and both PC and console players can enjoy it on its standard edition release.
Lies of P Launch Times
Lies of P is launching for deluxe edition owners 3 days before its official launch on the 18th/19th of September. You can check out the specific launch times for your region below.
We hope this answers your question regarding the availability of Like a Sonic Superstars on the subscription service. If you have any questions, let us know in the comments below.