Madden NFL 24 was just unveiled officially by Electronic Arts and Tiburon. The title is headed to multiple platforms, including PC, current, and last-generation consoles. It is slated for August 2023 and is already available for pre-purchase. Though, is Madden NFL 24 coming to Game Pass? Here is everything you need to know.
Madden NFL 24: Is It Coming to Game Pass?
Madden NFL 24 is not coming to Game Pass at launch, but a 10-hour trial will be available for Game Pass Ultimate users through EA Play.
This means that if you are subscribed to Xbox Game Pass Ultimate, you will be able to try out the game for 10 hours. The same applies to EA Play subscribers, which is a great way to try out the game and get a feel for it.
Like all new EA titles though, PC players can enjoy Madden NFL 24 at launch on EA Play Pro, which costs $15 a month.
Will Madden NFL 24 Launch on Game Pass Later On?
The chances of Madden NFL 24 landing on Game Pass eventually are very high. The last entry, Madden NFL 23 joined the Game Pass catalog in February 2023. Furthermore, many EA Play Pro titles eventually make their way to the regular EA Play version, which is bundled with Game Pass Ultimate anyway.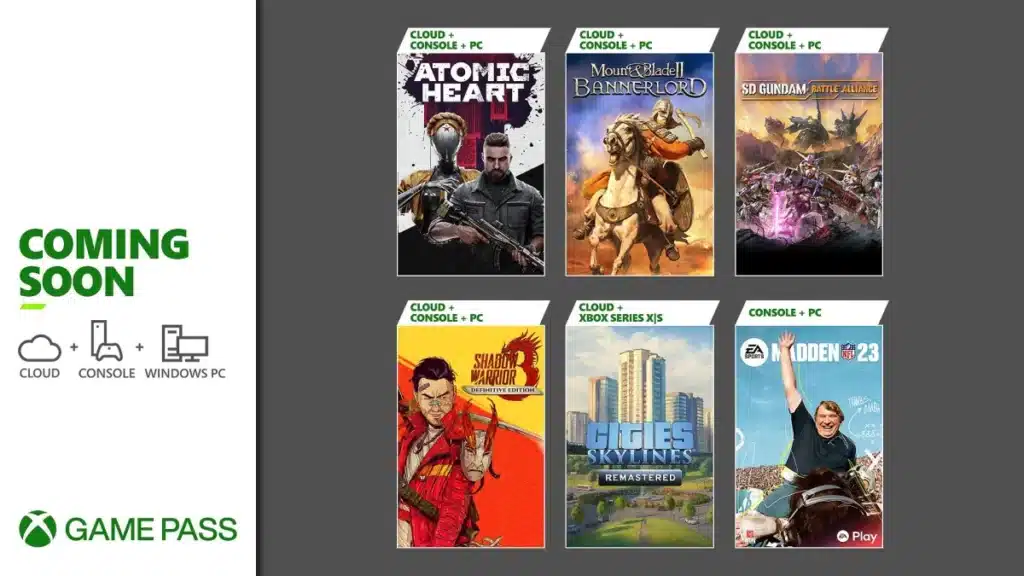 It's been a trend for titles published by Electronic Arts to join the service eventually.
Madden NFL 24 Release Date
The game is coming to PC, PS4, PS5, Xbox One, and Xbox Series S|X on 18 August 2023. Check out our pre-order guide for more insight into the game's bonuses.
Check out the reveal trailer below.
If you are interested in the PC version, make sure to check out the system requirements as well.
We hope this answered your question regarding the availability of Madden NFL 24 on the subscription service. If you have any questions, let us know in the comments below.