Sonic Superstars is a return to the classic 2D Sonic games from the 90s and features the iconic cast of the original titles. It's set to release on all major platforms, as well as PC and the Switch. Though, is Sonic Superstars coming to Game Pass? Here is everything you need to know.
Sonic Superstars: Is it Coming to Game Pass?
Sonic Superstars is not coming to Game Pass at launch, and there hasn't been any announcement by SEGA to indicate that it is.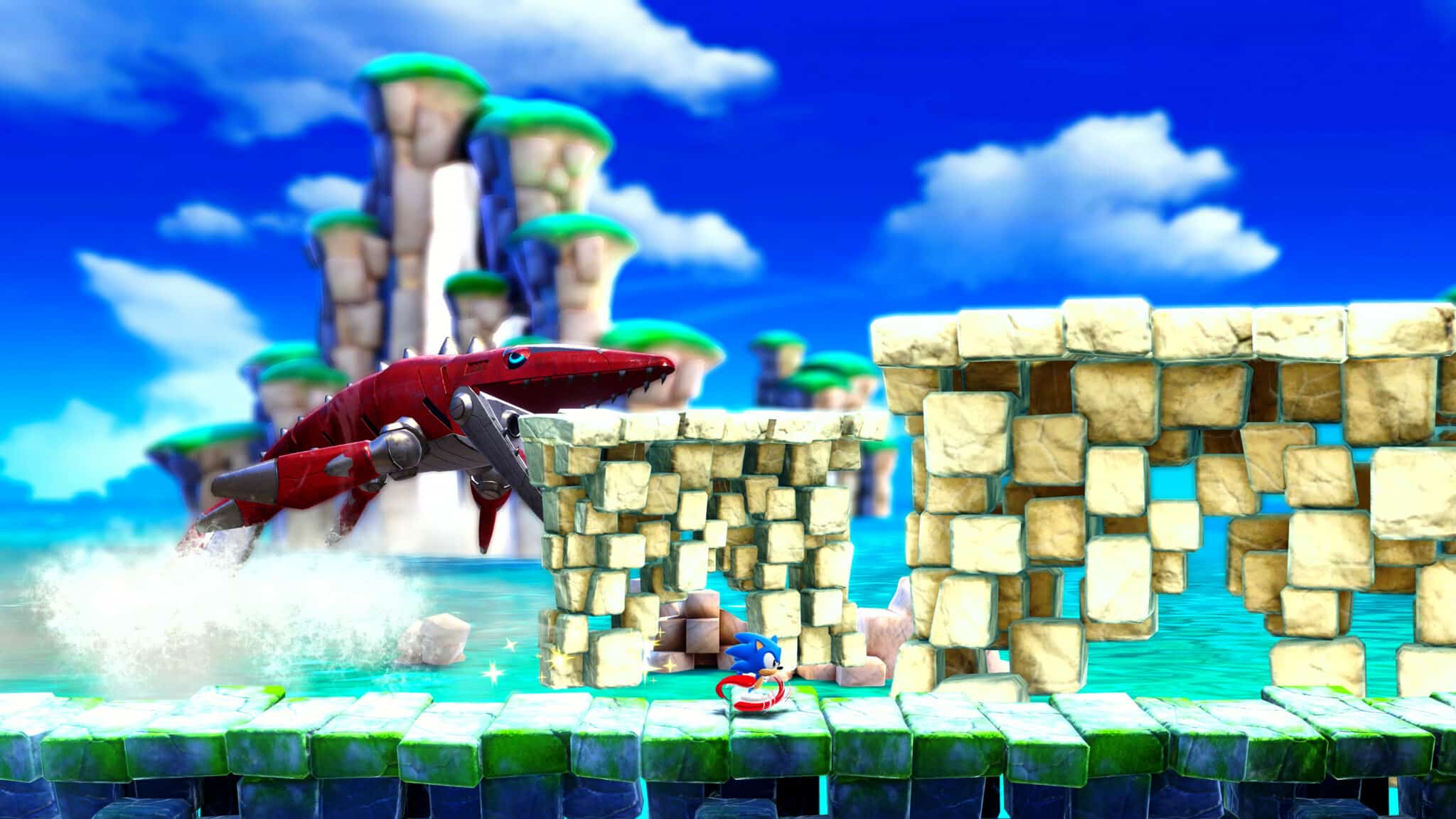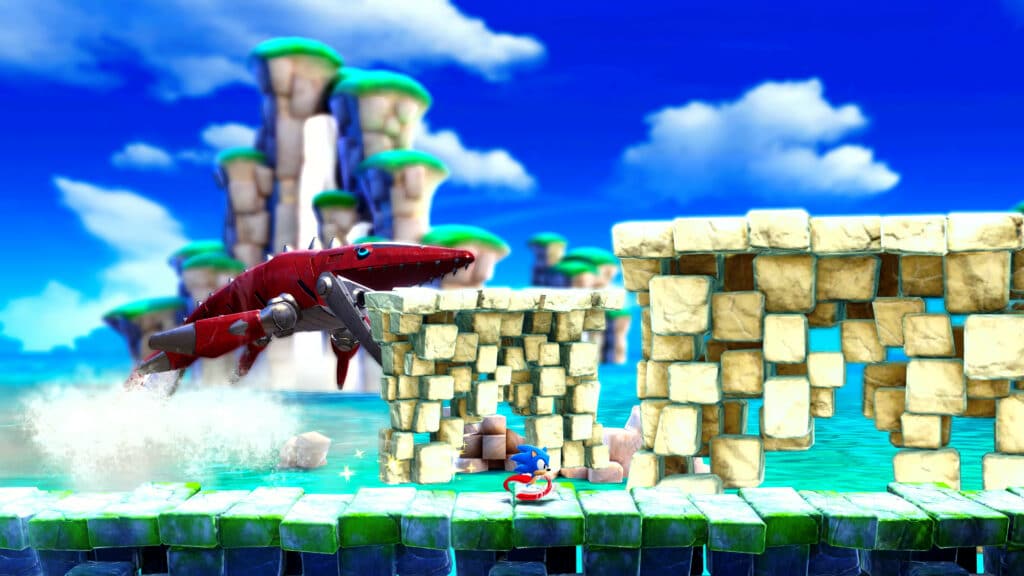 The game is up for pre-order across all platforms and costs $60 for the Standard Edition.
Will Sonic Superstars Launch on Game Pass Later On?
It's certainly possible for Sonic Superstars to eventually release on the service, but it is a bit unlikely. The last few releases in the franchise, Sonic Mania, and Sonic Frontiers still haven't made their way to the service even though it's been a while since their launch in 2017, and 2022 respectively.
SEGA doesn't have a problem with releasing their titles on Game Pass, as multiple franchises like Yakuza have been frequently seen on the service. Total War Warhammer 3, another title published by SEGA released on the service at launch. All recent Persona releases on console have also launched on Game Pass as well.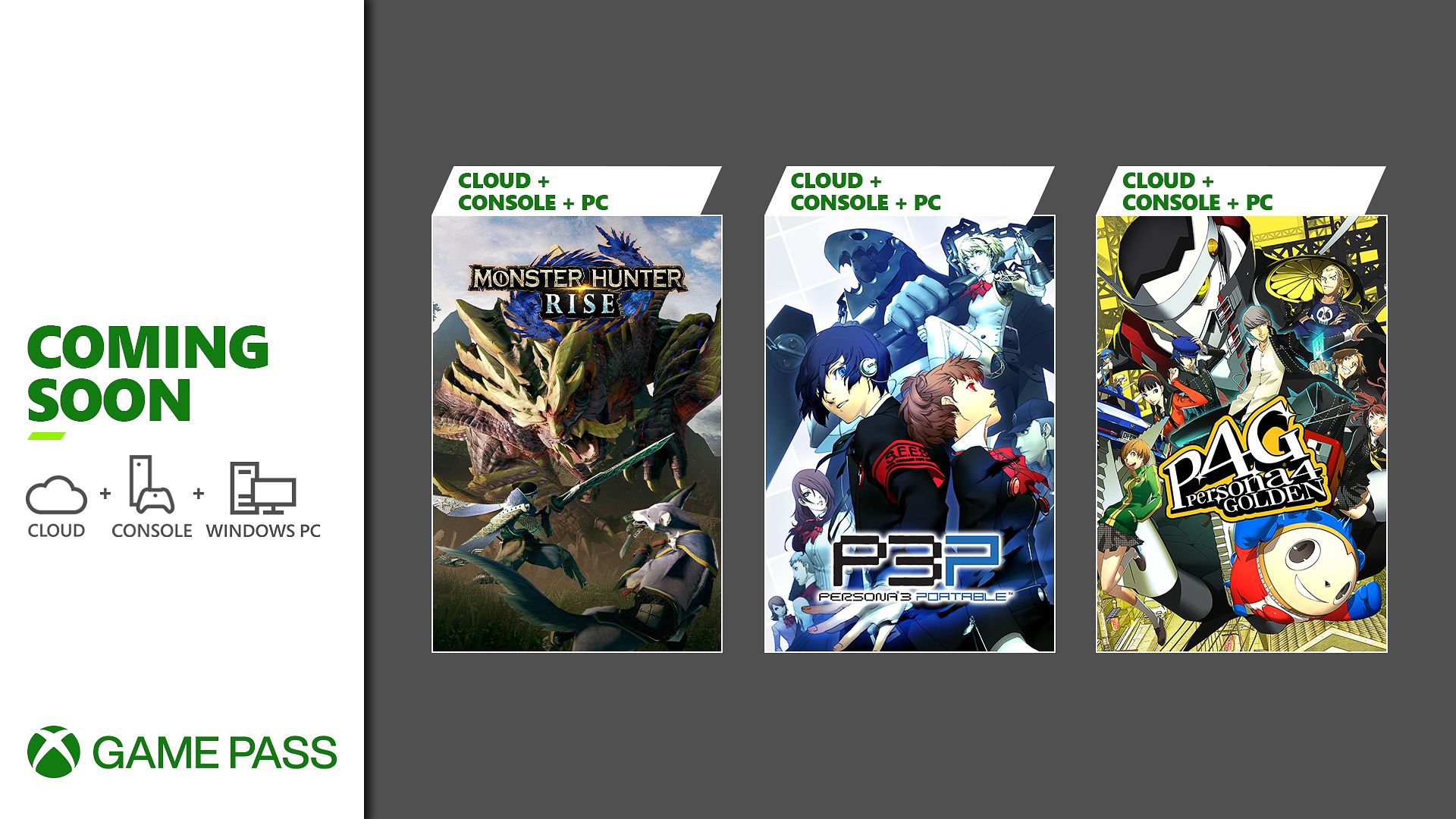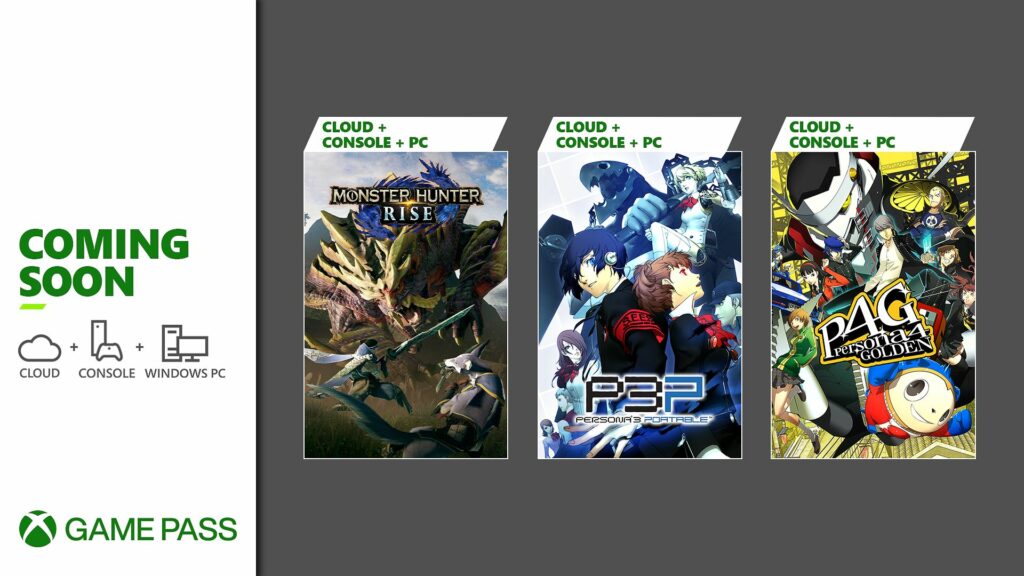 We're likely to see previous Sonic releases come out on the service before Sonic Superstars, which is a full-priced multi-platform title.
Sonic Superstars Release Date
Sonic Superstars is coming to PC, Xbox One, Xbox Series S|X, PS4, PS5, and the Nintendo Switch on 17th October 2023.
We hope this answers your question regarding the availability of Like a Sonic Superstars on the subscription service. If you have any questions, let us know in the comments below.