After so much anticipation and hype, the time for Starfield is finally upon us and we cannot wait to get our hands on the game. The game features a lot of content and promises so much ambition. As such, many players are wondering if Starfield is on Game Pass or not.
Yes, Starfield is on Game Pass and you can get it on day one (September 6) if you have the subscription. You can even play the game five days earlier if you follow a "trick".
If you are curious to know more about the game, continue reading to find out. With that said, let's dive right in and get started.
Starfield: Is It Coming to Game Pass?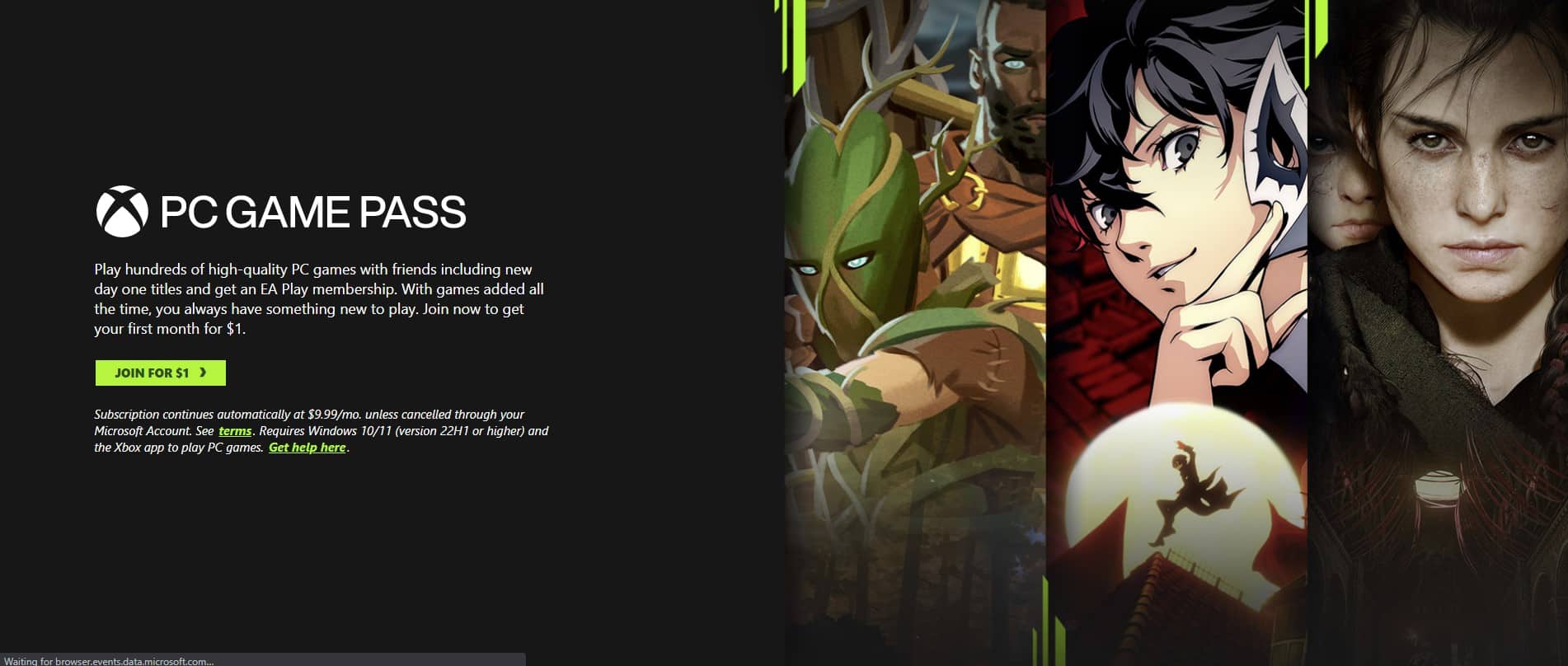 If you don't want to spend a lot of money on Starfield (since the game costs $69.99 minimum), you'll want to know if it is coming to Game Pass or not. Ever since Microsoft acquired Bethesda, you can expect to find their games on the Game Pass on day one.
Luckily, Starfield will be available on the Game Pass. If you are a Game Pass member, you will gain access to the game immediately. While you could get the Game Pass for $1 on your first month, Microsoft has removed that deal for Starfield.
Now, you'll have to spend $ 9.99 per month to get the subscription and you can enjoy Starfield.
However, if you want to play the game five days early (meaning you can play it on September 1), there is a "trick" you can follow. For just $34.99, you can upgrade the Game Pass version of Starfield to the Premium Edition. This will not only allow you to play early but also give you tons of extra goodies as well.
At the time of writing, Game Pass users can already preload the game and even preload the day one patch as well.
Conclusion
That's everything to know about is Starfield on Game Pass or not. If you are a Game Pass user, you'll be glad to know that Starfield is coming out on both the PC and console Game Pass. This is a great deal that can save you tons of money and offer you hundreds of games.
Are you a Game Pass member? What are your thoughts on the game so far? We would love to hear your thoughts in the comments below.