Game Pass is a wonderful subscription service that offers hundreds of games at an extremely low price. Many latest games are often available on Game Pass for all members to enjoy. The same was the case for Warhammer 40K Vermintide 2. However, will it also be the same for Darktide? Let's find out.
Warhammer 40K Darktide is the latest installment in the series, and it is currently in early access. Players that pre-ordered the game have access to it right now on PC. The game comes out on November 30, 2022, on PC but Xbox users might have to wait a little longer. However, is Warhammer 40K Darktide coming to Game Pass?
Warhammer 40K Darktide: Is It Coming to Game Pass?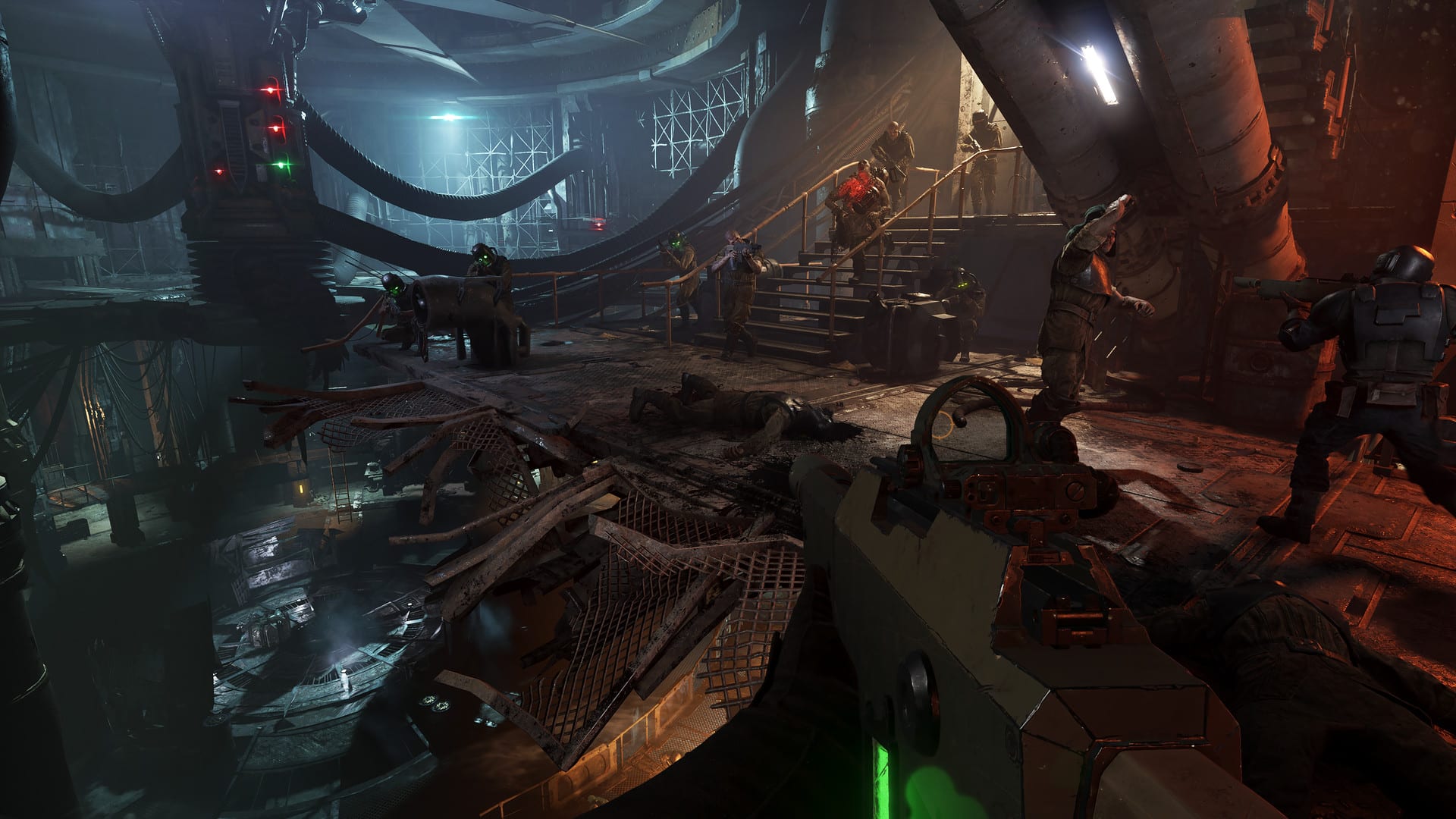 If you don't want to spend a lot of money on Darktide, you'll want to know if it is coming to Game Pass or not. Since its predecessor – Vermintide 2 – came out on Game Pass, the same should be the case here as well, right?
Luckily, Warhammer 40K Darktide is coming out on Game Pass for both Xbox Series X/S and PC. Since the game is in early access right now, only players that pre-ordered it can play. However, Darktide launches on November 30, 2022, on PC and will be available for everyone to download.
If you are a Game Pass member, you will gain access to the game immediately. The best part is that if this is your first month getting the Game Pass subscription, you can get it for only $1. After a month, it will be the standard $9.99 per month which is nothing compared to the benefits it gives.
There are hundreds of games for you to play, and you will certainly find a few games that are worth it. So, if you haven't already, I highly suggest that you get the membership and enjoy the benefits. If you don't want to play on the Game Pass and get the game at full price, you can expect it to be around $39.99. Since Steam offers regional pricing, you might get it for cheaper if you are in a region like Turkey or Argentina.
Keep in mind that Darktide comes out after a few days or a week on Xbox Series X/S. So, you will be able to play the game on launch on PC but will have to wait if you are on Xbox. The devs want to perfect the game before they port it to Xbox; hence the delay.
Unfortunately, if you are hoping for Warhammer 40K Darktide cross-platform or cross-progression, you will have to wait as the game won't support the feature between PC storefronts or different platforms.
Conclusion
That's everything to know about is Warhammer 40K Darktide coming to Game Pass. If you are a Game Pass user, you'll be glad to know that Darktide is coming out on both the PC and console Game Pass. This is a great deal that can save you tons of money and offer you hundreds of games.
Are you a Game Pass member? What are your thoughts on the game so far? We would love to hear your thoughts in the comments below.