Jagged Alliance 3 is an upcoming strategy tactics game from Haemimont Games and THQ Nordic. It's been a long while since the last numbered entry in the series, even though there have been plenty of releases. The game finally has a release date and is coming to PC in July 2023. Here is the official Jagged Alliance 3 pre-order bonus you'll receive for an early purchase.
Jagged Alliance 3 Pre-Order Bonus
If you pre-order Jagged Alliance 3, you can enjoy a 20% discount on both Steam and GOG till 14th July 2023.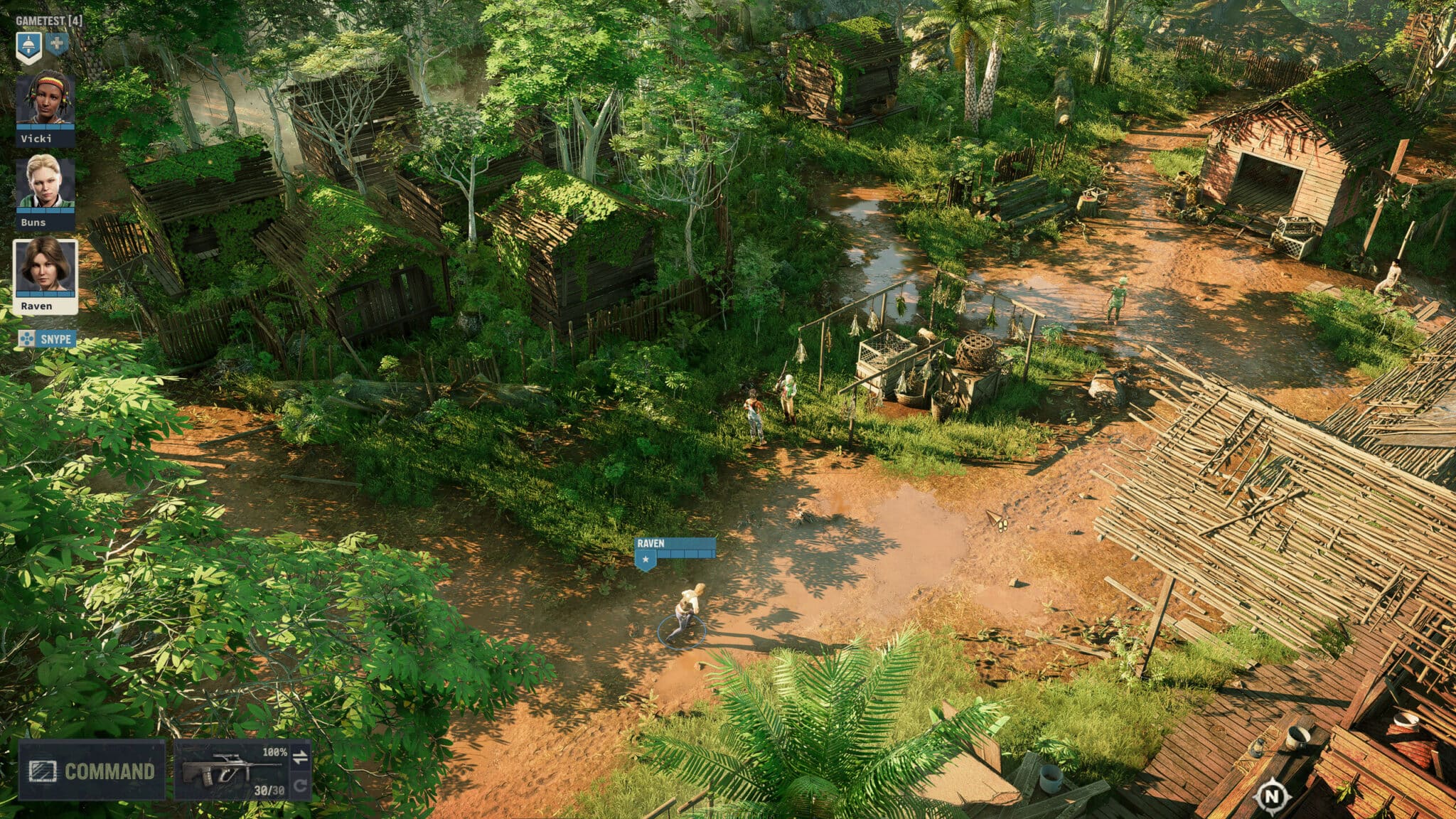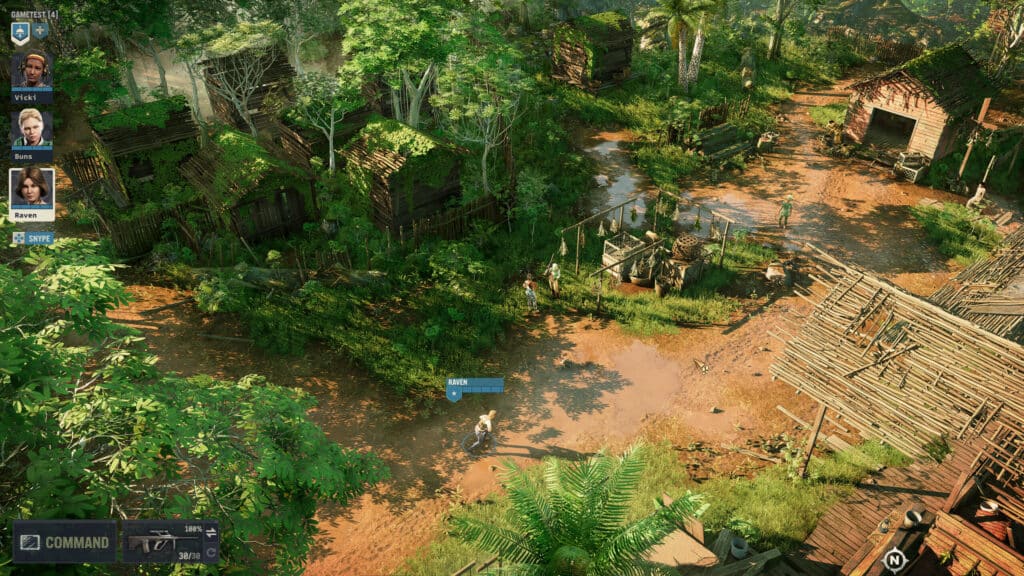 This is a pretty solid bonus because it's essentially a discount. You're not getting any additional content here, just a straight price slash on the only edition available.
Pre-Order Jagged Alliance 3
You can now pre-order the game on PC from the links below.
Make sure to check out the system requirements for the upcoming title as well.
Jagged Alliance 3 Release Date
The game is coming to PC through Steam and GOG on 14th July 2023.
While you're here, make sure to check out our other pre-order guides for other upcoming releases, including Immortals of Aveum, Lords of the Fallen, and Atelier Marie Remake.
What do you think of the Jagged Alliance 3 pre-order bonus content? Do you think it warrants an early purchase? Share your thoughts in the comments below and let us know.