Jusant is an upcoming action-puzzle climbing game from DON'T NOD. The title was announced during the Xbox Games Showcase back in June 2023, and was one of the standout reveals. The demo was briefly available for players to try out, but we now have more technical details as well. Here are the official Jusant system requirements for the PC version.
Jusant System Requirements
| | Minimum | Recommended |
| --- | --- | --- |
| OS | Windows 10 – 64-Bit | Windows 10 – 64-Bit |
| Processor | Core i5 7400 / 7300HQ , AMD Ryzen 3 1300X | Core i7-6700 |
| Memory | 8 GB | 16 GB |
| Graphics | NVIDIA GTX 1060 3GB, RX 480 4 GB | NVIDIA GeForce GTX 1080, or AMD Radeon RX 5600 XT |
| Storage | 20 GB available space | 20 GB available space |
Despite its excellent art direction, Jusant isn't a very demanding title. The demo's performance was great all around, with some minor technical hiccups. If you're looking to play the game at higher settings, you'll need something like a GTX 1080 paired with an i7-6700. While the GTX 1080 is still a pretty capable GPU, it's a bit on the older side now.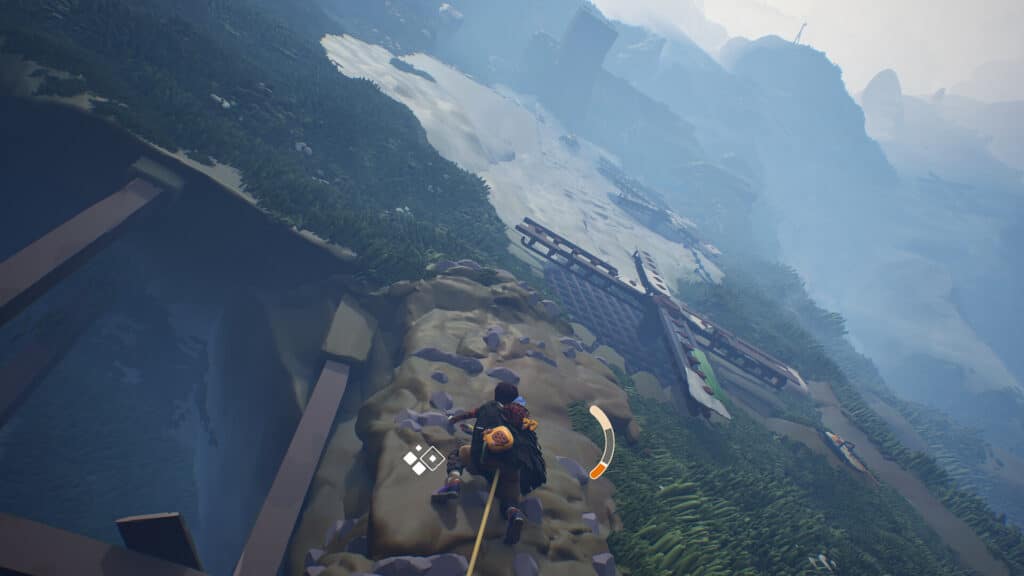 If you're fine with turning down a few settings, even something like a GTX 1060 with just 3 GB of VRAM, paired with an i5-7400 will be enough. Apart from that, you need a total of 20 GB to install Jusant, and 16 GB of RAM is recommended.
Jusant on Steam
You can now add Jusant to your wishlist on Steam at the following link. We really hope another demo is planned in the coming months so players can get another look at the title.
While you are here, check out the system requirements for other upcoming titles, including EA Sports FC 24, and Starfield.
What do you think of the JusantSystem Requirements? Are you excited about the upcoming release? Share your thoughts in the comments below.