There we have it – King's Fall is returning to Destiny 2. The official word has just come down as a part of Bungie's August 23rd showcase, so no more speculation.
We've known that another legacy raid was getting remastered for some time now. After the success of Vault of Glass 2.0, it made sense that Bungie would want to continue cashing in on all our nostalgia. This time, though, it's in the form of arguably the most important and impactful raid in all of Destiny's history – King's Fall.
King's Fall is Returning to Destiny 2
If you don't know about Destiny's tumultuous development – here's a brief rundown:
The story and setting of King's Fall were meant to launch as the main part of the vanilla Destiny 1 campaign. However, large disputes internally led to members of the development team parting ways with the company. As a result, large portions of the game were scrapped and the remaining devs were left to pick up the pieces. That's why Destiny 1's story felt so underwhelming at launch – it was supposed to be the Taken King (TTK).
Now, we're coming home. The Taken King expansion was a high point for Destiny 1. For many players, myself included, it was the DLC that really suckered us into Destiny as a franchise. Sure, we played the game plenty before, but TTK is what cemented it as a "forever game" for many. Plus, it was the first time we got some actual character depth thanks to Eris and Cayde.
King's Fall coming back to Destiny 2 is incredibly exciting – especially if you're a veteran D1 player. If you were hoping for Wrath of the Machine and are disappointed, I wouldn't sweat it. I would be willing to bet that Wrath will also be coming sometime in the future – possibly post-Lightfall? We know there's more SIVA content to explore, in any case.
King's Fall Destiny 2 – What to Expect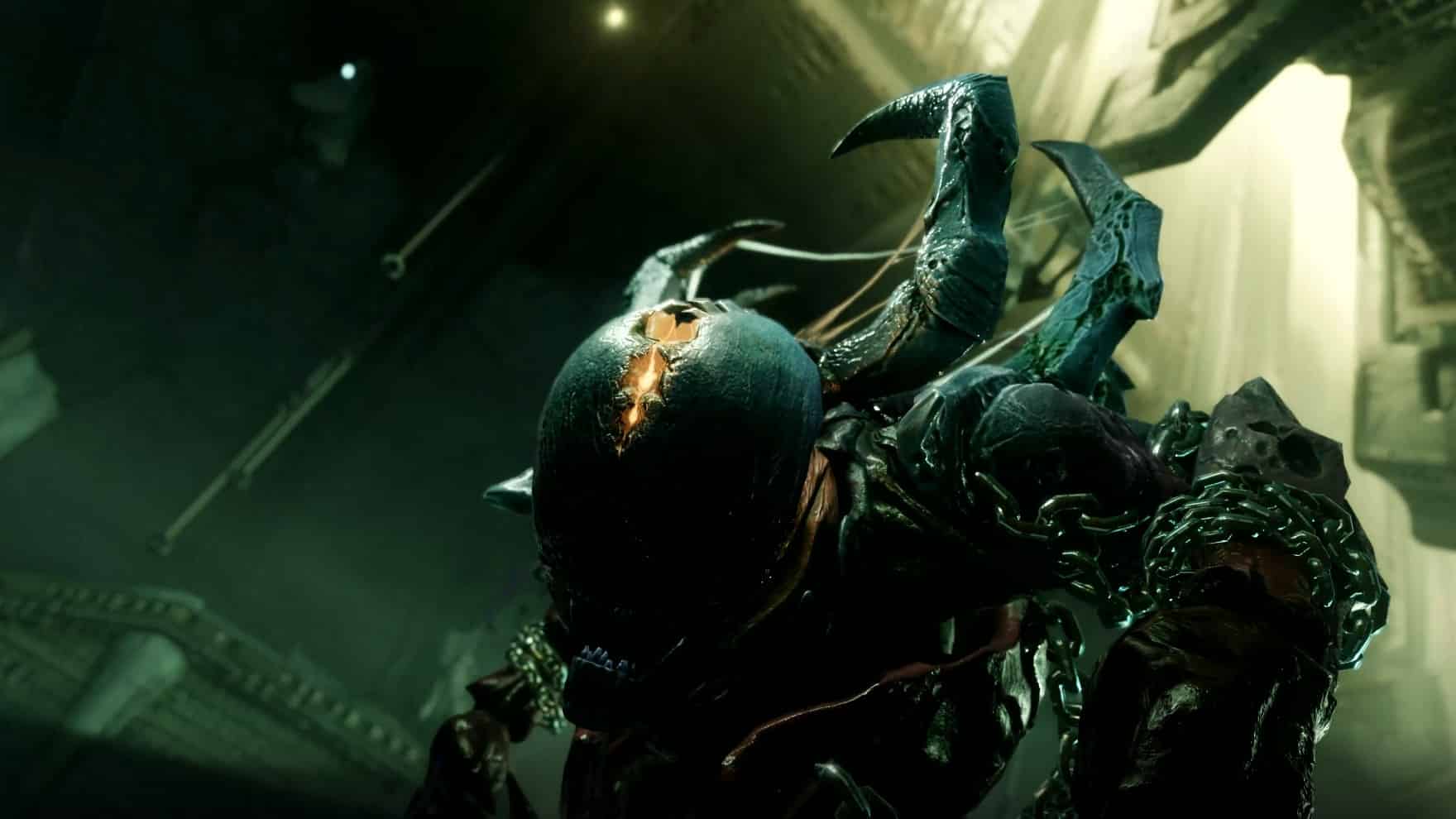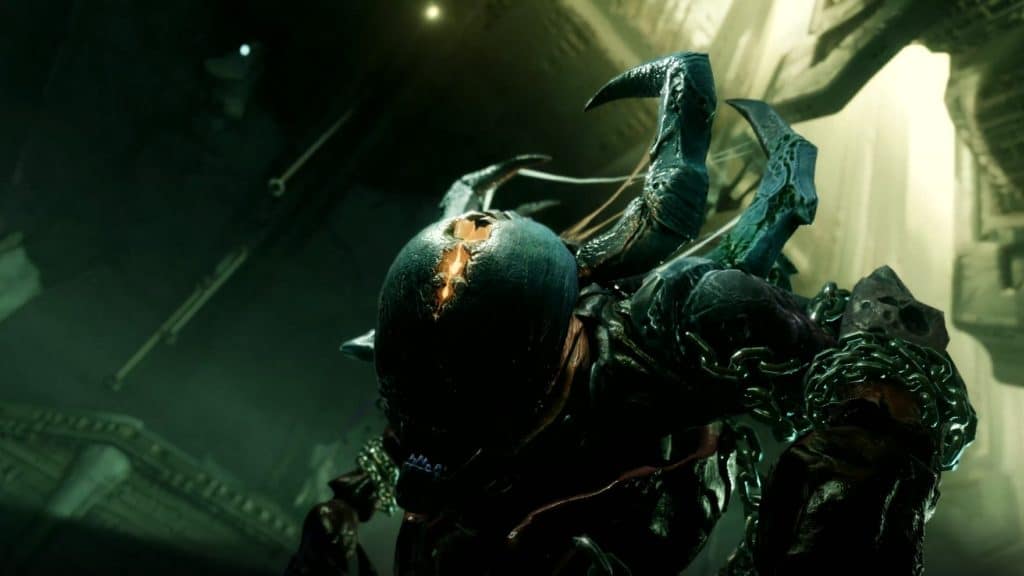 Nostalgic gushing aside – King's Fall absolutely is returning to Destiny 2, and it's returning soon. August 26th at 10am Pacific (6pm GMT,) to be exact. That's the first Friday after the launch of Season 18, so clear out your calendars if you can. Friday's aren't ideal for a raid race, but it does mean that the devs will be around to make sure nothing goes wrong server-side.
As for what Destiny 2's King's Fall entails – we don't really know. We know the weapons and armor sets will make a return. They weren't super powerful, but their design was awesome. If we're lucky, we'll also get Touch of Malice back (it should have survived the Tower attack in the Red War).
If you've never played through the raid before, then you're in for an exciting new experience regardless of weapons. For us veterans, we can assume it's mostly going to stay the same as it was, with some alterations like Vault of Glass undertook.
Thinking back, the original King's Fall Destiny 1 encounters were as follows:
Hall of Souls
Ship Puzzle
Totems
Warpriest
The Maze
Golgoroth
Jumping Puzzle
Sisters
Oryx
We can assume that the start of the raid and the puzzles are going to remain relatively the same (although I hope that the basketball court easter egg finally has some use).
With that in mind, the encounters that could potentially change are Totems, Warpriest, Golgoroth, Sisters, and Oryx. In my opinion, Totems and Golgoroth are two of the biggest contenders for mechanic changes out of that bunch – especially Totems.
Totems were the most boring raid encounter in all of King's Fall. All you were doing was defending plates and rotating out on a timer. That will need a bit of an overhaul to bring it up to par with Destiny 2's raid mechanics. I also think there's a lot of potential for a Golgoroth remaster considering the Caretaker from Vow shares some similar mechanics.
All that is speculation, though. Once I know more about what the raid entails – you'll know more. You'll also be able to find a full raid guide for King's Fall Destiny 2 edition here at some point over the weekend.
Until then, get excited, and get grinding those power levels. Oh, and don't forget to play around with Arc 3.0 – you never know how good it'll be for the raid.