The Last of Us Part 1 was announced a month ago during the Summer Games Fest. The iconic title was announced to be a middle ground between a remake and a remaster, where elements from the original PS3 title will be remade to modern standards. With a September 2022 release date for the PS5 and a PC port in the works, here are some The Last of Us Part 1 Screenshots that were leaked courtesy of a user on reddit.
The Last of Us Part 1 Screenshots Leaked
The thread started with a user boasting about being a potential tester for the title and posted some new scenes that have not been shown thus far in any of the trailers for the game. Keep in mind, the user who posted these images deleted their account when further probed for proof of their claim.
They went on to post 5 images that were taken directly from the game, and they are a mix of scenes from cutscene and from gameplay too. The images do look genuine but we still recommend exercising caution until we know for sure that these are indeed real.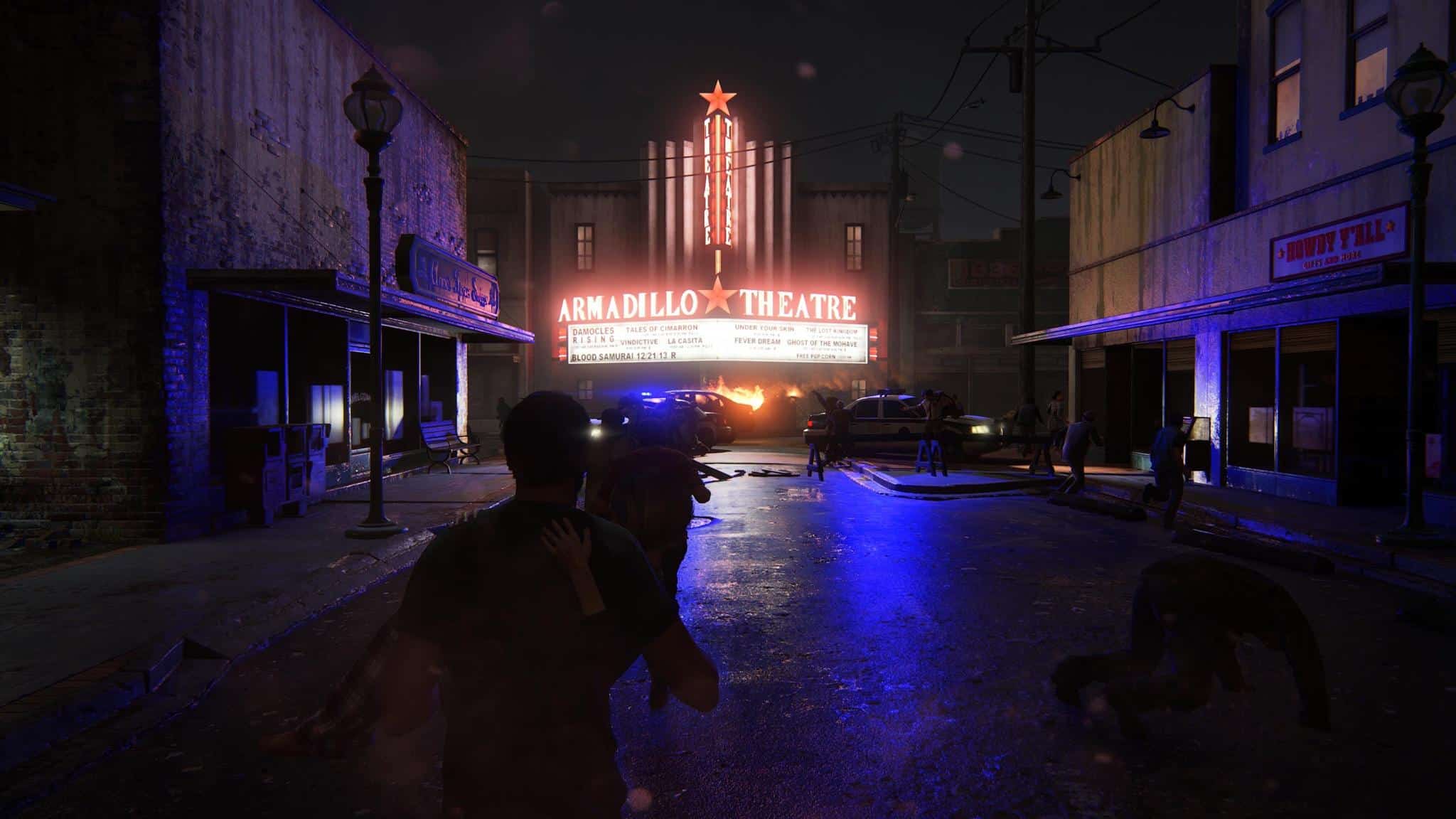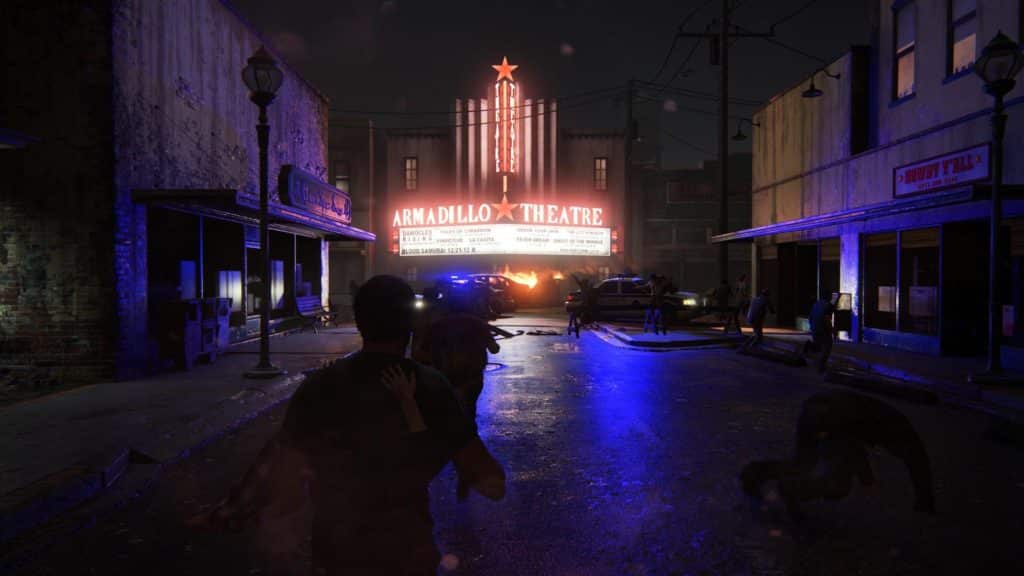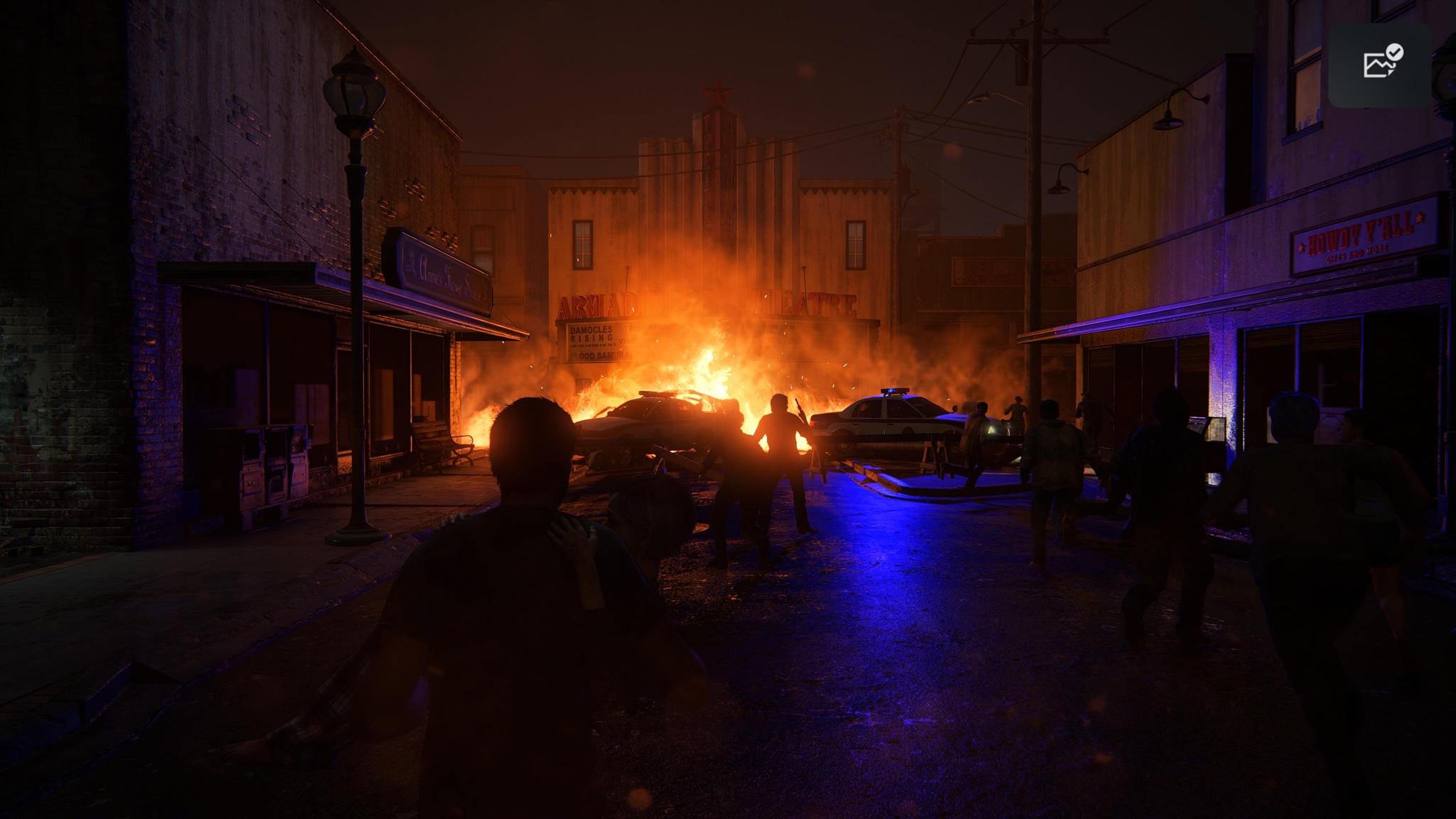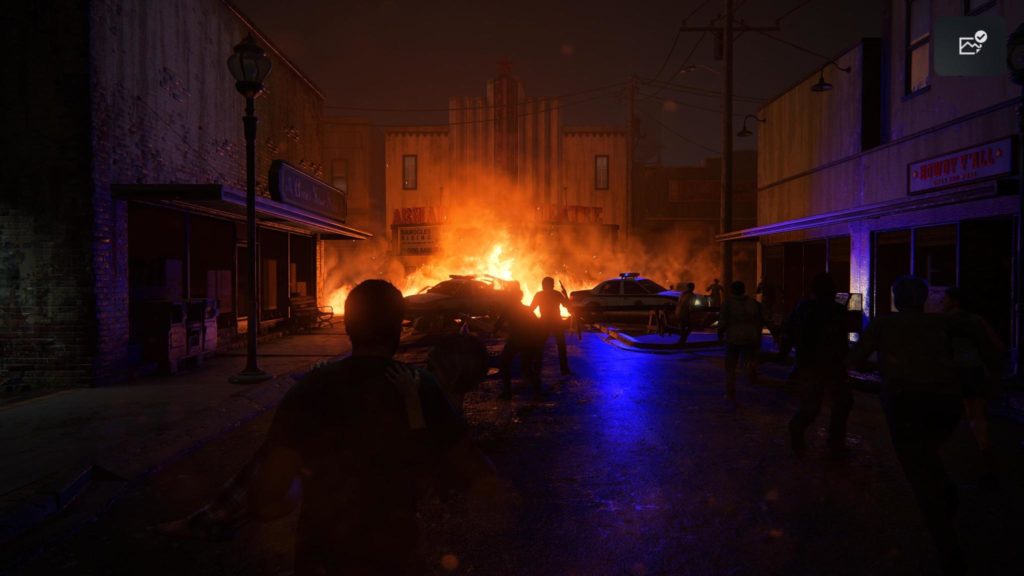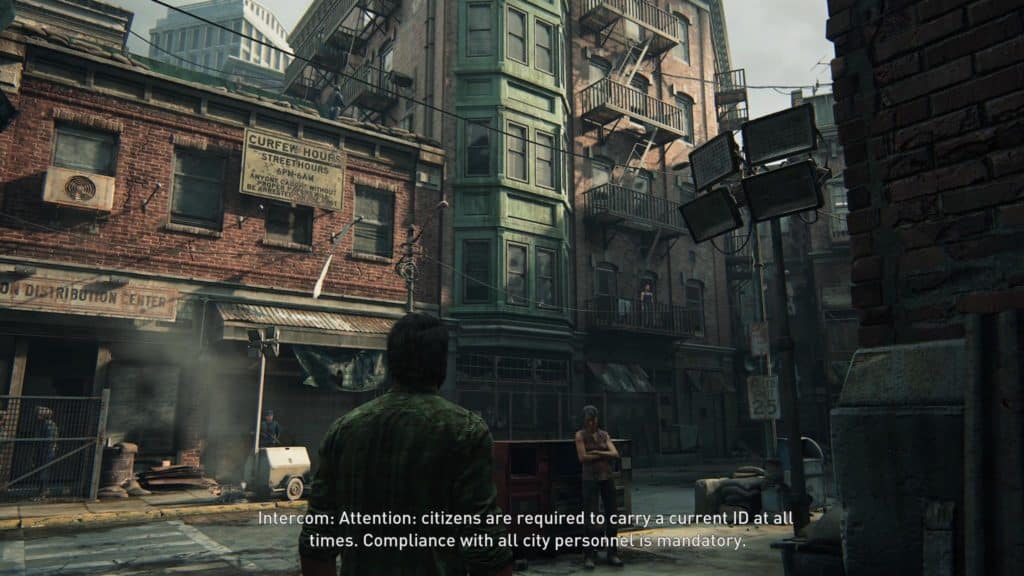 All of the images were taken from the users linked imgur album that has now been deleted.
The Last of Us cemented a brand new IP for Naughty Dog that would go on to get a sequel in 2020 with The Last of Us Part 2.
With the release of The Last of Us Part 1, Naughty Dog is looking to bring the game back with a brand new polish and modernize some outdated elements of the game such as the AI and the combat elements of the game.
While we have yet to see if the images are real or not, these are still very impressive and none the less do highlight that the game is shaping up to be a very pristine package.
While fans have taken umbrage with the price tag attached to the title and are less than ecstatic about the re-release for the third time in a row, only time will tell if the resentment will hold.