Crash Bandicoot 4 was revealed prematurely through a Taiwan games rating board certification, but 4chan has come through one more time with leaking what appears to be still images from an upcoming trailer of the game. Have a first look at some leaked Crash Bandicoot 4 screenshots and release date details.
Leaked Crash Bandicoot 4 screenshots and release date – releasing this year
If you couldn't get enough of Crash, you'll be glad to know that the new title is indeed slated for a 2020 release date.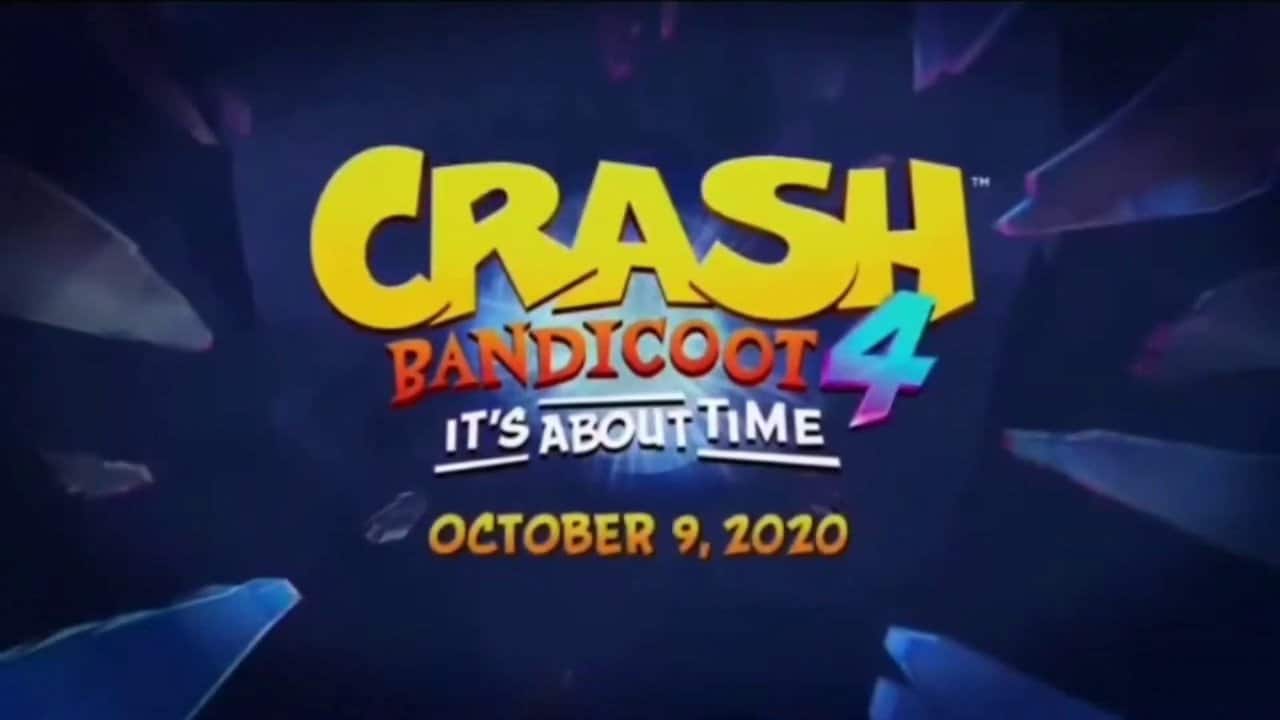 According to a leaked screenshot, the release date for the game is October 9, 2020. Here is a gallery of all the screenshots of the game, courtesy of 4chan.
The game has currently been rated for the PS4 and Xbox One. There is no signs of a Nintendo Switch version yet which could indicate a more powerful engine is being utilized to make the game. It is also possible for the game to get ported to the PS5 / Xbox Series X when both consoles release as the Xbox One box mentions Xbox Series X on the cover.
It has been a long while since we got an original Crash Bandicoot title. The iconic PlayStation Mascot was a major part of the PlayStation 1 and the games after the console failed to meet the acclaim of the original series.
The recent rebirth of Crash with the remastered trilogy along with Crash Team Racing Nitro-Fueled may have shown Activision that there is still a good market for the forgotten marsupial.
According to the leaked content so far, the game could be scheduled for an October 9, 2020 release date with an announcement on June 22. That only leaves a couple of days for the announcement.
With the return of Crash, we can also hope for a return of Spyro the dragon. The game was also fortunate enough to get its original trilogy remastered, but fans are still hopeful for a new entry in the series to arrive.
With the expected reveal around the corner, let us know what your thoughts on the game are. Is there enough for you to get excited about Crash Bandicoot 4? Let us know in the comments section below!