Some leaked Spider-Man Miles Morales gameplay gives us a first look at the swinging and combat that the game will offer. While both are very similar to the 2018 original on the PS4, the main distinction here is the extra accessory that Miles is wearing which gives him an added advantage in combat scenarios.
Leaked Spider-Man Miles Morales Gameplay & Swinging shown off
If you are eager for more Spider-Man Miles Morales, some combat and swinging segments have been shown off.
The leaks were originally on Twitter but were issued a DMCA takedown, however fans have reuploaded the content on other outlets.
And
Spider-Man Miles Morales is going to be a launch title for the PlayStation 5 and while its not a feature length game, and is closer to being a DLC to the main game like 2017's Uncharted Lost Legacy to 2016's Uncharted 4.
While the game may not be as long as the original, it will still have a good story and plenty of detail to keep players entertained even after beating the game.
However, there are editions of the game that offer Spider-Man Remastered on the PS5 which offers enhanced visuals, an upgrade to the resolution, frame rate and other shiny bells and whistles are attached to the package.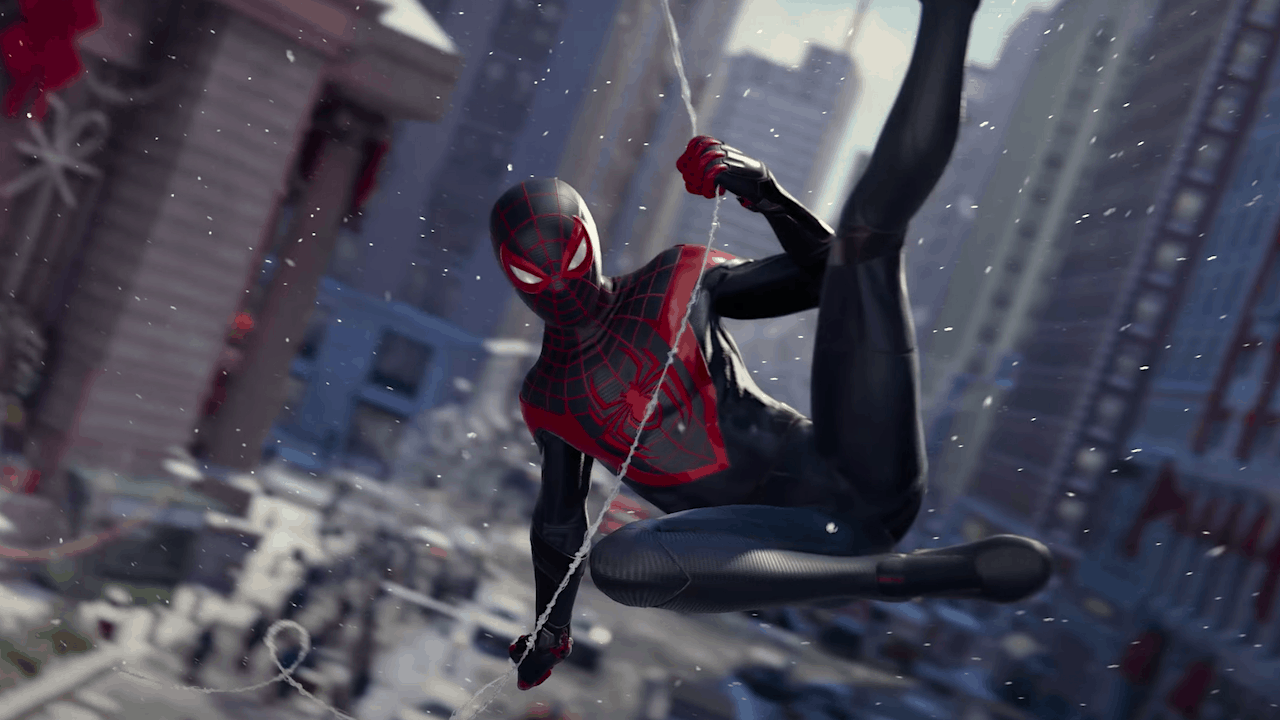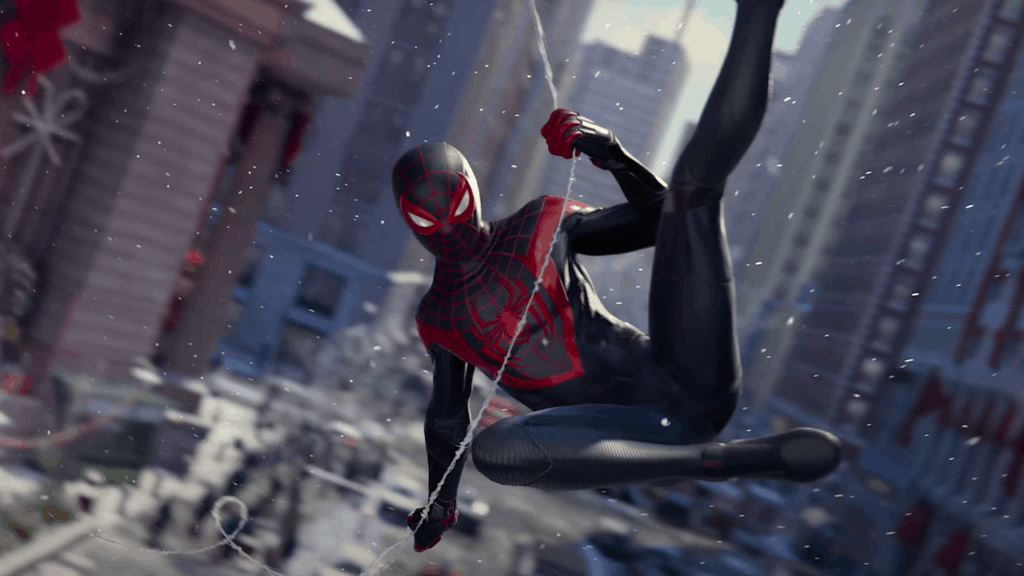 If you are looking to get most experience from the game, we recommend opting for that version of the game if you can, as replaying 2018's Spider-Man in better detail is a no-brainer decision.
Spider-Man Miles Morales is a continuation of the main game where players take control of the titular character. It is confirmed that Peter Parker and Miles will have a few missions together, but fans will get to experience Mile's unique combat and swinging technique.
The game is truly a one of its kind title releasing on the PS5 and if you want to have an early taste of the power of the next-generation, this game and Demon's Souls are two of the best to give the game a running head start.
Spider-Man Miles Morales aims to release on November 12th, 2020, to match the PS5's release date.
What are your thoughts on the new footage? Let us know in the comments section below.