If you have been waiting for the Lies of P Pre-Load, its now available on Xbox Series consoles. Weighing in a very light 35.70GB, this is one game fans of the souls-like genre will not want to miss out on!
Lies of P Pre-Load Is Here For Xbox
Lies of P is a different take on the genre, as it takes inspiration from the fairy tale of Pinnochio. You play a puppet on its way to becoming a human, and your choices in the game influence whether you stay as one or become what you seek. The setting, combat, and a lot of elements of the game are similar to that of the PlayStation 4 exclusive title Bloodborne, which is what has many fans excited.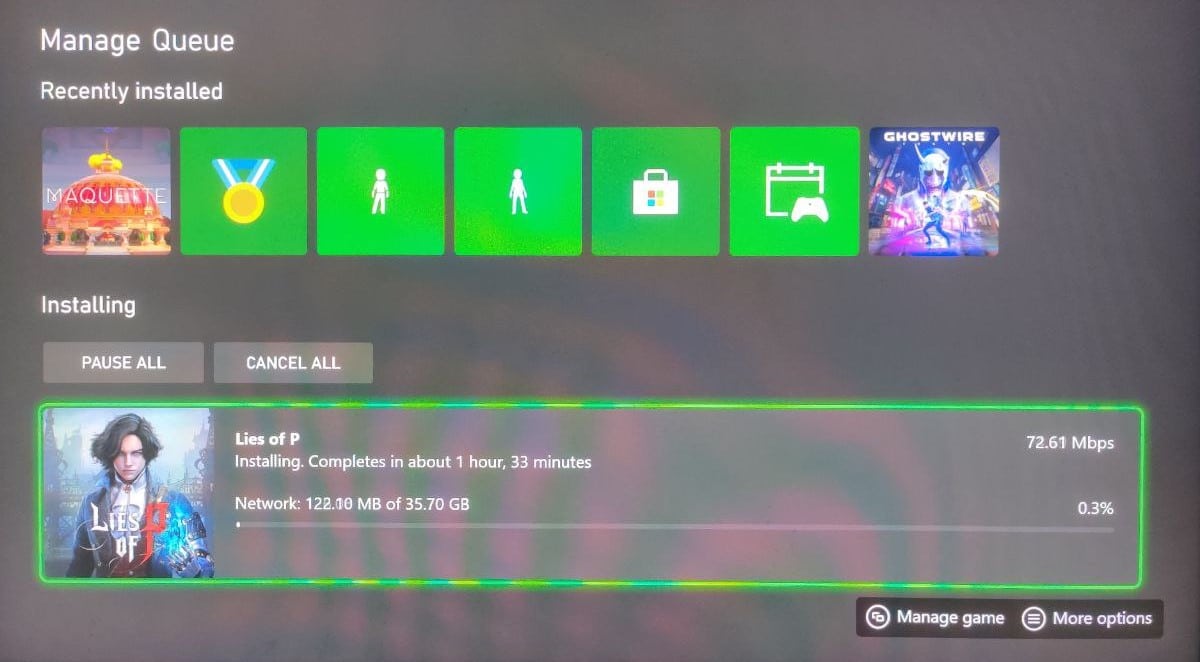 The pre-load is currently live on Xbox Series consoles but it is not yet live on PlayStation 5 which is set to go live on September 17th, only 2 days before its global release on the PlayStation 5, but for this size, it is plenty of time.
We already know that Lies of P will have 3 different endings, but the director encourages players to do multiple playthroughs, and maybe just like Bloodborne, the game holds many secrets for players to discover beyond the endings.