Like a Dragon: Ishin! is an upcoming action-adventure game from Ryu Ga Gotoku Studio and SEGA. This is a full remake of the original title Ryū ga Gotoku Ishin! that came out in 2014 for the PS3 and PS4. This one isn't limited to any region or console platform, though, and is coming to a wide variety of consoles and PC next year. With the release date available, here is the Like a Dragon Ishin Pre-Order Bonus content you'll get for an early purchase.
Like a Dragon Ishin Pre-Order Bonus Content
If you pre-order Like a Dragon Ishin, you'll get the following additional content.
This includes exclusive access to the "three of the best weapons of the era."
Kijinmaru Kunishige, a dark sword with a white hilt
Tsuyano Usukurenai, a sword soaked in blood
Black Ship Cannon, a cannon taken from Western ships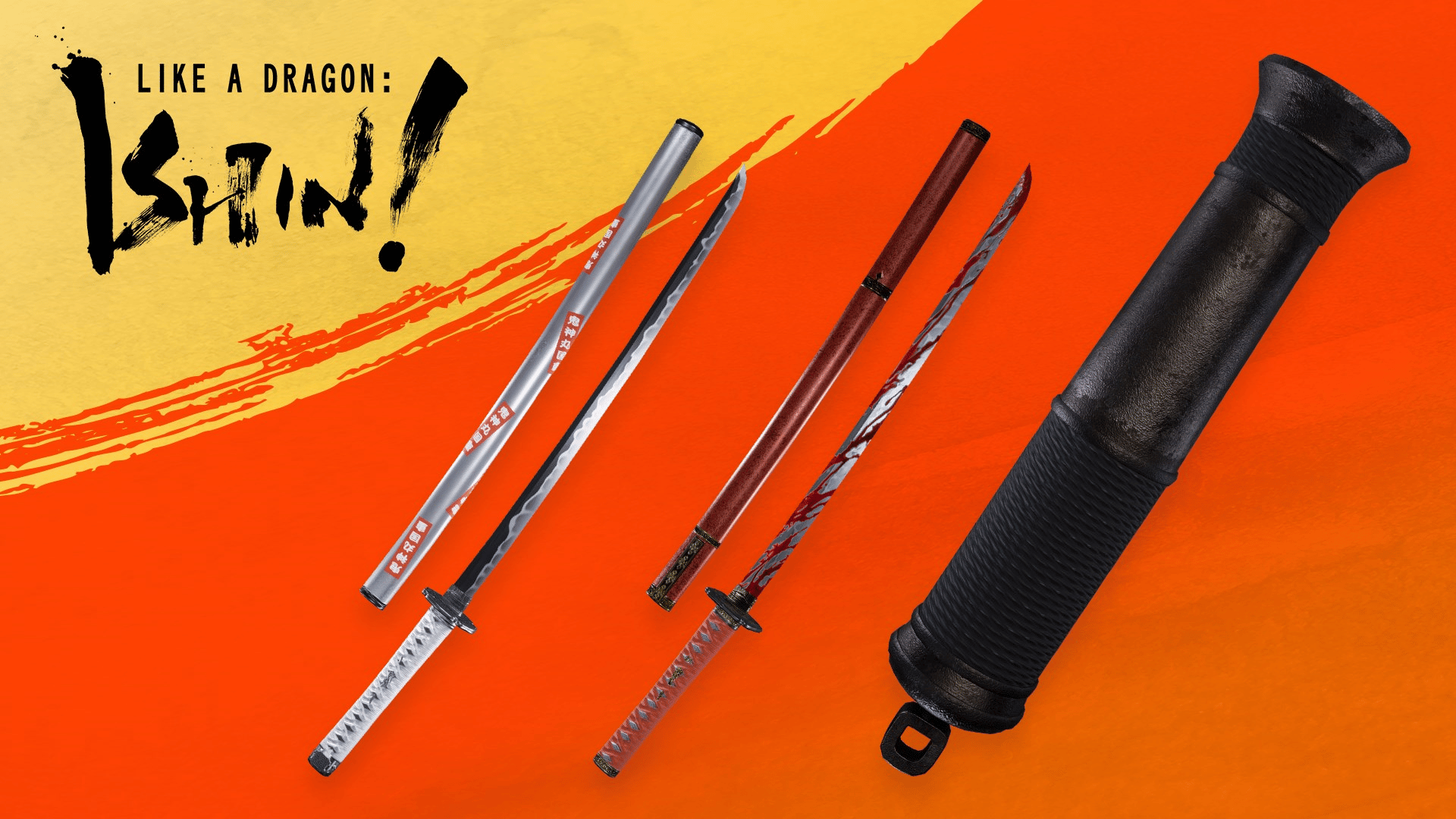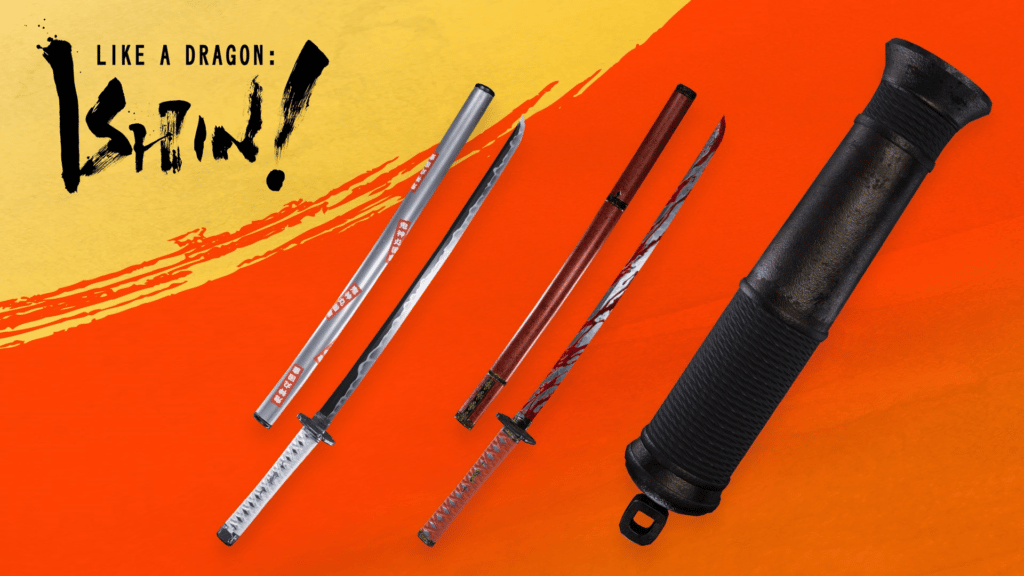 The pre-order bonus is the same across all platforms. The description doesn't specify if these are just cosmetic or if each weapon has different stats that will play into combat and how well you do in the early game. Either way, you're getting access to three weapons, and one of those is pretty distinct, so that's nice.
Digital Deluxe Edition
A digital deluxe edition is also available for pre-order, and includes the following additional content.
Shinsengumi Enjoyment Set

Ryoma Growth Support Kit
Sword Upgrade Materials Kit
Gun Upgrade Materials Kit
Third Division Armament Expansion Kit
The Dragon of Dojima Skin
Pre-Order Like a Dragon Ishin
You can now pre-order the game on the platform of your choice from the links below. As of writing, the Steam page doesn't have a pre-order option, even if it mentions the pre-order bonuses.
Like a Dragon Ishin Release Date
The game is coming to the platforms mentioned above on 21 February 2023.
While you're here, make sure to check out our other pre-order guides for other upcoming releases, including Asterigos Curse of the Stars, New Tales from the Borderlands, and Ghostbusters: Spirits Unleashed.
What do you think of the Like a Dragon Ishin Pre-Order Bonus content? Do you think it warrants an early purchase? Share your thoughts in the comments below and let us know.