Modern Warfare 3 expects to sonically see a return to its roots, infusing what first made Call of Duty's iconic sound. Award-winning composer Lorne Balfe intends to deliver a bombastic, screen-eating score, almost 14 years on from his original collaborative work credited in Modern Warfare 2.
There are only a few seminal brands that can will back a talent to their flagship after so many years, Call of Duty being one of them – winning back on Scottish composer, Lorne Balfe, making this his second stab at the blockbuster franchise.
Lorne Balfe: A Musical Genius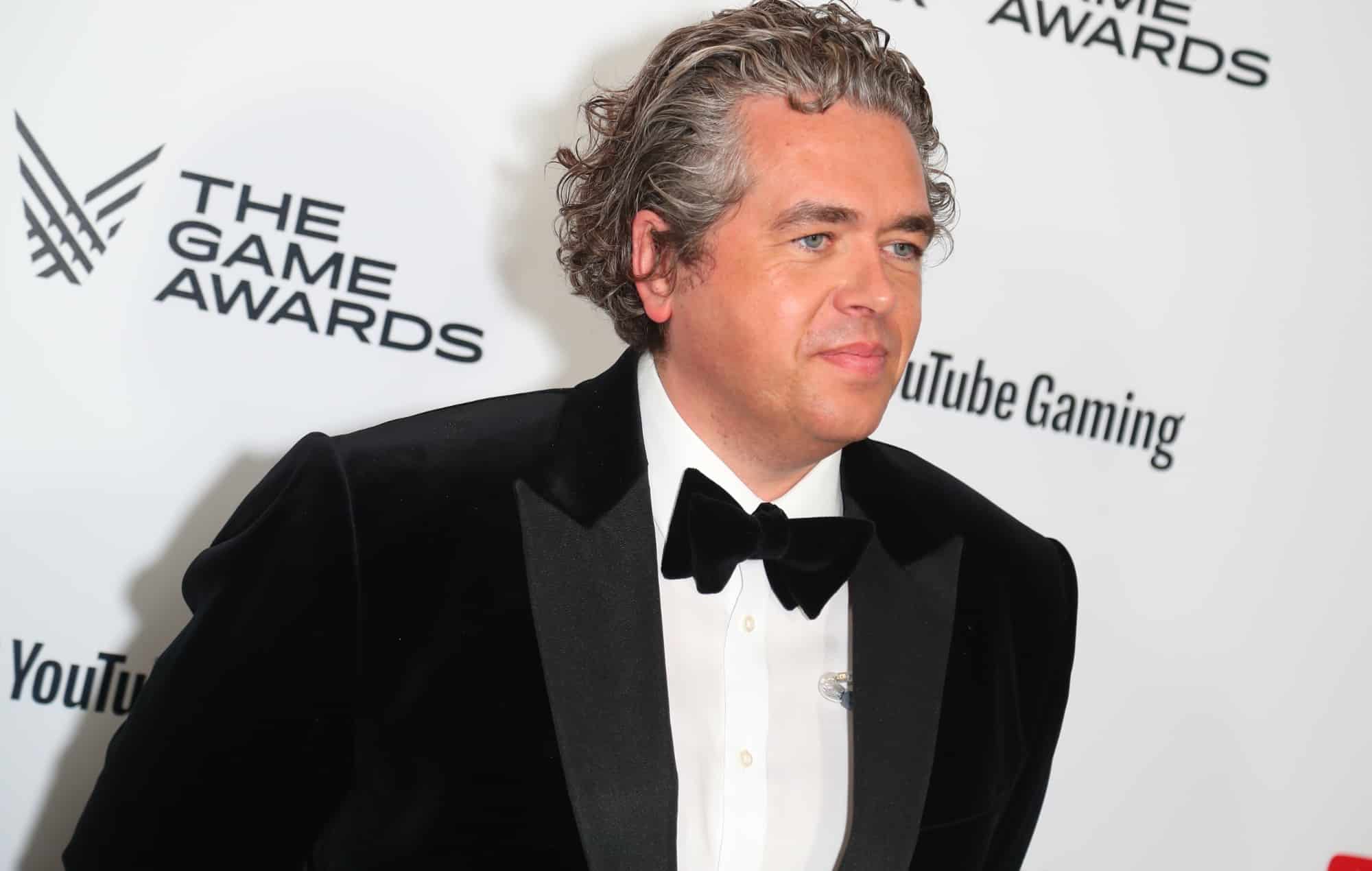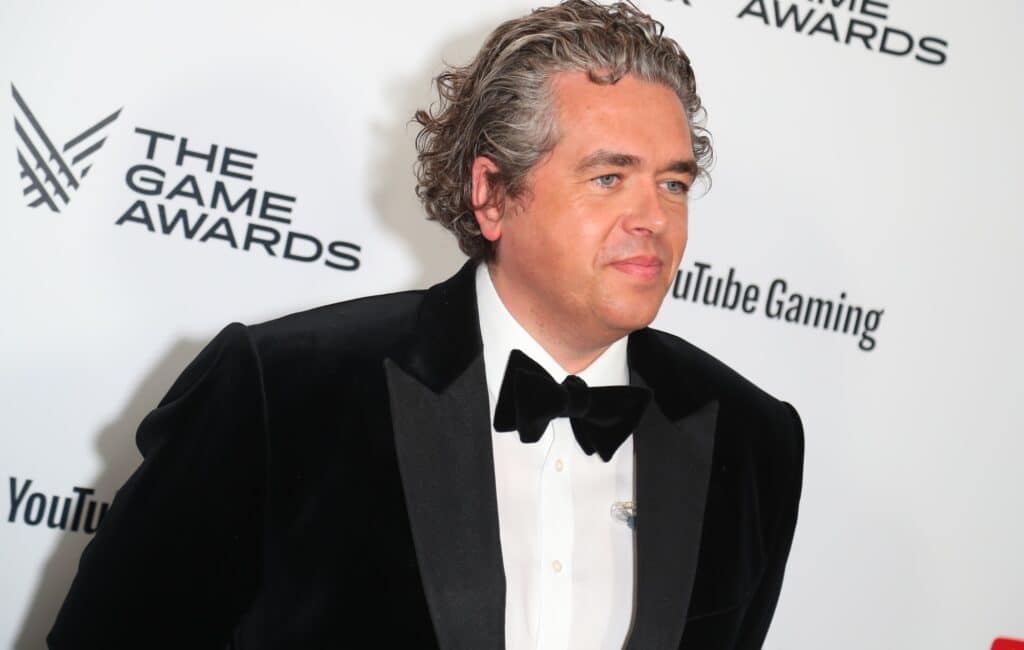 Over the years, Lorne has famously established his own discography and collected an enormously impressive portfolio with his recent scores in productions like Gran Turismo, Mission Impossible: Dead Reckoning, Dungeons & Dragons, and many more.4
Call of Duty is known for epic cinematic experiences, and Modern Warfare 3 coincides with that. Its story appears as an action-packed crescendo of the preceding games in the rebooted sub-series – the Modern Warfare franchise is widely recognized for its big set-pieces, aggrandized characters, and corrupt villains, like Makarov, bringing the world to the brink of war.
Lorne Balfe's score compliments this fact, with his orchestral sounds looming over the game's menus and clashing percussion propelling the action along in-game.
Lorne and the Call of Duty Franchise
It has been roughly 14 years since Lorne had first introduced himself to the franchise, producing Modern Warfare 2's score in a tag-team effort with Oscar-winning composer, Hans Zimmer. Their work on Modern Warfare 2 would go on to set the standard and blaze a trail for all Call of Duty games that would follow.
Modern Warfare 3 has become a lot like opening up a time capsule, bringing back hallmark content and experiences to a new generation of players. Having now raised the curtain, Sledgehammer Games confirms the return of several signature multiplayer offerings and maps; a sentimental moment for the franchise soon celebrating Call of Duty's 20th anniversary.
---
Are you excited about Lorne's emergance into the Call of Duty scene? Let us know in the comments section down below!