Notoriety is a staple of the Assassin's Creed series and Mirage adds a new twist to the feature by increasing the intensity of guards and action taken against Basim should he make enough noise in Baghdad. If you are looking for a quick and easy way to lose your notoriety In Assassin's Creed Mirage, then we have a quick and easy solution right here!
The Easiest Way To Lose Notoriety In Assassin's Creed Mirage
The easiest way to lose notoriety in Assassin's Creed Mirage is by using the compass at the top-center of your screen to locate and then rip off posters. It's quick, and easy, and even rewards you with a trophy/achievement!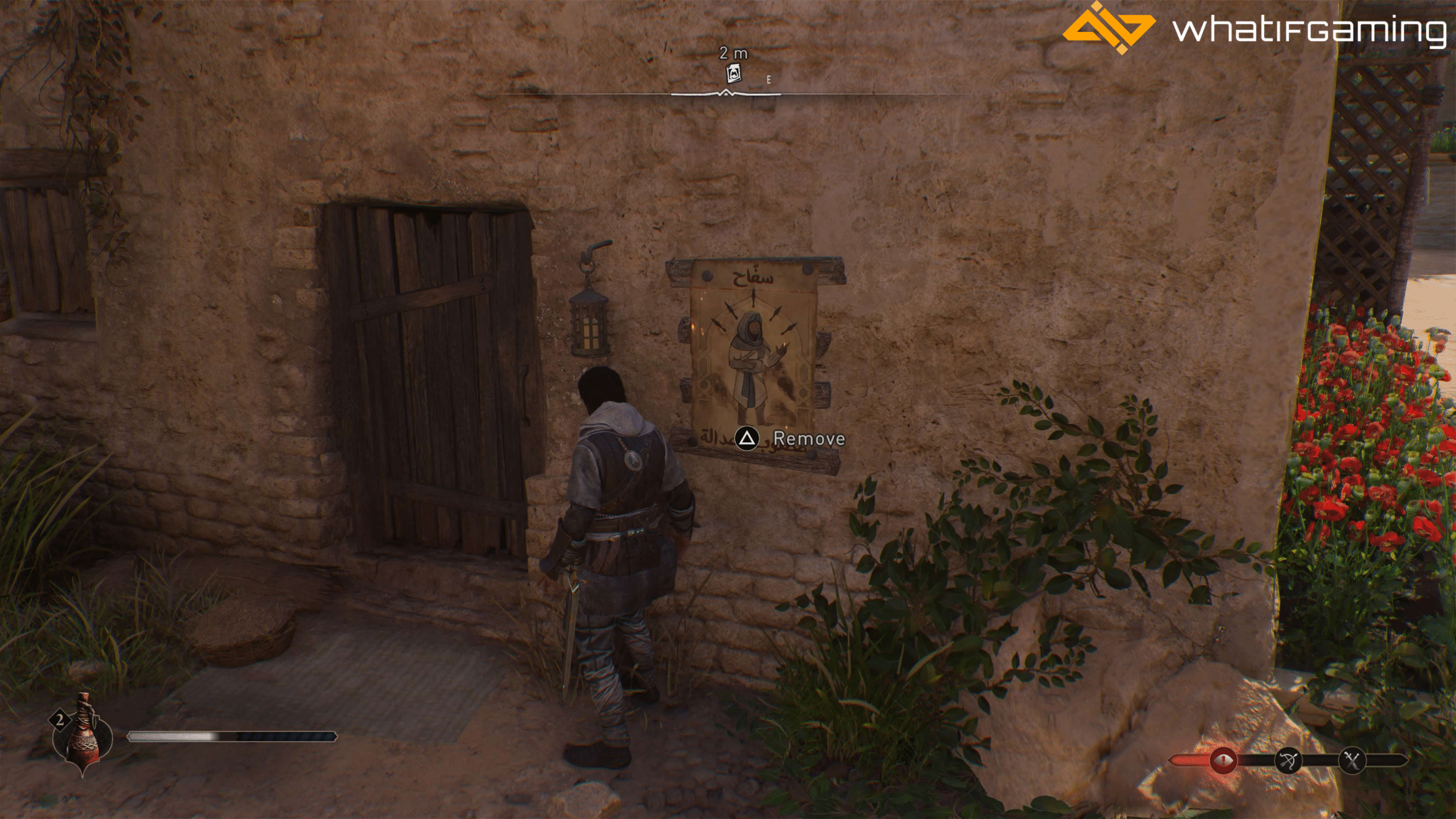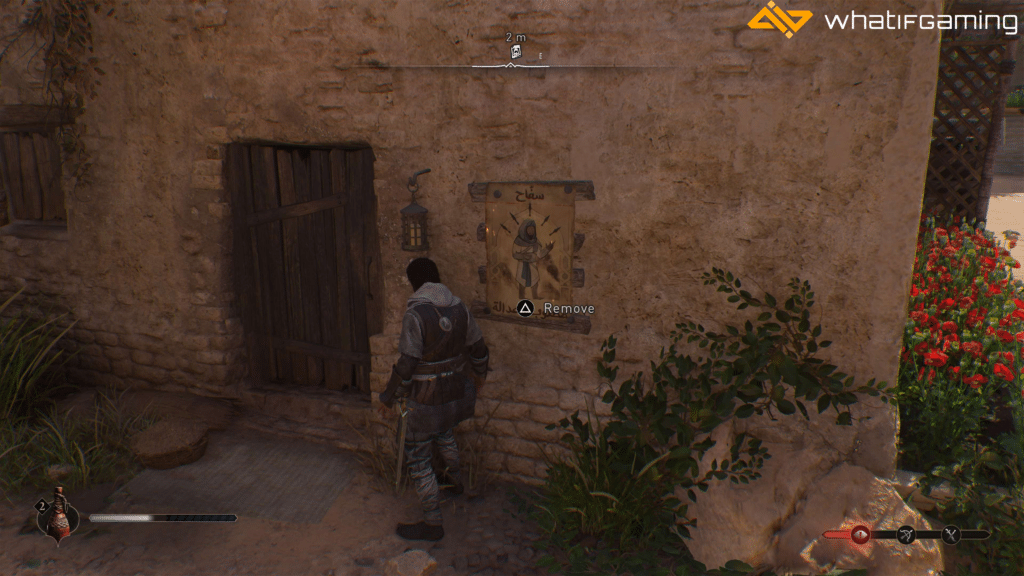 To find the poster, simply align yourself with the poster icon as shown below on the compass, and head toward it.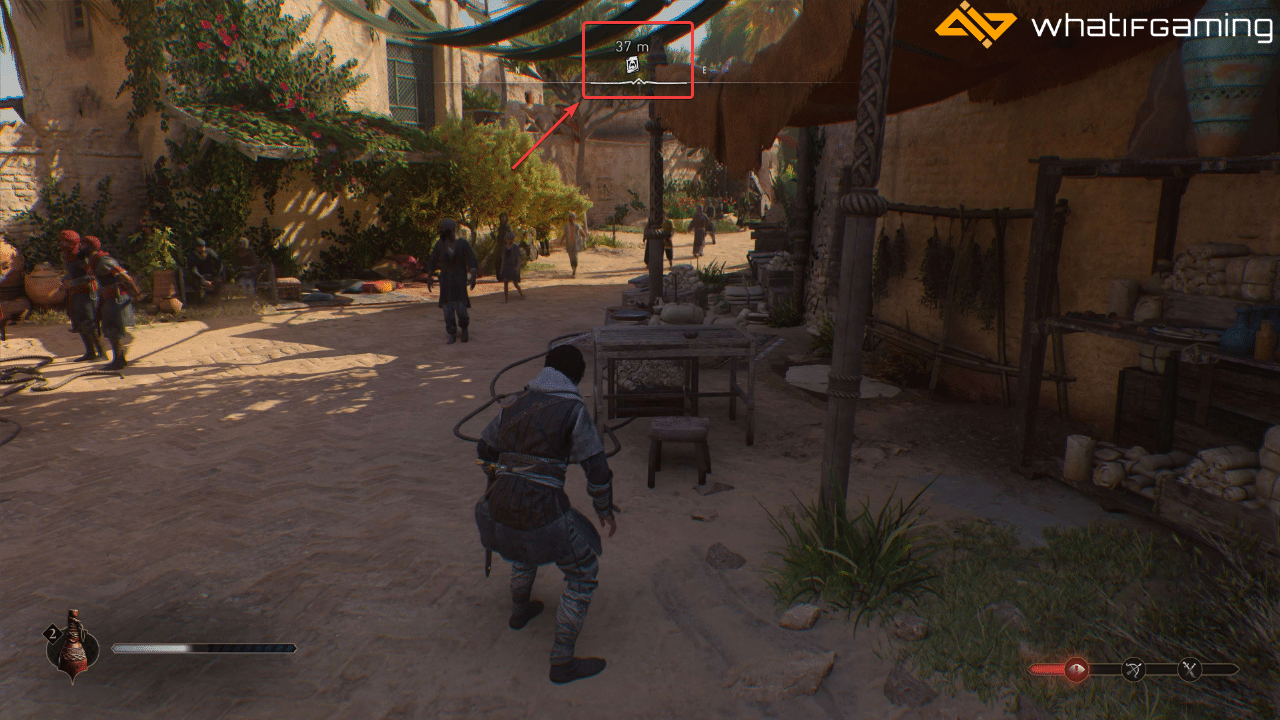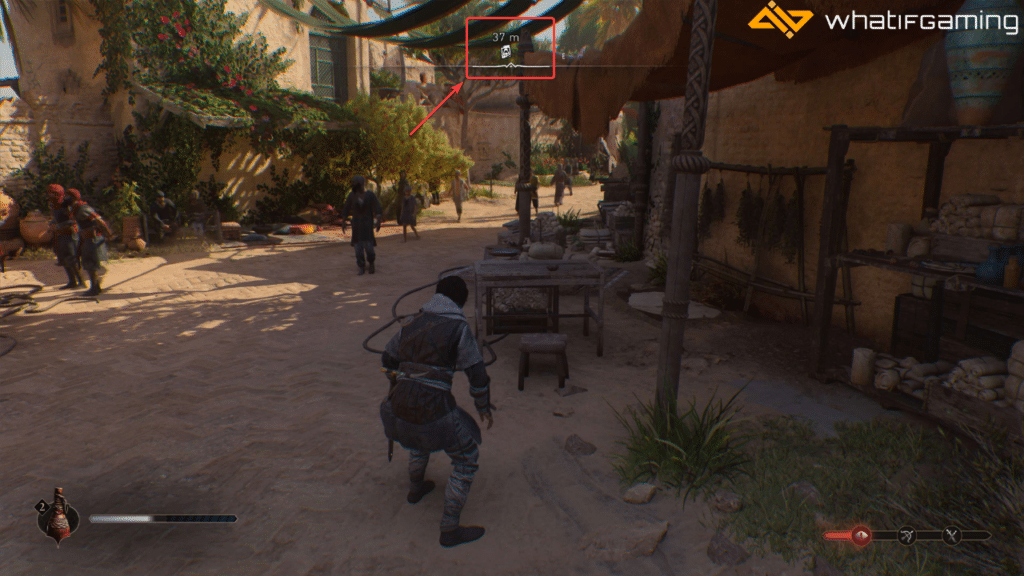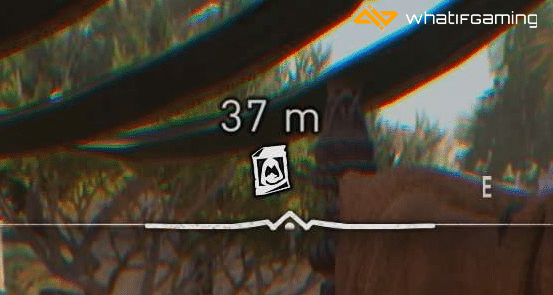 If you are having trouble finding it, you can find them as yellow outlines using your Eagle Vision.
Once you locate the poster, walk up to it, and rip it off until your notoriety is back to gone. Repeat this any time you get notoriety as the best way to get rid of your wanted level by the guards of Baghdad.
Keep in mind that if you run past guards after you are above the second line in the notoriety bar, guards will be more likely to attack you on your way to taking off the posters. In this situation, just try to outrun them by parkouring out of their field of vision. If you are secluded enough, just kill them.
Other Ways to Lost Notoriety
Apart from this, there are a couple of other ways to lose notoriety in Assassin's Creed Mirage. These will require you to use your tokens to bribe a Munadi using power tokens. You get these by completing contracts, pickpocketing, and other means, but due to the value of the resource, a far easier way is just to use the compass at the top-center of your screen to rip off posters.
Ripping off posters is fast, easy, and free. The tokens can come in use for later portions of the game, particularly in making some missions easier. As such, using them on the Munadi is just not a good trade in my opinion.
We hope this guide was helpful, and you can now easily lose notoriety in Assassin's Creed Mirage. If you have any tips as well, leave them in the comments below.