Another month into the new year, another month where we get foresight into the PlayStation Plus line up for the next month. Today's peek will give us a first look at the March 2022 PlayStation Plus Titles leaked by the one and only – Billbil-kun over at Deallabs.
A user with a flawless track record has once again delivered.
March 2022 PlayStation Plus Titles Leaked
By now you must be aware of the one and only billbil-kun on deallabs. They are a legendary name in the digital store market scene. They have always been ahead of the official announcement from big names like Sony, Microsoft, and even Epic Games.
Dellabs are well known for leaking PlayStation Plus monthly lineup. It was only a matter of time before they would leak the lineup for PS+ Titles coming in March 2022.
According to their post on the website, the lineup for March 2022 is below.
UPDATE: Billbil-Kun has just added Ark Survival Evolved to the list.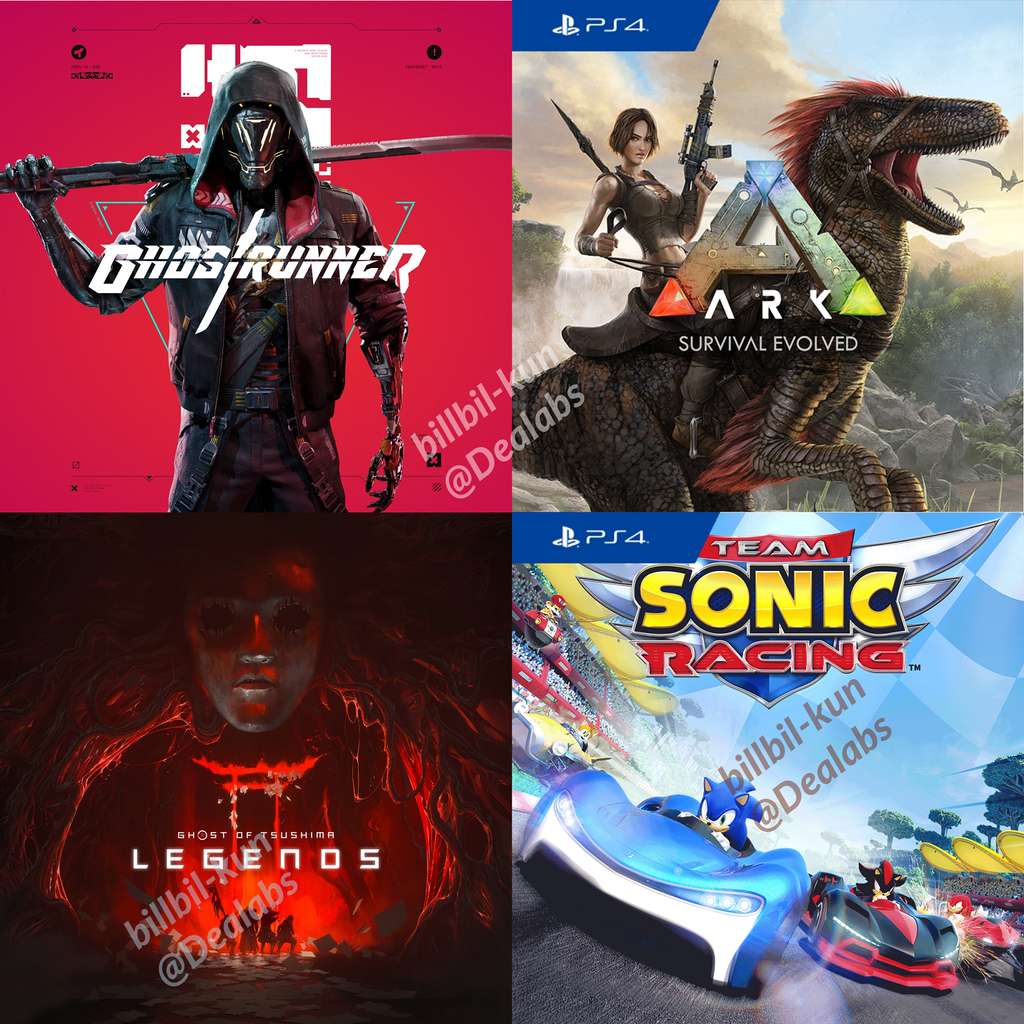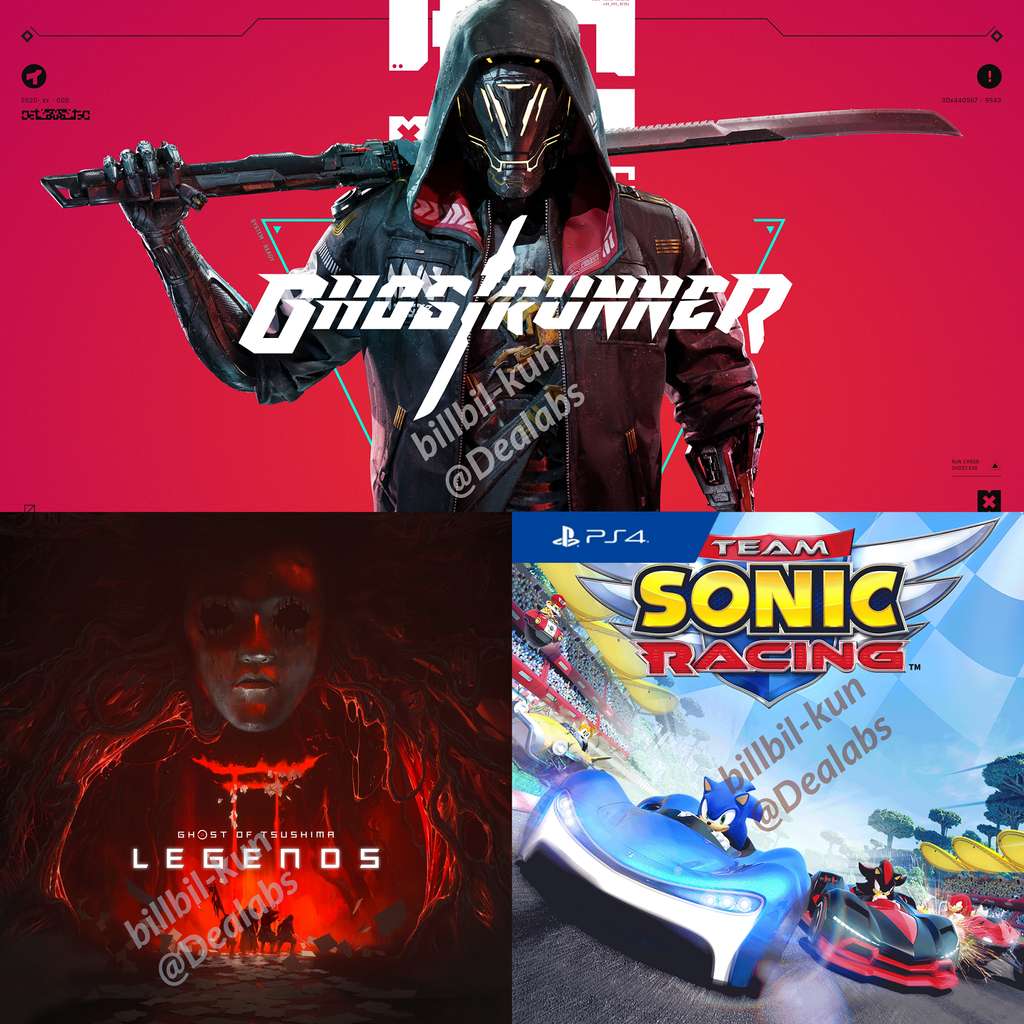 If you can't see the images, the games in question are:
Ghost of Tsushima: Legends
Team Sonic Racing
Ghostrunner
Ark Survival Evolved
We once again like to remind readers that while billbil-kun has had a meticulous track record thus far. We recommend treating this news as a rumor until an official announcement, however, these names might as well be set in stone, pending regional PS+ changes due to ratings in that respective region.
It's only a matter of time before Billbil-kun also leaks the Xbox Games with Gold lineup too, which they have also added to their forte, so if you're a fan of Microsoft's titles, you may want to keep an eye out here. This is quite the modest lineup, and we can hope that the streak of games continues into the coming months as well. If you are excited for the line-up, let us know which game you are ecstatic on grabbing the most.