Marvel's Midnight Suns is a new turn-based RPG featuring iconic and lesser-known characters from the Marvel Universe. Choose your squad of three characters as you use tactics and strategy to defeat a demonic power that's threatening the world.
Leaning into the darker side of Marvel, the game seamlessly mashes Avengers and mystic heroes together to form a formidable team. Your team will need to face off hoards of villains and defeat the mother of demons, Lilith.
But who are these heroes, villains, and characters that make up the story of Marvel's Midnight Suns, and who can you expect to see?
Meet The Heroes of Marvel's Midnight Suns
There are 13 playable characters from Marvel's Midnight Suns, each bringing unique gameplay and capabilities to the team. These include:
The Hunter
Spider-Man
Captain America
Blade
Scarlet Witch
Wolverine
Sister Grimm
Ghost Rider
Magik
Doctor Strange
Captain Marvel
Iron Man
The Hulk
The Hunter – Marvel's Midnight Suns Original Character
Specialty: Varies
We're starting this list with our main hero, the Hunter, who you'll play throughout the campaign. This Marvel's Midnight Suns character is the 'first original customisable hero' in the Marvel Universe. You have total control over your character design, from hair color to battle play style.
The Hunter, the child of the game's villain, Lilith, was raised by Lilith's sister to defeat the mother of demons one day. During the final battle of child vs. mother, good triumphed over evil, but at the cost of the Hunter's life. Both were buried and forgotten – until Hydra raised Lilith from the dead centuries later and cast a shadow of doom over the world.
With our heroes' aid, the Hunter was resurrected as well and is ready to defeat the mother of demons once and for all.
With an entire lifetime of training, knowledge, and skills, you, as the Hunter, can take on various combat roles. In addition, the game allows you to customize your abilities to focus on specialties such as control, damage, support, mitigation, or a combination of each.
Spider-Man (Peter Parker)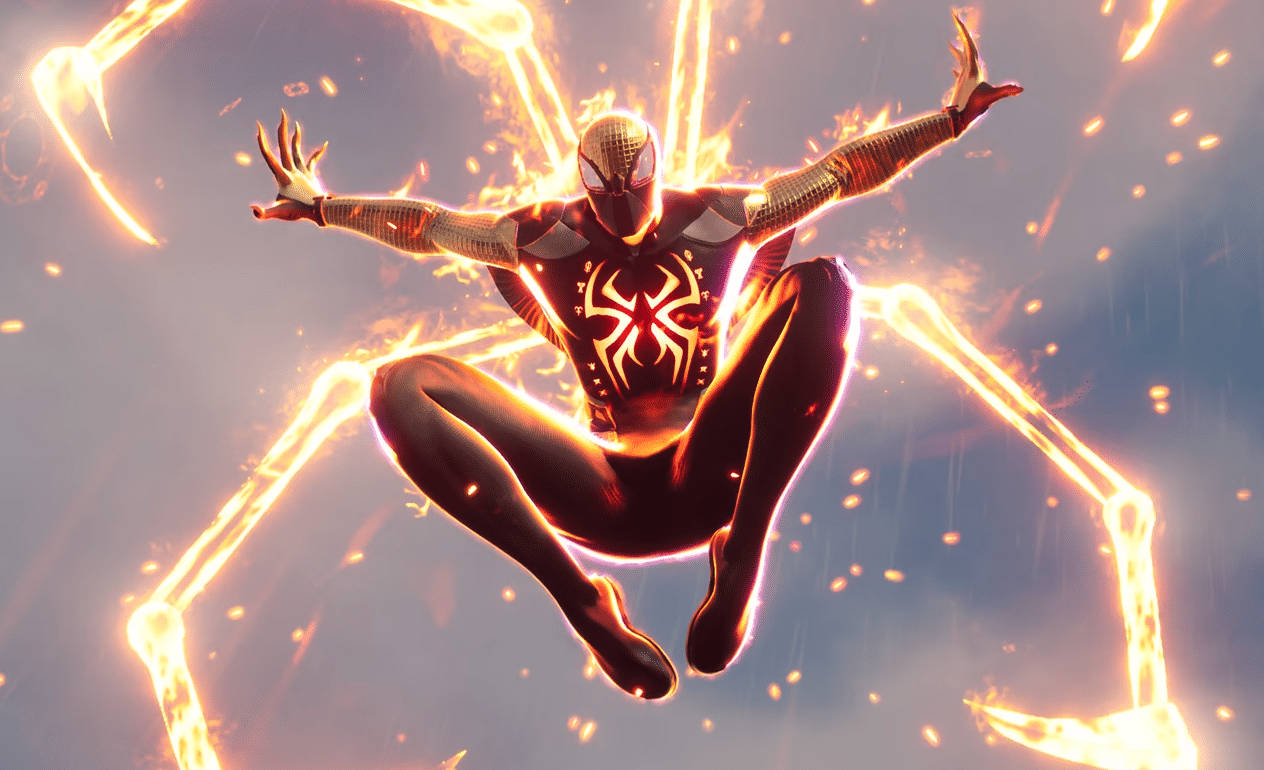 Specialty: Distributed Damage
Spider-Man is known for his agility and stamina, which allows him to make more than one attack in a single action. As a result, he can attack enemies all over the battlefield in one turn.
His webs have multiple functions, such as blinding, binding, and yanking enemies. Using the environment to his advantage, you can expect this hero to sling objects across the battlefield without spending resources.
While Spider-Man may be just a nerdy teen, he's an asset you won't want to miss out on trying.
Captain America (Steve Rogers)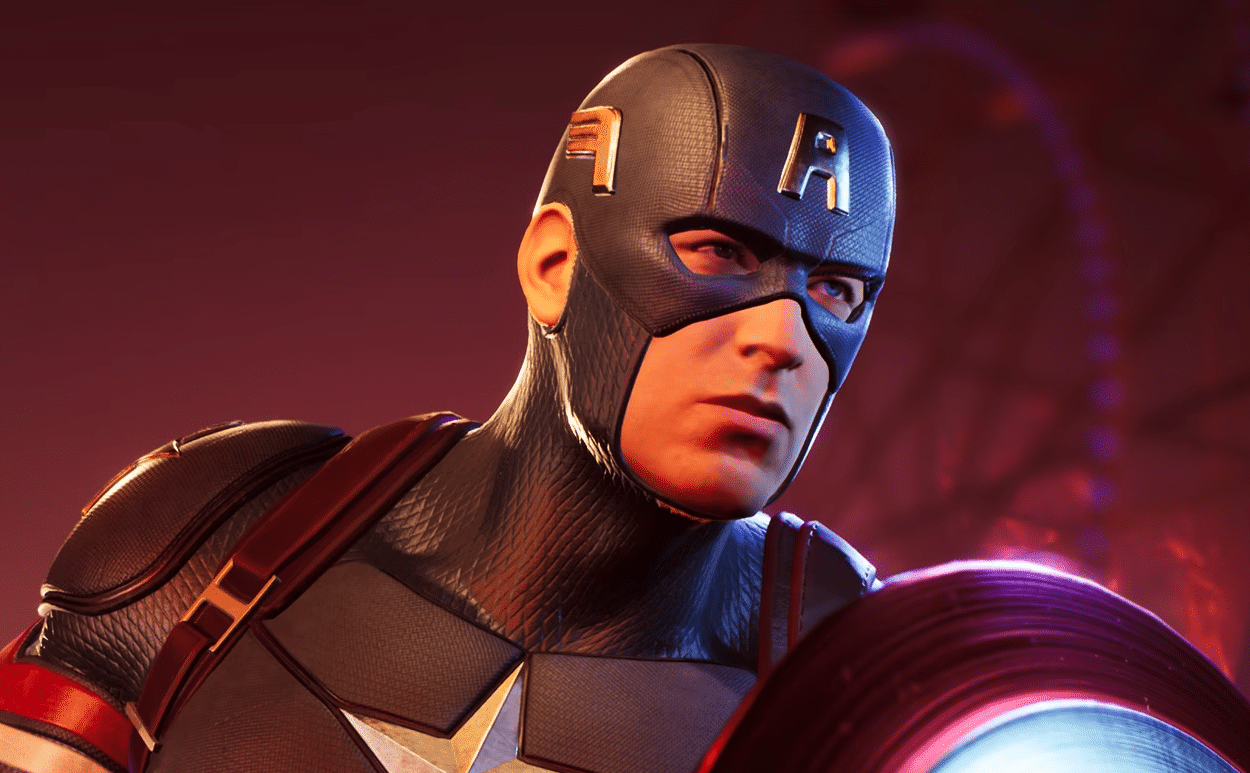 Specialty: Tank/Damage
Captain America is the perfect soldier; heroic, brave, and selfless. But, of course, it also helps that he has superhuman strength and stamina, allowing him to fight all day.
Captain America, as a unit, will soak up damage intended for his teammates by focusing enemy attacks on himself. His Vibranium shield prevents his health bar from plummeting while the rest of the team can get to work.
However, Captain America isn't all defense. His abilities allow you to convert his blocks into attacks, dealing bonus damage.
Blade (Eric Brooks)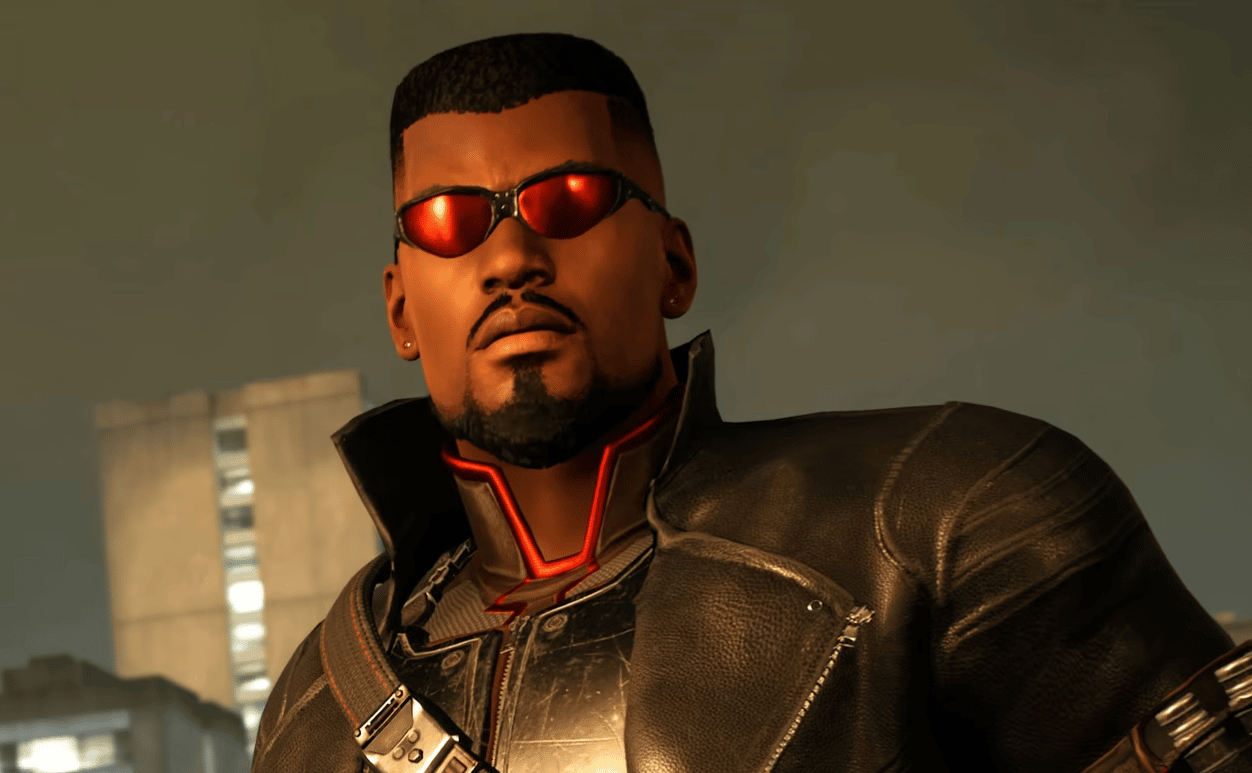 Specialty: Damage
As a human-vampire hybrid, Blade understands the battle against the undead more than most. His agility is an advantage as he alternatives between melee and rang attacks, leaping through the battlefield with graceful accuracy.
Up his sleeve, Blade has special abilities such as lifesteal (healing himself while draining power from enemies), which deals out damage over time to nearby foes.
Scarlet Witch (Wanda Maximoff)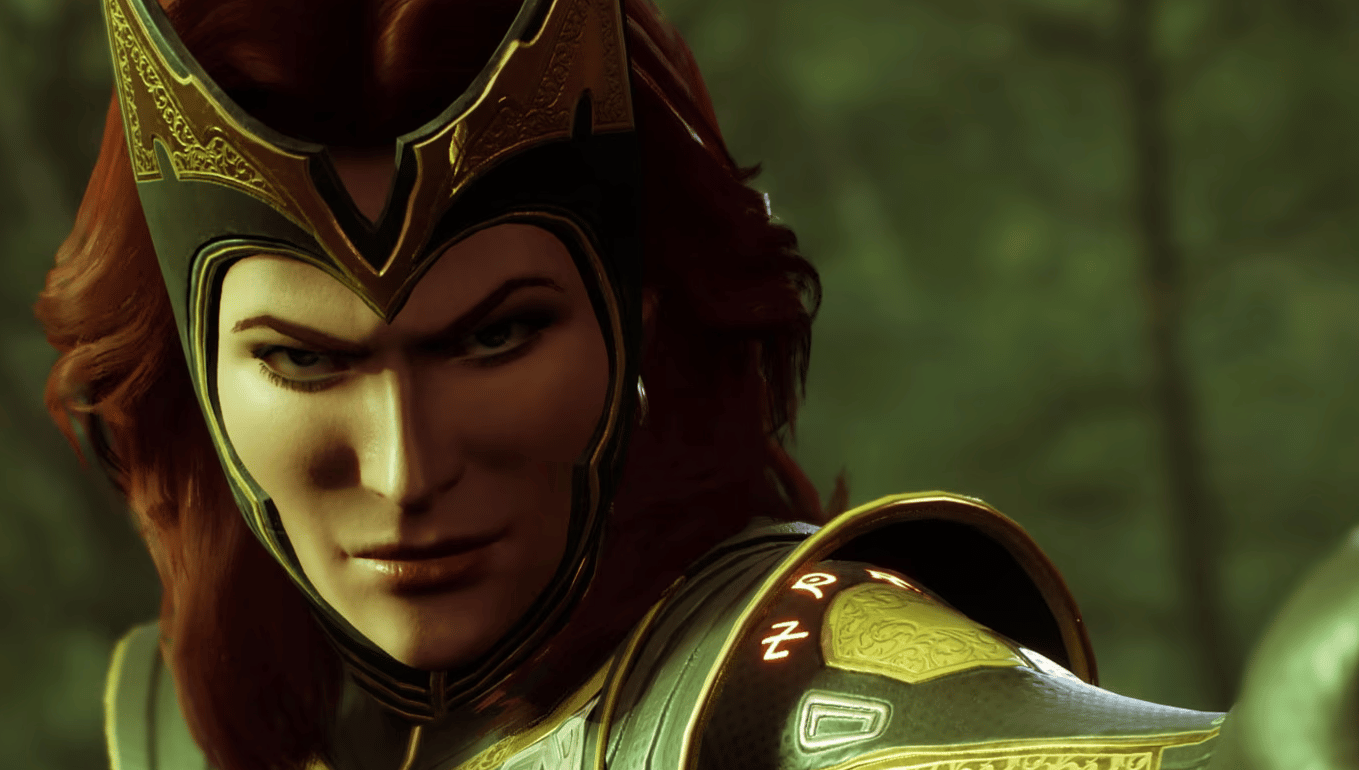 Specialty: AOE Damage
With reality-changing chaos magic, the Scarlet Witch is a formidable foe to all those that stand against her. From ranged attacks to self-preservation shields, she's a hero you definitely want on your side of the battle.
The Scarlet Witch is a ranged unit that deals area-of-effect damage across the battlefield. Expect this witch to cast rebuffs and attacks from a safe distance while other teammates deal melee damage.
Her chaotic power swirls around her, creating a barrier that deals damage when foes close in. Lastly, watch her powers grow as you move through the campaign, increasing in effect as you edge forward to defeating Lilith.
---
Wolverine (Logan)
Specialty: Tank/Distributed Damage
Wolverine has always been part animal, part human. With claws that spread through metal, it's no wonder he was asked to join the Midnight Suns.
Wolverine is a tank and damage unit, swapping the two roles when needed most. His mutant powers allow consistent regeneration as he heals himself under enemy fire. Taunting enemies and drawing their focus is his tank-like specialty.
On the other hand, his fighting style consists of animalistic behavior as he pounces from one enemy to the next, damaging multiple foes in a single move.
---
Sister Grimm (Nico Minoru)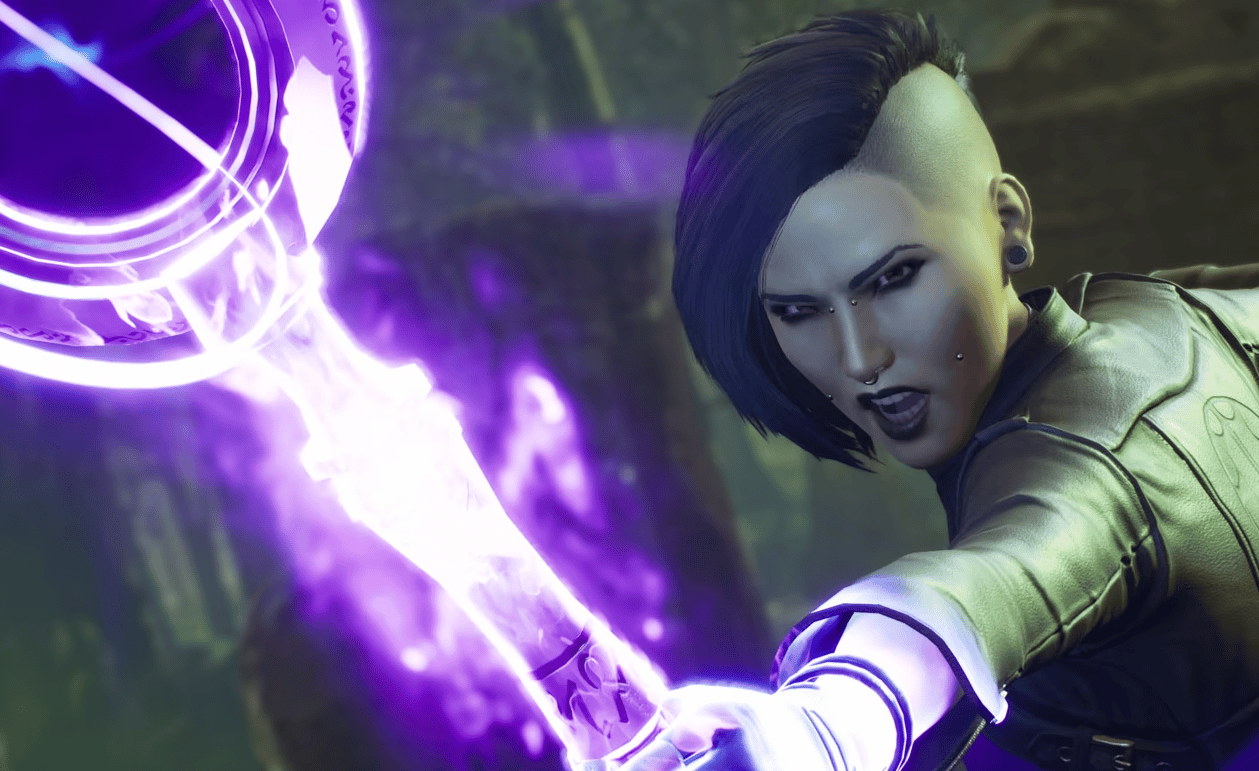 Specialty: Support
Sister Grimm uses her staff to summon dark power, using spells to perform incredible feats. While she's an effective warrior, she offers spectacular support to her teammates.
Her abilities generate large amounts of Heroism that spread throughout the team. Using her staff, she keeps the team healed and amped for the fight.
While her attacks deal massive damage, the staff chooses enemies randomly, making her attacks critical but unreliable.
Ghost Rider (Robbie Reyes)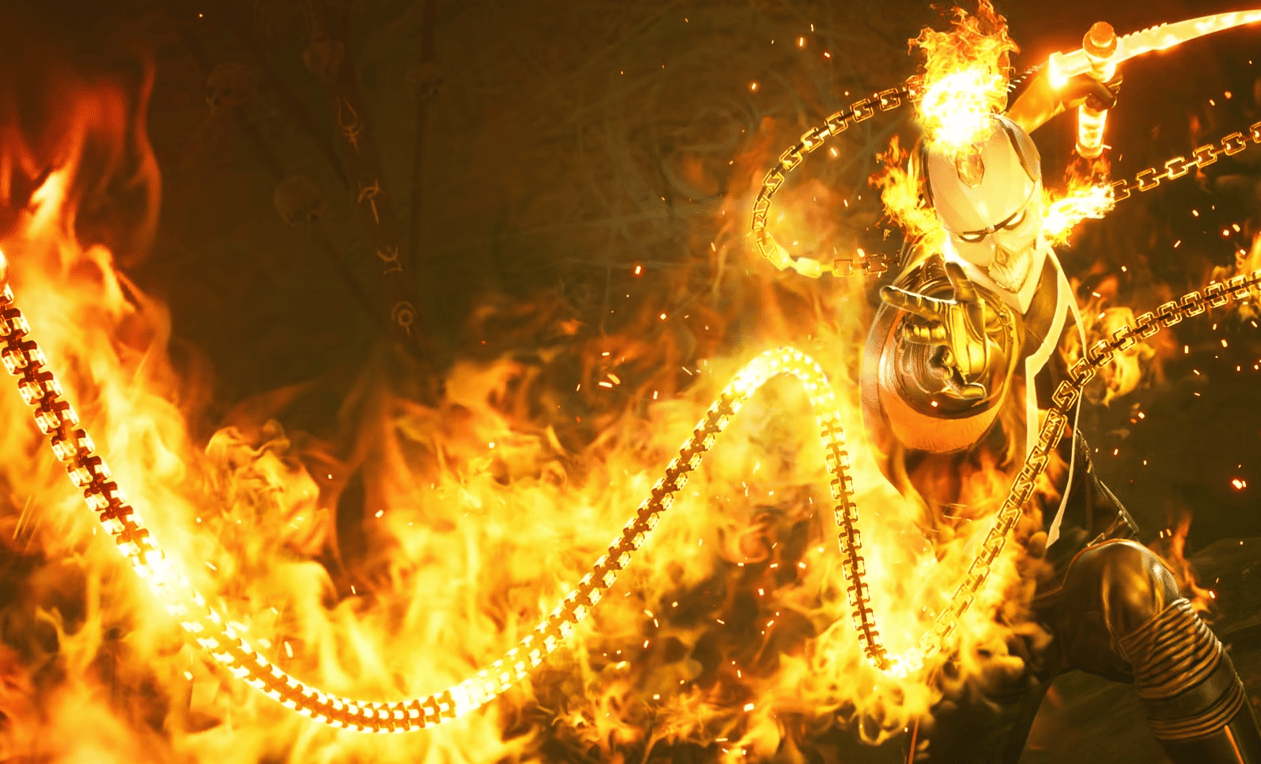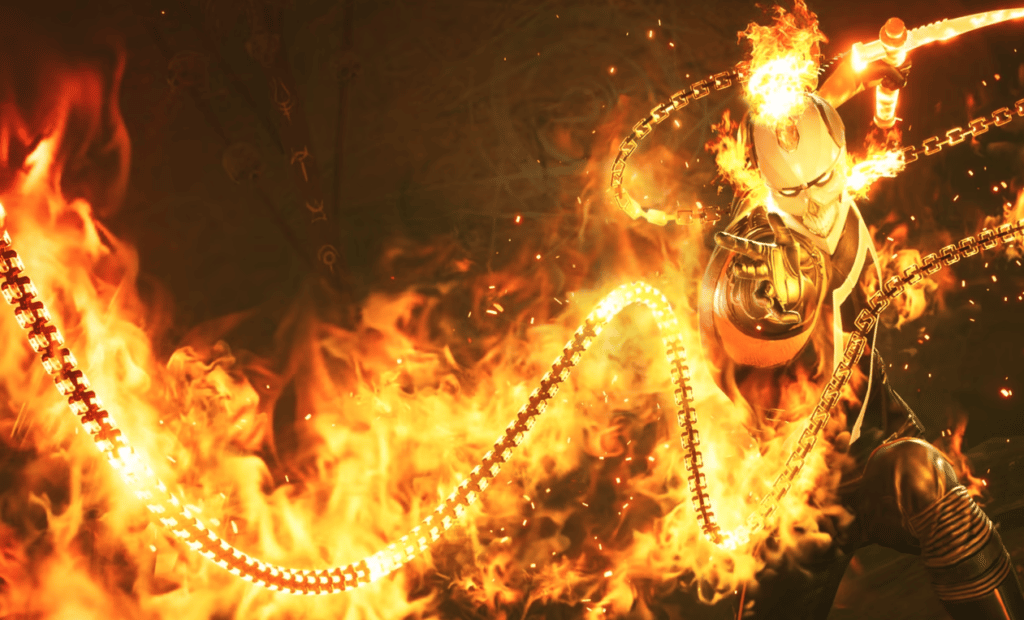 Specialty: Damage
Everything comes at a cost – something that Robbie Reyes knows better than others. The Ghost Rider excels at dealing damage to enemies on the battlefield, using chains and blades engulfed in flames to reap souls.
However, his power comes at a cost that affects him and the team. Luckily, to even out the playing field, Ghost Rider absorbs souls from defeated enemies to regain health.
Magik (Illyana Rasputin)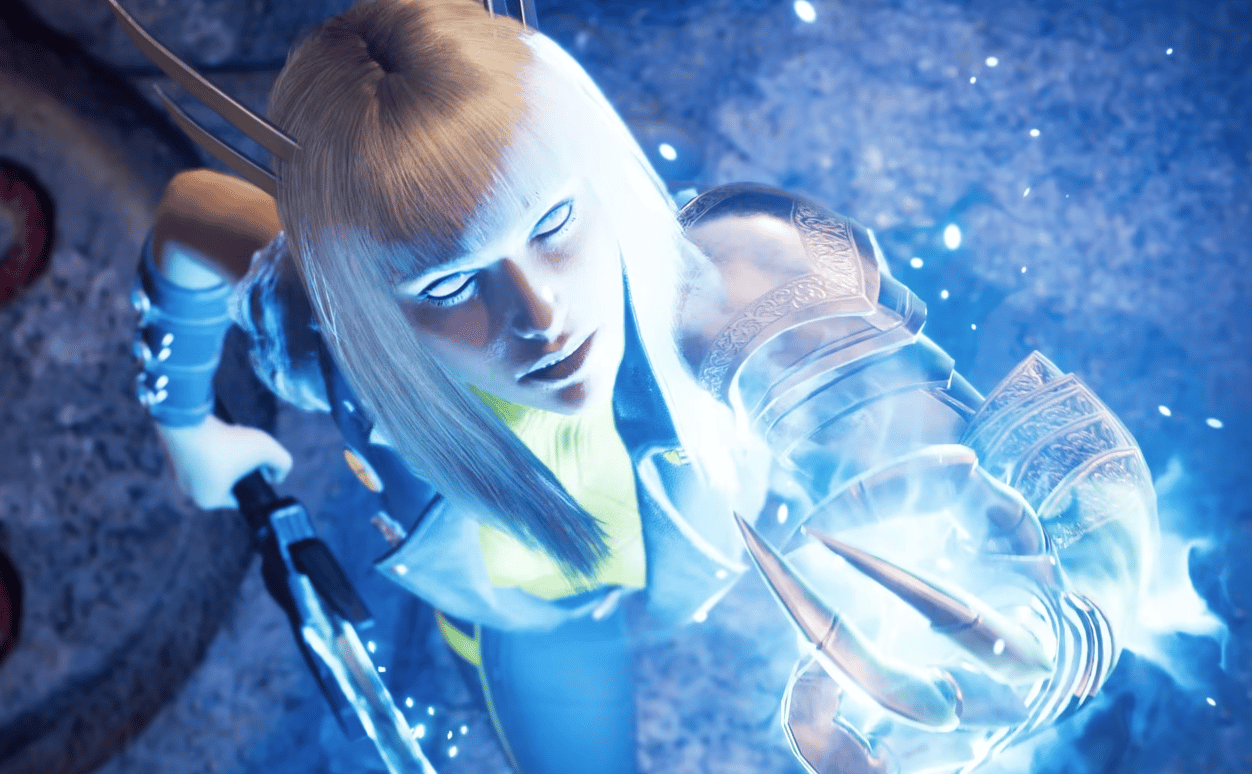 Specialty: Control
Magik, Illyana Rasputin, lives up to her alias by wielding a magic sword and opening inter-dimensional portals. Her mutant abilities allow her to shift enemies around the battlefield while still packing a ferocious punch.
Use her teleportation portents to strategically move units around the battlefield, allowing for killer combos and efficient saves.
Her specialty is controlling the battlefield, something she does with ease and grace.
Doctor Strange (Stephen Strange)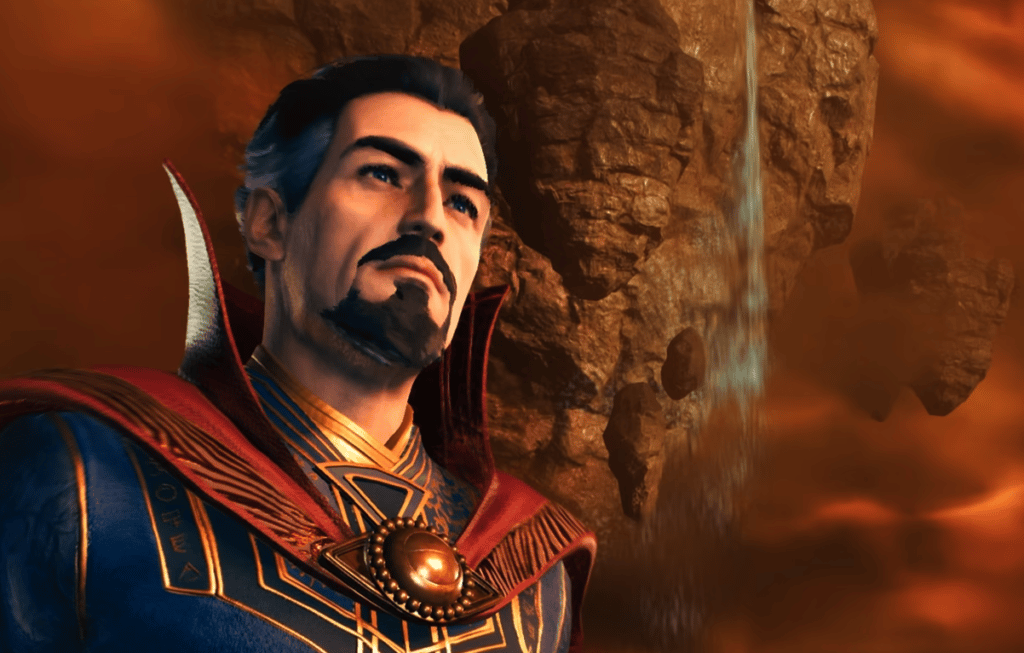 Specialty: Support
Doctor Strange is a powerful character in Marvel's Midnight Suns. Used in a tight pinch, his support abilities can turn the tide of the waging battle. However, one of his most valuable abilities concerning card-based mechanics is bringing back used attack abilities to your hand.
While this specialty ensures that you have a variety of offensive attacks at your disposal, it's not the only magic trick he has up his sleeve. He offers further Ability plays, an increased attack damage buff, a buff to hide teammates from enemies, and the ability to temporarily seclude foes from the battlefield.
---
Captain Marvel (Carol Danvers)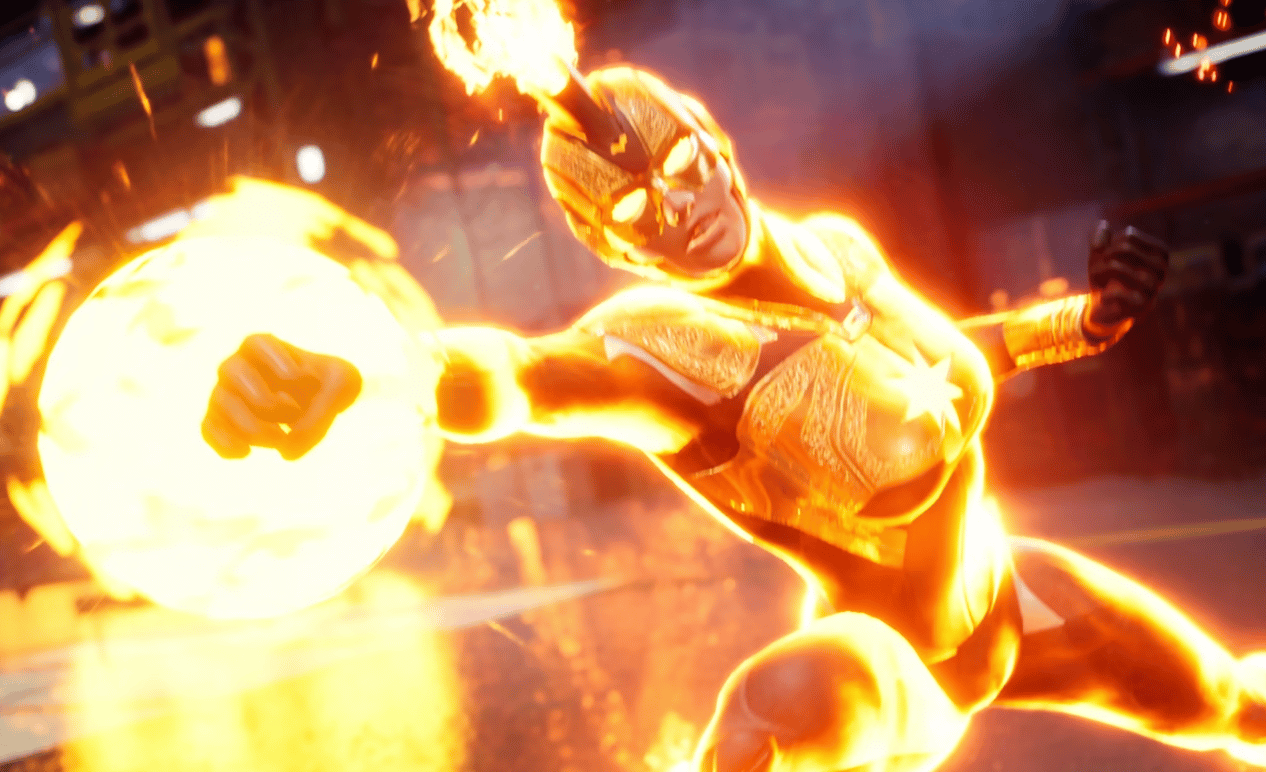 Specialty: Damage/Tank
Captain Marvel is another heavy hitter on your team. As one of the only characters to change 'state,' she's a versatile character in Marvel's Midnight Suns that acts as an effective tank and damage unit.
Like Captain America and Wolverine, Captain Marvel will taunt enemies and focus their fire on her. But, using her cosmic powers, she can mitigate the damage she receives and absorbs the blow.
What makes Captain Marvel unique is her ability to "Go Binary," an offensive state that doubles the damage dealt by her attacks.
---
Iron Man (Tony Stark)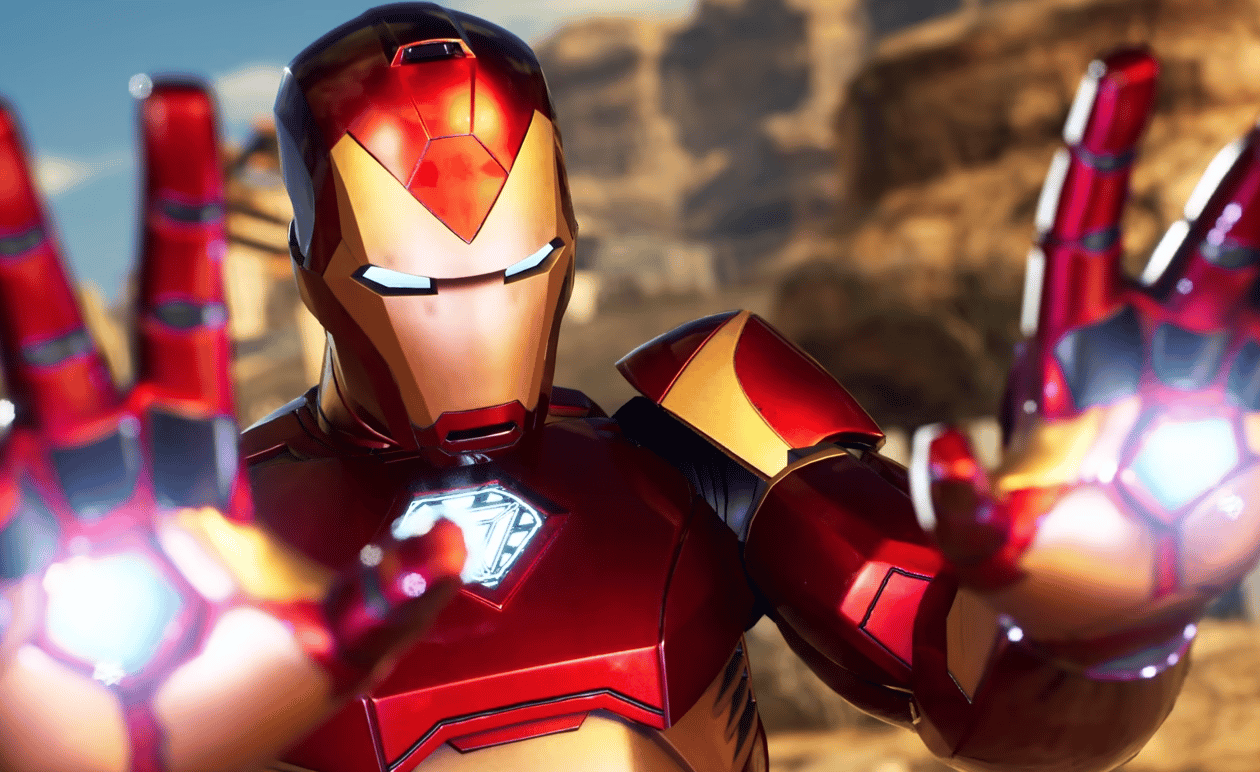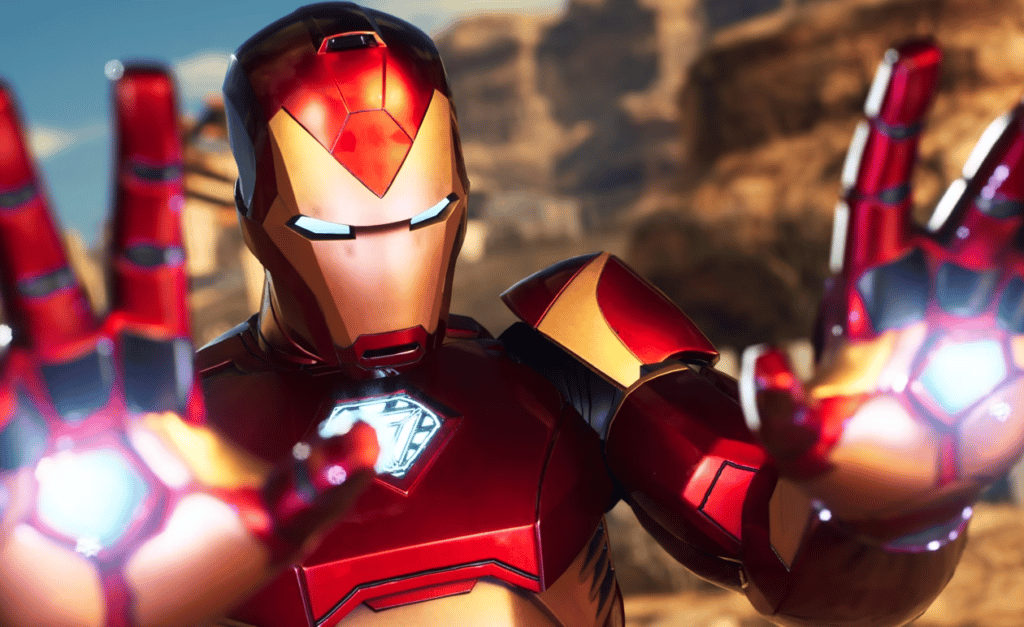 Specialty: Utility
Iron Man needs no introduction. The billionaire philanthropist is a genius regarding new tech and gadgets. His skills and talents make him the perfect utility unit, providing functional gameplay and aid when you need it most.
From destroying enemies with precise repulser beams to firing ranged missiles, his offensive attacks provide the team with additional support when needed. However, where Iron Man really shines is his ability that allows players to spend Redraw actions, boosting his abilities and buffs.
The Hulk (Bruce Banner)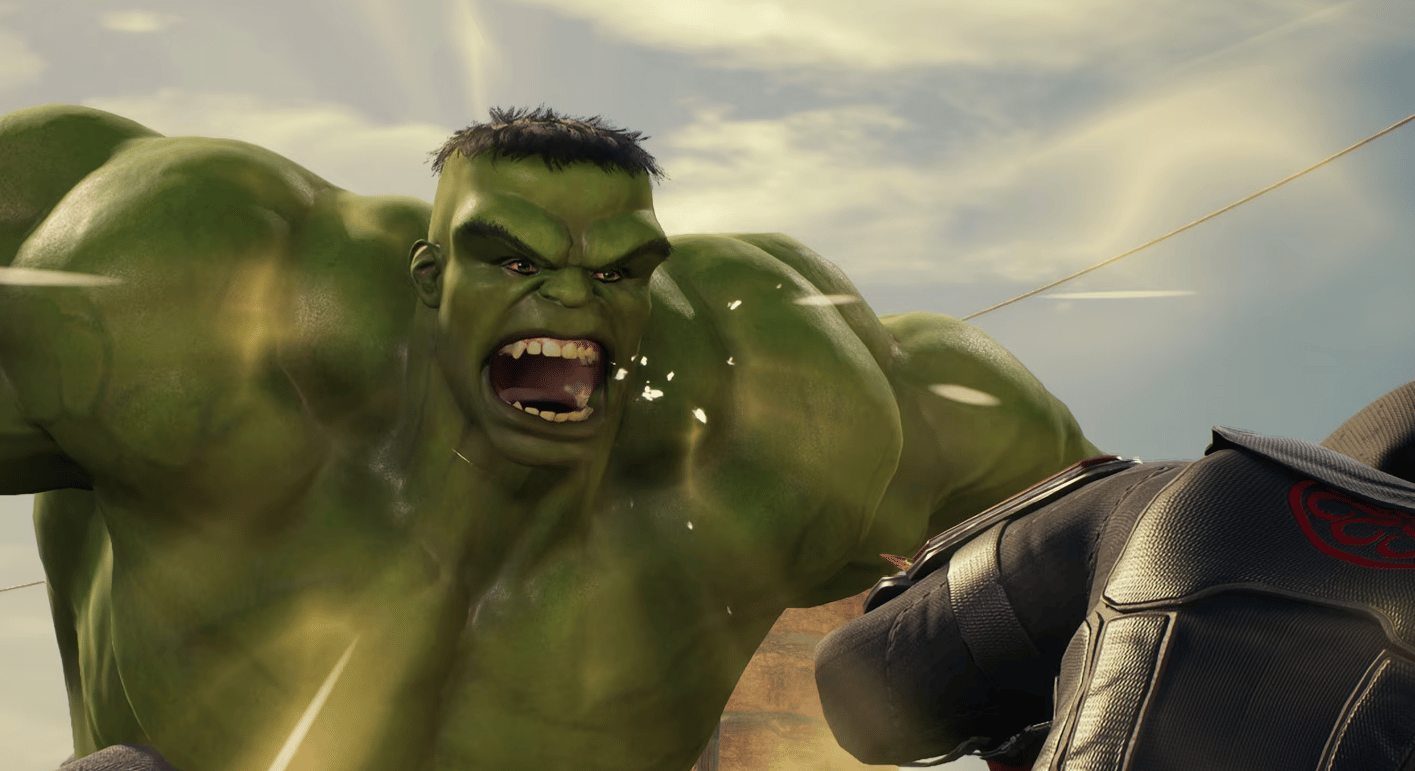 While there was speculation that we might see a corrupt version of the Hulk, the latest developer Livestream confirmed that the Hulk is a late-game unlockable hero.
He'll be the 13th hero to our squad, and we suspect that the Hulk will have a damage/tank specialty, considering his durability and how much damage he can do.
Interestingly, we see both a normal and corrupt version of the Hulk which only makes the story more enticing.
Watch the full Developer Livestream here:
Corrupted Characters in Marvel's Midnight Suns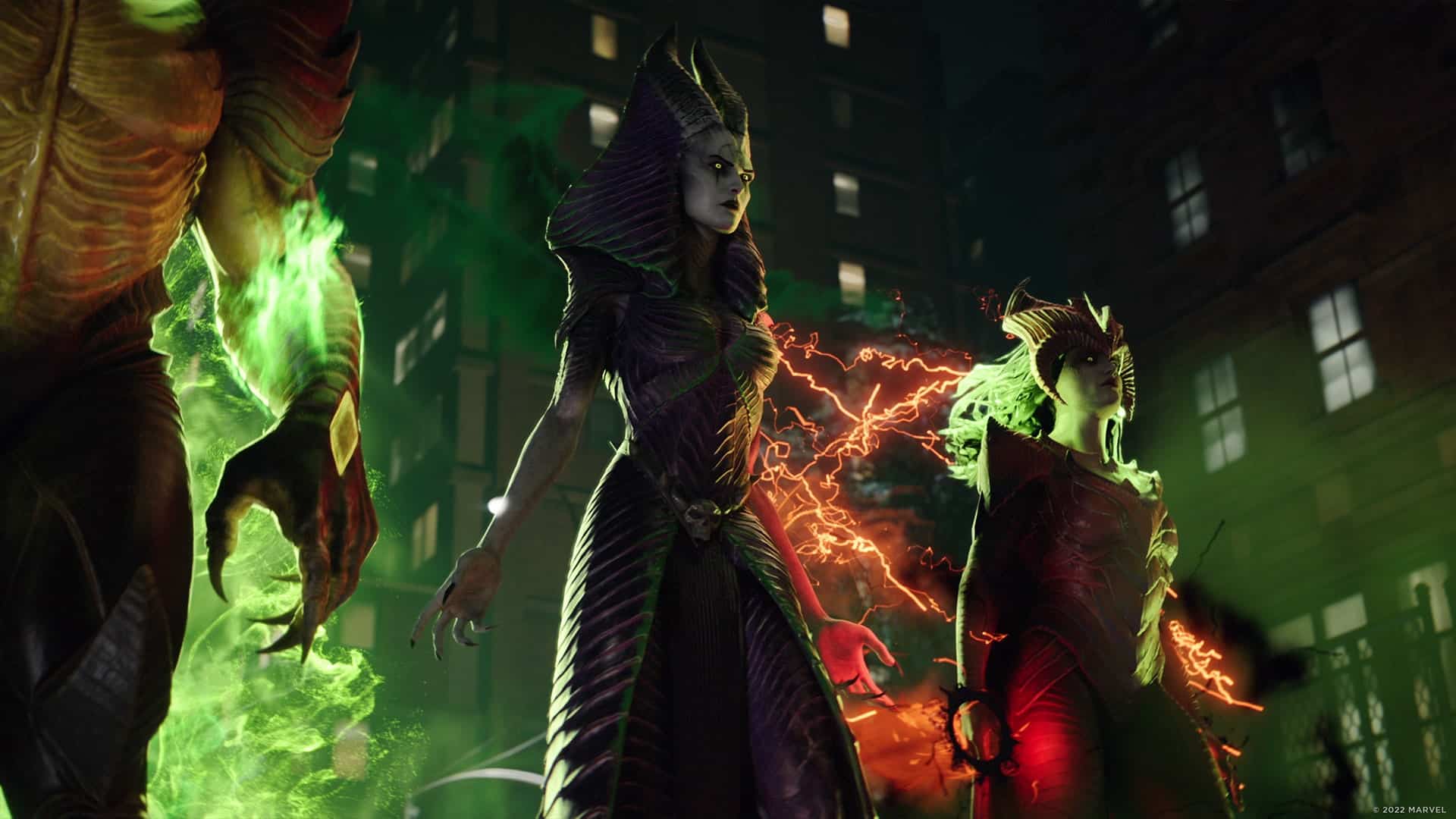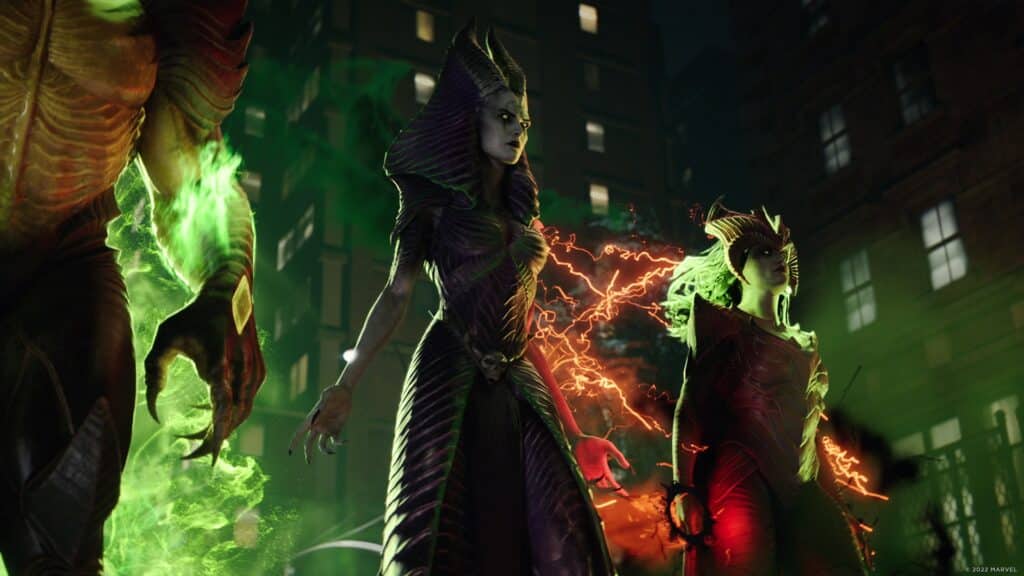 With Lilith being the mother of demons and possessing an avenger-level strength, it's no surprise that demonic possession is up her sleeve. From what we know from released gameplay and trailers, the following Marvel's Midnight Suns characters will have a corrupted form:
Venom
Scarlet Witch
The Hulk
Sabretooth
What's intriguing is that both Scarlet Witch and the Hulk will be playable characters, with the Hulk being unlocked later during the campaign. We can't wait to watch how these fallen heroes corrupt into something chaotic and drive the story forward.
Marvel's Midnight Suns Season Pass Characters
The Marvel's Midnight Suns Season Pass includes four packs that will be released after the game's initial launch. Each pack will include a new character and cosmetics, with the Season Pass including all 23 skins.
While the skins and cosmetics are always great for customization, the DLC characters have caught everyone's attention. The post-launch DLC characters include:
Deadpool
Venom
Storm
Morbius
With new characters comes new gameplay, combos, and more. We can't wait to see what these characters will bring to the game as they release slowly.
Final Thoughts
From strategic units to being the building blocks of a good storyline, Marvel's Midnight Suns' characters flesh out the tactical RPG. The game seamlessly blends iconic characters from the X-Men, Avengers, Runaways, and more to craft a gaming experience you won't forget.
Each character has their specialties which will shine throughout the campaign. As you build stronger relations, your character abilities will increase too. Which characters would you use to build your first squad of three?
While Midnight Suns won't be available on Xbox Game Pass, you can play any of the available editions on the PS5, PS4, Xbox Series X|S, Xbox One, and Nintendo Swift (2023). If you're wanting to play on your PC, check out the system requirements here.