The fans have been very excited about the upcoming Marvel Wolverine game for quite some time. Insomniac Games studio is not letting too much info out on this title. There have been some whispers here and there about what our favorite X-Men will go through next.
The Wolverine game release date is still not set, and we don't even know the year. However, the general speculation is that it will be sometime around 2025. Sony is primarily busy with releasing Spider-Man 2, set for 2023.
Marvel's Wolverine Game Release Date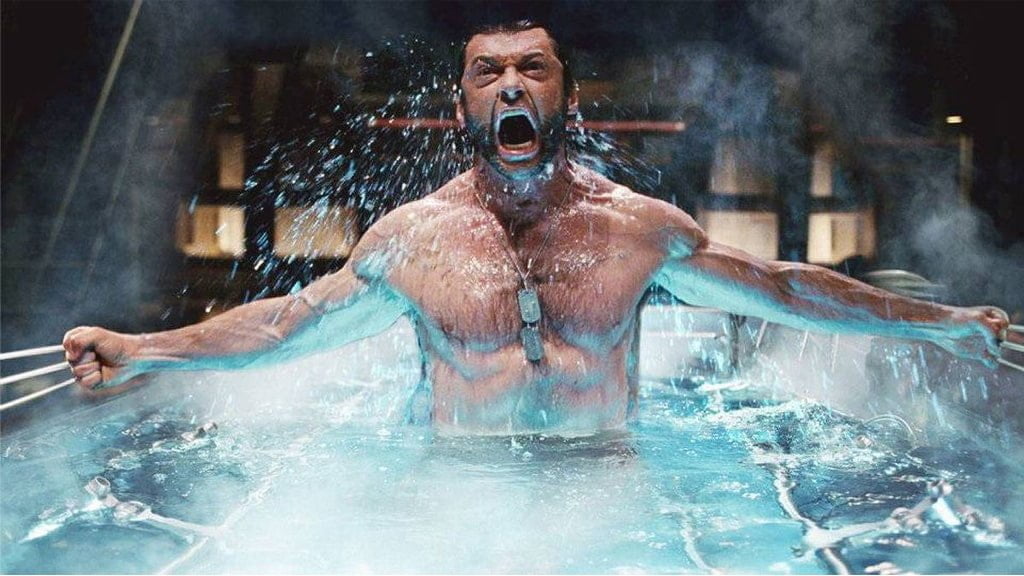 There are whispers here and there about a Blade game also in pre-production. We even hear about an Iron Man title in the plans. Whether or not it is true and if it will affect Marvel's Wolverine game release date is unknown.
The Wolverine game will definitely start production only after Spider-Man 2 comes out. It launches in 2023, so you do the math. If the studio needs two or three years to develop it, we are afraid that 2025 or even 2026 is a reasonable possibility.
Will Marvel's Wolverine Game Be a PS5 Exclusive?
Every source on the web states that the next Wolverine game is coming to PS5. While this is good news to some and bad for others, it might serve us. We might use this as a basis for a few educated guesses about the gameplay and possible features.
However, neither Insomniac Games nor Sony ever used the prefix exclusive. They might feel it goes without saying, or they may have a surprise in store for us. Whatever it is, Sony hasn't said a word about it in their State of Play 2022, held on September 13.
Marvel's Wolverine Game: Expected Features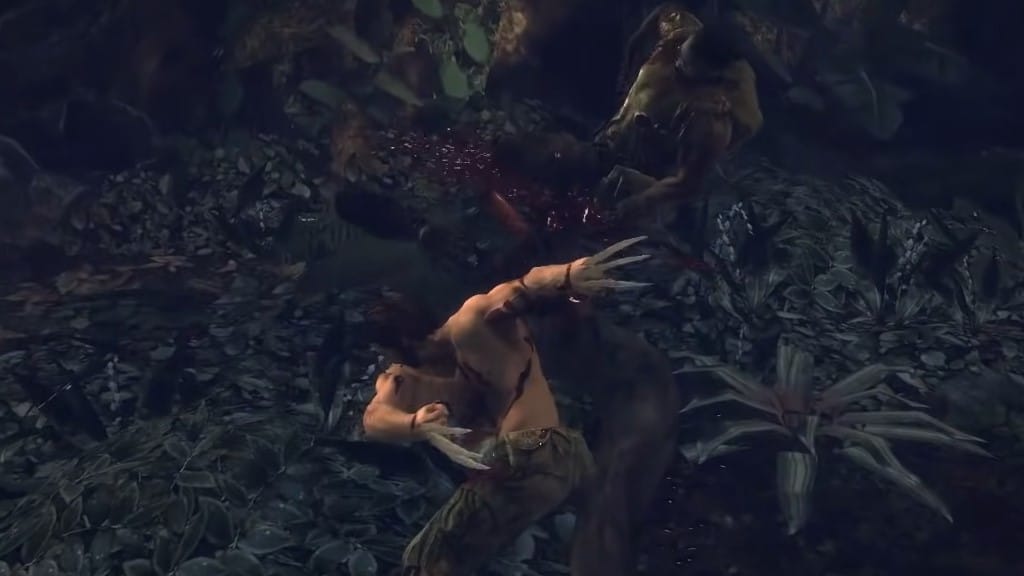 The studio did not show much about the actual gameplay in the game trailer. And, by that, we mean precisely nothing. What fans want to see in this game has been abundantly clear. We want all the usual Wolverine mutant abilities wrapped in an innovative and snappy experience.
Easy job, right!? All joking aside, since this Wolverine game will probably be a PS5 exclusive, we can assume plenty. Firstly, using a joypad and not a keyboard + mouse speaks volumes.
We are most likely looking at a 3rd person view action adventure, something like the Batman Arkham games. The combo hits mechanic is also very likely when these bloody claws are involved.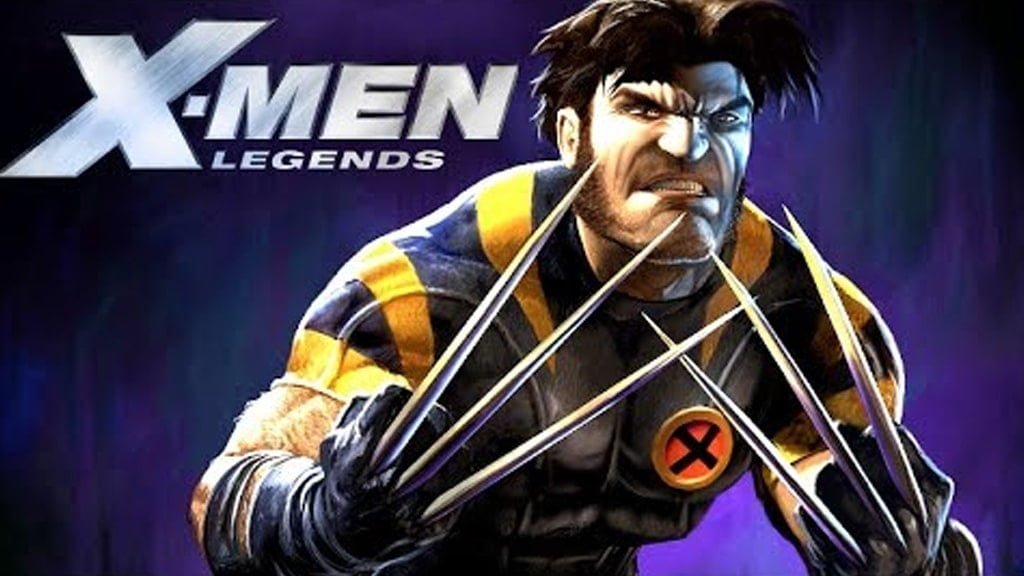 Since Wolverine's powers are superhuman strength, agility, and mobility, it opens many possibilities. We expect lunges, leap attacks, shredding moves, and obliterating slashes. However, this is not new.
What Insomniac Games studio might want to look into are his superhuman senses and stealth skills. Mechanics where you track someone's by their sent, or hear your target's breath a mile away could make for an interesting experience.
Back in 2021, during the PlayStation showcase presentation, representatives of the developer studio said a few words. They stated that motion capture was to begin soon after that showcase, meaning it might already be done.
Also, we later learned that Walt Williams was placed as the narrative director for the upcoming Wolverine game. He is the writer from Spec Ops: The Line, Borderlands, Civilization, Bioshock, The Darkness, Star Wars Battlefront, and other titles.
Many of us felt at ease when they hired such a seasoned writer. Furthermore, the title X-Men Origins: Wolverine proved that it is doable. The game was so good we even included it in the top 15 superhero games.
The Healing Factor In Marvel's Wolverine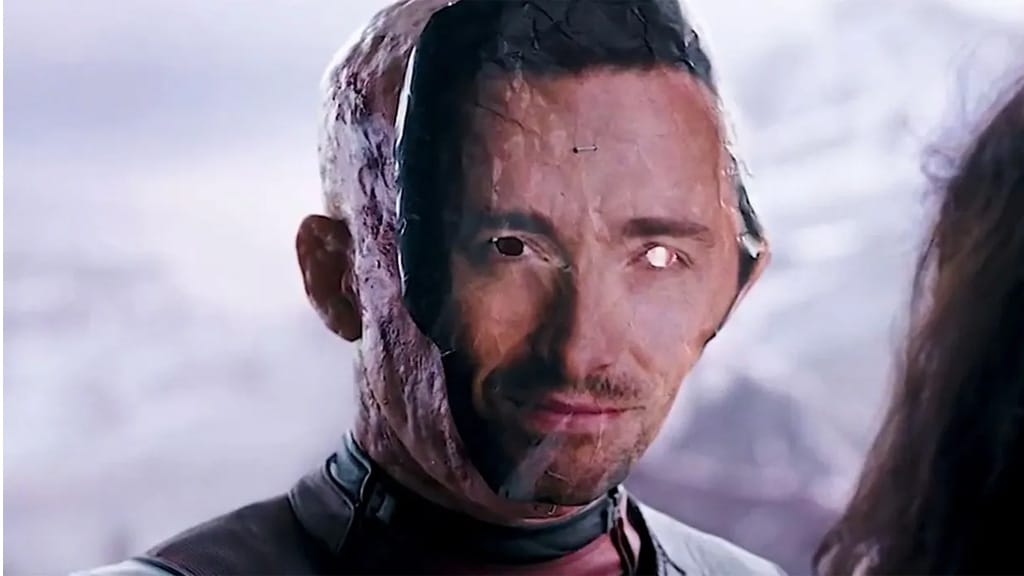 The tricky thing about characters like Wolverine is to balance their rapid regenerative abilities with a challenging gameplay experience. This is done great in the Deadpool (2013) video game. Now, Deadpool has the same, if not even faster, regeneration.
But, in the Deadpool game, when you get overwhelmed with damage, you eventually "die". In order for his regeneration to start doing its thing, the character must not take damage for a few seconds. This means that regeneration is not a decisive factor in combat but serves more for recovery.
Of course, Deadpool later regenerates and "rises from the dead," which is a great way to include this ability into the narrative. The developers can do something similar with the next Wolverine game, but we hope they take it further.
Marvel's Wolverine Game Modes
In all likelihood, we are looking at an open-world single-player game. It is unlikely that the studio would water down such a character-driven story  to a multiplayer experience. Of course, we do not know if Wolverine will be the only character in the game, so there's that.
If the studio adds some more characters, X-Men or other, then co-op might be an option. This brings us to the most outrageous speculation so far. Read it below!
Will Deadpool Be In Marvel's Wolverine Game?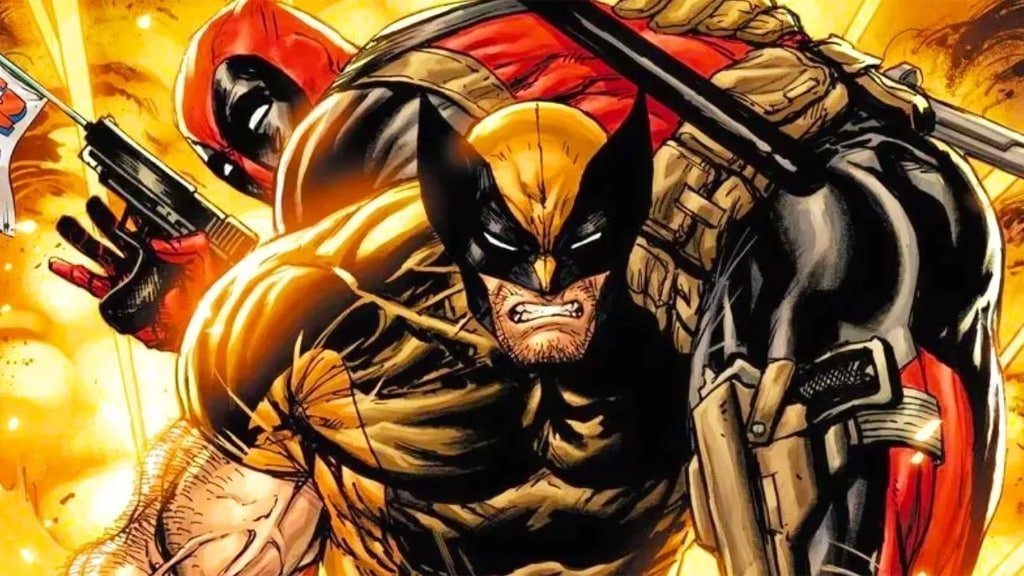 It is a big stretch, but hear us out. Since Wolverine and Deadpool sprung up in the same Weapon X program, teaming them up shouldn't be too hard. Also, we have Deadpool 3 movie coming, that will include Hugh Jackman returning as Wolverine. This seems like the perfect opportunity for this!
Marvel's Wolverine Game Outfit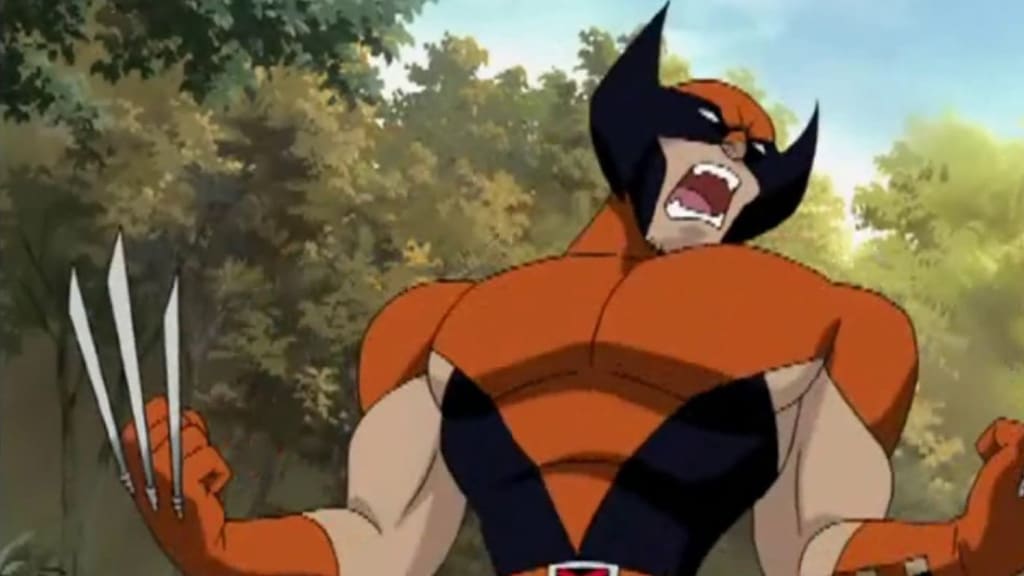 The yellow spandex might seem a bit too much. But, on second thought, why not? Wolverine has had several variations of the traditional yellow combat suit over the decades, and they are all cool. The orange variation from the X-Men Evolution TV series is also great.
The latter variation originates from the first animated pilot episode titled "Pryde of the X-Men" from 1989. It is a pilot that was never continued but has set a basis for the many characters' adaptation.
Of course, Marvel's Wolverine trailer shows Wolverine as just Logan, a lumberjack from Canada. So, it is likely the story does focus on that period in his life. This is sometime after the Weapon-X program and after he lost his memory.