It seems that this is going to be one heck of a year to remember for Konami fans. After getting a mass revival of Silent Hill on multiple fronts, Konami could be setting their sights on Metal Gear Solid 3 Remake as part of the revival line-up if we are to believe a cryptic announcement that happened earlier today.
Metal Gear Solid 3 Remake coming soon?
UPDATE: The main teaser video was a fake.
Earlier today, Virtuous studios, a Singapore-based development studio, let out a cryptic message that gave us a translation in Morse code and led to the following result.
The video was barely up for a few moments but that was enough for fans to take the video and disseminate its meaning of it.
The reason why Virtuous studio is of importance here is due to a VGC report that states the studio could be working on an MGS 3 Remake.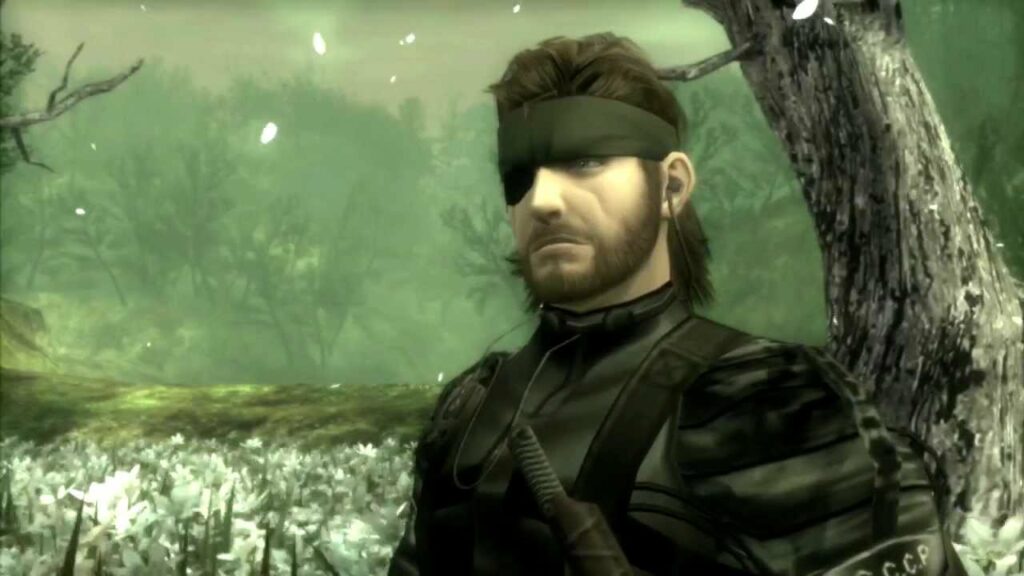 Keep in mind, VGC's report only adds credibility to the claim, but in no way can confirm or ensure that the game exists or is even being developed at this point. The end result here is that players will have to wait for an announcement at The Game Awards to figure out if the remake is real or not.
Metal Gear Solid 3 is easily one of Konami's most successful titles on the PS2 released back in 2004, and with a 3DS port in 2012.
Whether we get only 1 entry as a remake or more or is also a burning question, but for now, the teaser does pique some interest of ardent fans who are also hoping that Metal Gear Solid still has a place at Konami. Especially after the events of the fallout between the developer/publisher and Hideo Kojima.
The Game Awards is set to take place on December 8th, 2022. So we don't have to wait for long to figure out what the studio is working on either way.