Microsoft has begun disabling dev mode en masse for many Xbox console owners. Specifically the Xbox One and Xbox Series consoles. The dev mode allowed players to rum emulators and homebrew legally without disrupting the flow of onling gaming, which was a win-win for everyone. However, Microsoft's latest move may have opened the gate for hackers to jailbreak the systems.
Microsoft Disabling Dev Mode – The war has begun?
Dev mode on Microsoft's console starting with the Xbox One was a feature everyone could access, but for a price. That perk however allowed players to run emulators and more on their systems legally which was the major selling point for customers who wanted a system that can do it all.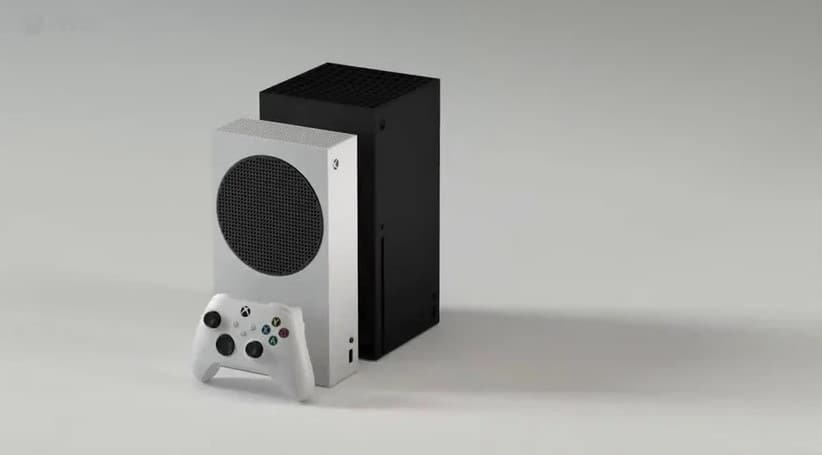 Earlier today on GBATemp forums, they have discovered that Microsoft is now revoking access to dev mode accounts for not publishing apps. While a few will be able to bypass this if they have an app published, but ordinary gamers who don't have a development experience will be stuck without dev mode.
This is a chapter from history, when Sony removed the ability for gamers to run Linux on their PS3 consoles, and the jailbreak community went above and beyond to break the console for homebrew and emulation, and eventually, piracy.
Whether or not we will see history repeat itself, and see hackers jailbreak Microsoft's Xbox One and Xbox Series consoles now is the burning question. Microsoft has managed to avoid piracy on their consoles since the Xbox 360 due to dev mode, but the recent removal of it could be an invitation to the hacking community to bring it back to the players – one way or the other.
What do you think of Microsoft's latest move? Let us know what you think will happen in the comments section below!