A reliable insider commented on a forum stating that he knows that Microsoft is currently developing at least 10 RPGs with famous game studios.
It is no secret that console-exclusive games are one of the primary reasons for choosing one console over the other. Both Xbox and PlayStation have their own respective exclusive games to help boost sales of their consoles.
Sony is Microsoft's main competitor in the console industry. Some of its best exclusive games include God of War, Horizon Zero Dawn, and Bloodborne, which are all RPGs. These games are well received by the public and offer a great storyline with an amazing gameplay experience.
On the other hand, Microsoft offers games such as Halo, Forza, and Gears of War. Now don't get me wrong, these are great games in their own right, but none of these are RPGs.
Clearly, Microsoft wants to compete within the RPG genre. You can easily get lost inside RPGs for hundreds of hours without running out of things to do. Many people love RPGs, and it's great that Microsoft is starting to focus on developing more role-playing games.
What We Know About the Microsoft RPGs
Matt from ResetEra is a reliable source. He stated in a forum focused on Xbox RPGs that he knows of at least 10 in development. He did say that it depends on what you consider as an RPG, but it's safe to say that there are 10 RPGs or similar games in development.
There are a few games that have already been announced. Starfield, Avowed, The Elder Scrolls VI, and Fable are all RPG games from Microsoft. With four games already known, this leaves us with 6 more possible RPGs.
The 6 Possible RPGs
We already know that Playground Games Limited is working on Fable, and Bethesda Game Studios is working on Elder Scrolls VI. However, there are rumors that Microsoft is working with a few other big game studios.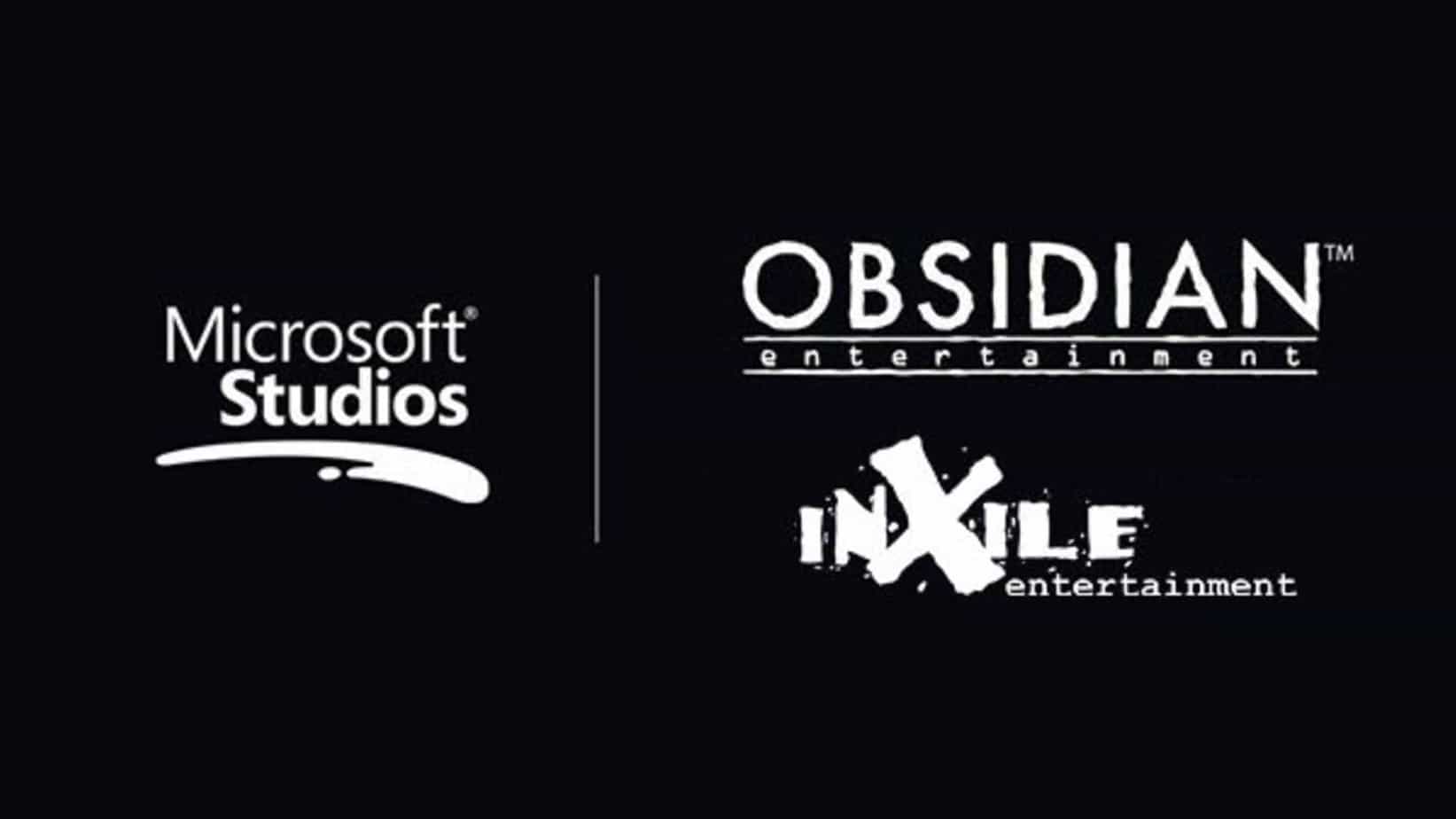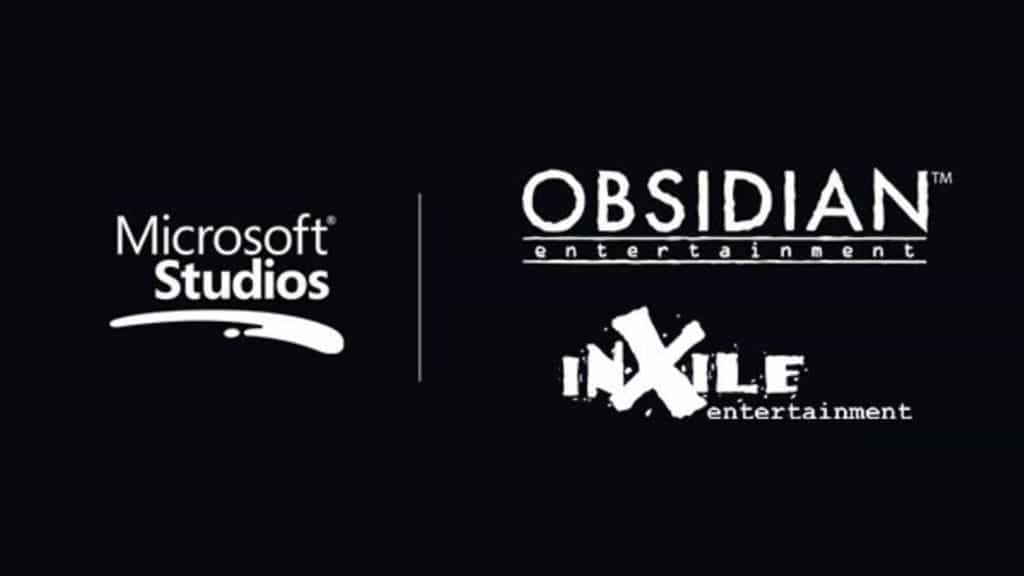 inXile Entertainment, Obsidian Entertainment, ZeniMax Online Studios, and IO Interactive might be working on the other RPGs with Microsoft. These studios are familiar with the RPG genre and have worked on at least a single RPG. Making it very easy to speculate that they are indeed developing RPG games for Microsoft.
We are down to two, with four already announced games and four possible games from big game studios. Jez Corden could've already hinted at the last two games.
Jez Corden, Windows Central's Xbox editor, hinted at a few Xbox games earlier this year. His hints pointed at possible "Dragon" and "Typhoon" games in development.
These could be the final two games from the reported 10 total RPGs that Microsoft is currently developing.
Dragons are very popular in RPGs. The dragon-related game could easily turn out to be an RPG similar to Skyrim or Scalebound. Allegedly, the typhoon-related game is a multiplayer game. It also isn't a shooter or MMO, which could very well be a multiplayer RPG like Elder Scrolls Online.
As of the moment, there is minimal information regarding most of these games since most of them are probably still in the early development stages. Most of these are just speculations and rumors, so nothing is set in stone just yet.
A lot of changes can happen during the development stages, and some of them could be straight-out canceled. Some of these games are far from releasing, maybe even 2024 and beyond, so don't get too excited.
It's great that Microsoft is putting an emphasis on RPGs. It looks like we are going to be getting some pretty fantastic RPGs in the next few years.