While the cloud gaming market is heating up, it seems that Microsoft and Samsung are looking to enter a fruitful partnership to bring the Xbox Gaming experience integrated into Samsung Smart TV's. Combining the power of XCloud to power the streaming and Xbox Game Pass to deliver the library of games to play.
Xbox Game Pass on Samsung Smart TV's is definitely going to be interesting.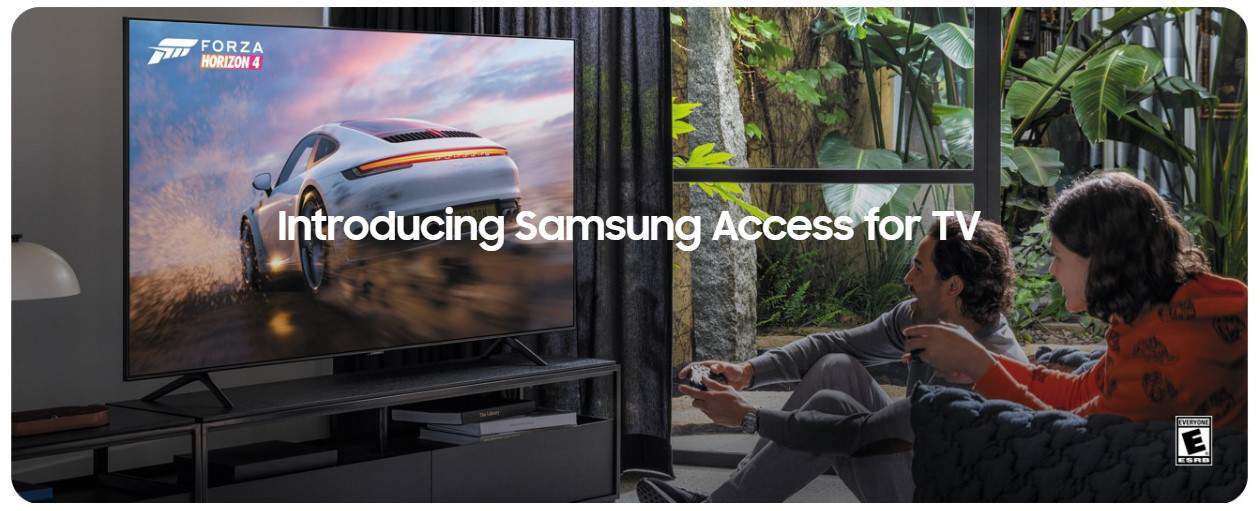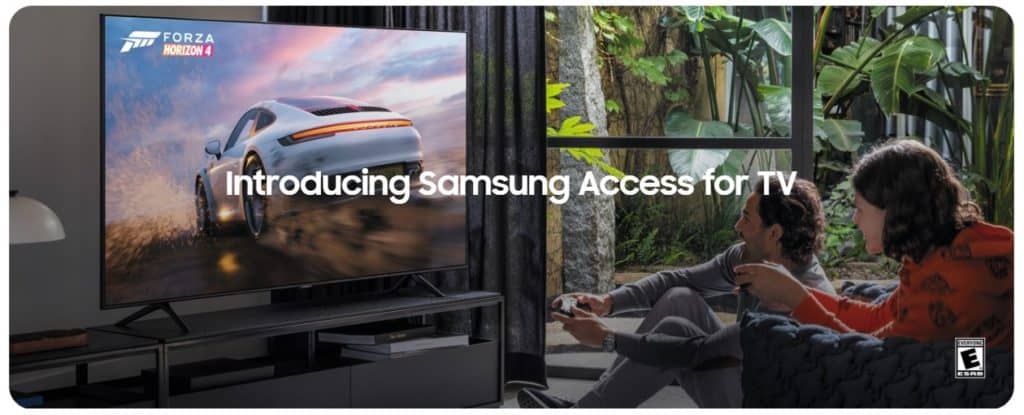 Currently, gaming on Smart TV's is limited to the consoles you attach to them. Whether you're using something like the Nvidia Shield, or even home consoles like the Xbox One, PlayStation 4, Nintendo Switch, etc. These TV's are limited in their ability to deliver gaming on their own.
That could be changing with the help of a new feature that Samsung is looking to bring in their future Smart TV's.


A new service offered by Samsung, called Samsung Access, is looking to bring you Xbox Game Pass integrated.
With Samsung Access, you get your choice of a streaming or gaming service (up to a $120 value), included at no additional cost. Choose from Showtime, Sling TV, Xbox Game Pass Ultimate, YouTube Music Premium, YouTube Premium or YouTube TV.²
Samsung and Microsoft have previously explored the opportunity of working with each other, and this seems like the best of both worlds. Combining Samsung's software and hardware with Microsoft's power of the cloud and immense library of games offered by the Xbox Game Pass, Samsung and Microsoft are looking to compete against other cloud gaming services like Google Stadia.
Albeit the package is definitely more expensive than its competitors, you're getting a home console without actually getting one, with the quality of xCloud streaming. As good as Google's Stadia is, it doesn't hold a candle to Microsoft's massive library of games and the significantly better offer of xCloud powering the streaming of the gaming experience.
This is definitely going to give Microsoft the ability to capture an even bigger market share, but it will also be a very niche market. In the past, Sony has tried to pair PlayStation Now with certain Bravia TV's but failed at the endeavor, let's see how Microsoft fares.