As unlikely as it sounds, there are now rumors resurfacing of a Midnight Club: Los Angeles Remaster that could potentially be in the works at Rockstar, or one of its other studios. However unlikely as it sounds, perhaps there is still hope for the dormant IP that hasn't seen a new game since 2008.
Midnight Club: Los Angeles Remaster – Racing for hope?
If you would tell anyone that Rockstar worked on games outside of the Grand Theft Auto series with titles like Bully, Manhunt, and even a table tennis game, very few would remember those days. Among such IP's lost to the fabric of time, is Midnight Club.
While almost as popular as the Need for Speed series, the title would tout an impressive library spanning the PS2, Xbox, PS3, and Xbox 360 era, before disappearing for good with Midnight Club: Los Angeles in 2008 for the PS3 and Xbox 360.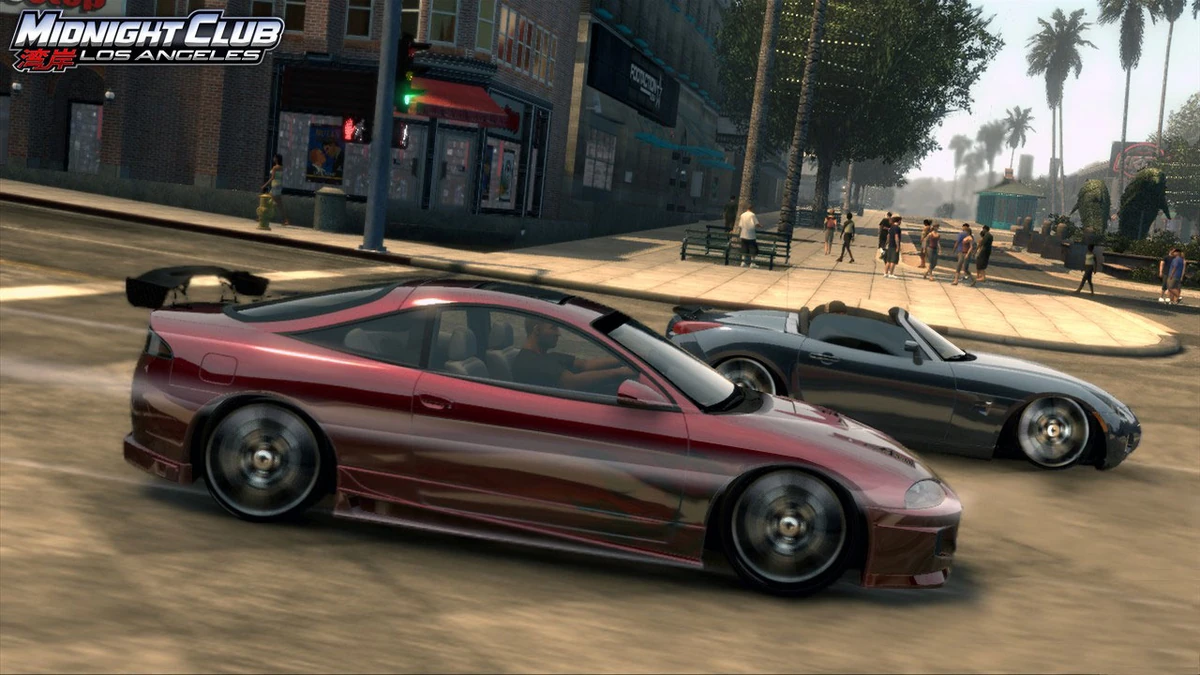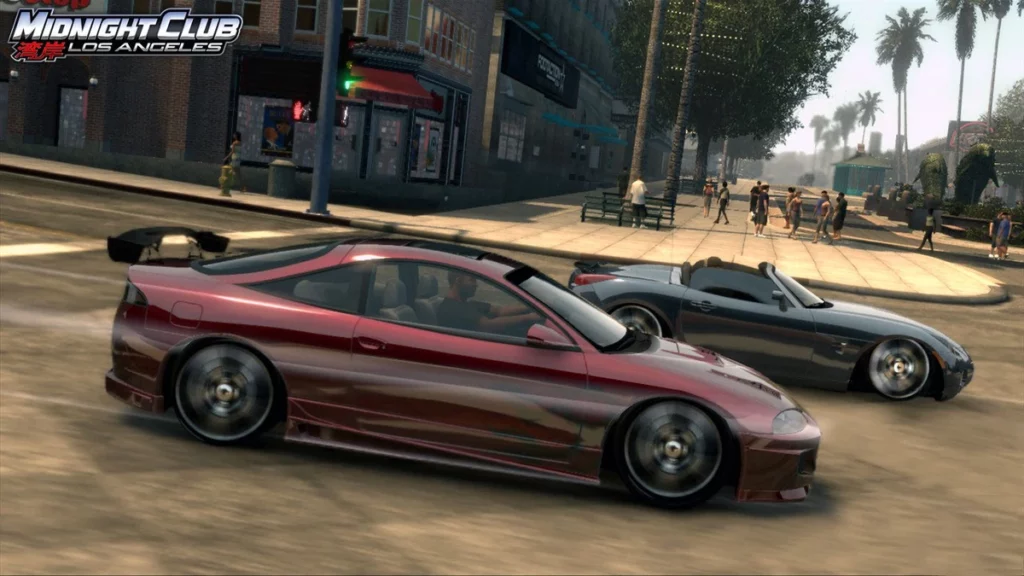 However, after 2008, Rockstar has only become known for its contributions to the Red Dead and Grand Theft Auto series, with all the previous IP's forgotten or abandoned (yes Agent, we remember you).
It seems that amidst the nostalgia, rumors of a Midnight Club: Los Angeles Remaster have resurfaced after the artist for the title theme song made a celebratory post on Instagram over a year ago celebrating how Rockstar renewed the license to use his song.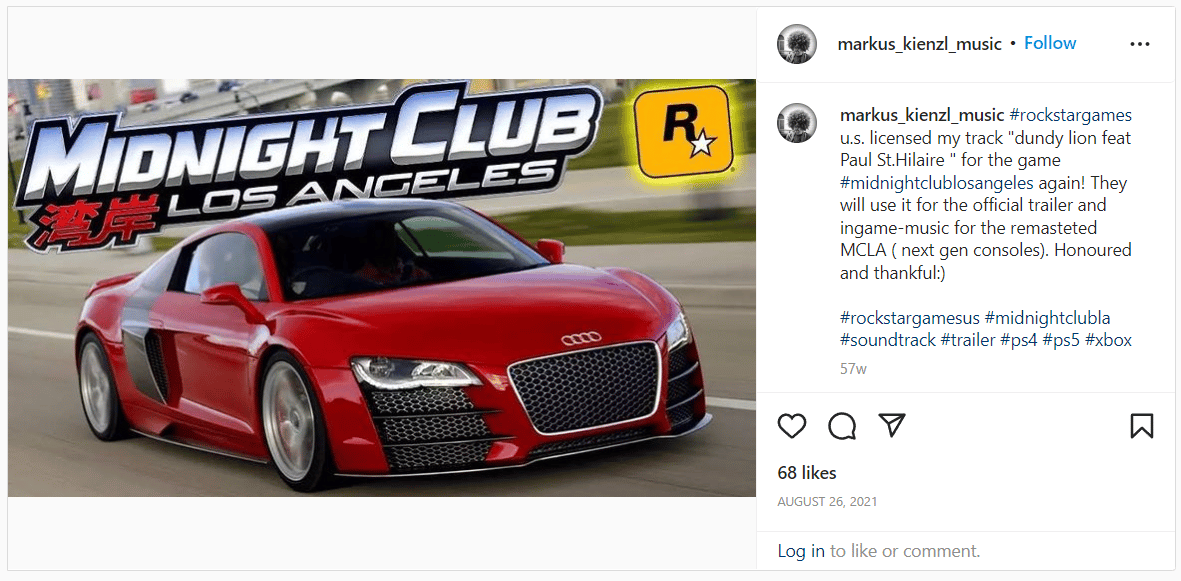 In addition to this, there was also a leak a year ago that spawned on Reddit that suggested Rockstar was working on something called "Midnight Club: Online"
With all of these pieces coming together, we wonder if Rockstar has enough time and resources on its hands to handle another remaster. Considering the less than spectacular launch of the Grand Theft Auto Trilogy last year.