As we edge closer to Infinity Ward's anticipated Reveal for June, a few questions about what to expect from the Reveal and beyond remain unanswered, here's the scoop.
With Call of Duty: Vanguard failing to meet expectations, Activision is compelled with going back to the drawing board for Infinity Ward's highly anticipated premium title, Modern Warfare II – abandoning Warzone Reveal events for a more traditional, long-established Call of Duty Reveal strategy.
According to associates familiar with Call of Duty's plans this year, here's how Modern Warfare 2's timeline of events should roll-out over the next few months preceding the title's launch coming out this fall. Infinity Ward's final teaser has seemingly been slated for June 2nd; as we push through May, we should receive a steady stream of moderate news coming directly from Activision regarding Modern Warfare 2, gearing up towards the official Reveal expected to arrive for early June.
Reports suggest June 8th to ultimately showcase the Reveal Trailer; with an appreciable amount of information regarding the 'brand new' engine, Multiplayer, and the anticipated third mode 'DMZ' to pair alongside the Reveal. Infinity Ward also plans on addressing their aims and intentions for what they set out to do with the next generation of Call of Duty.
Subsequently, on June 9th, we should see raw footage of a Level from the Singe-player Campaign to be showcased at Geoff Keighley's Summer Games Fest.
The Reveal itself should suffice the hype until any further word on when players will be able to get their hands on the game; though, that brings the question, when should we expect Modern Warfare 2's Alpha?
Modern Warfare 2s Alpha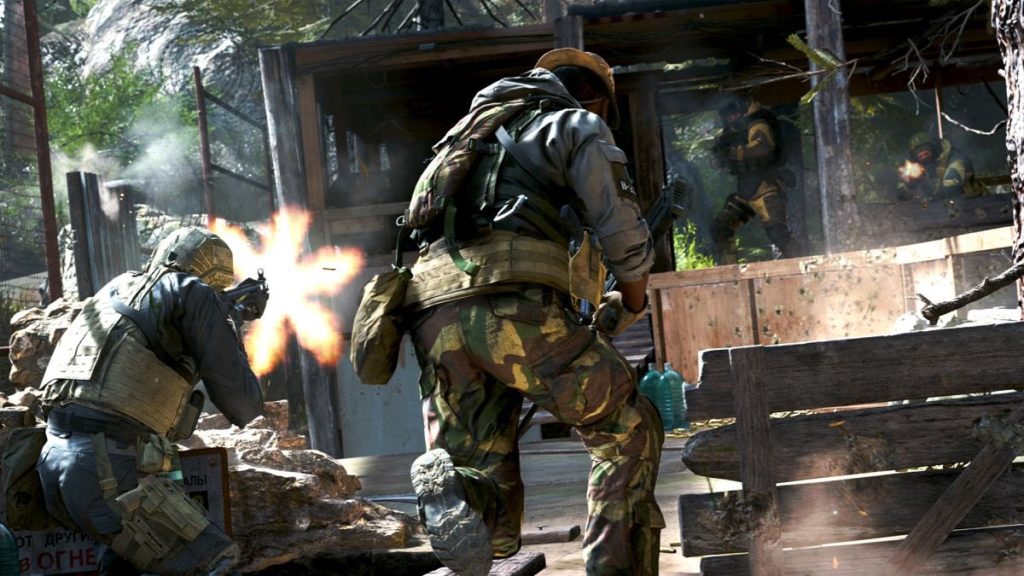 According to those acquainted with Call of Duty's schedule, we should start seeing live internal Gameplay during the month of July, whilst the general public will be able to play firsthand in early August.
The Alpha will once again incorporate the incredibly successful, Gunfight; a four-player, two-versus-two mode. A minor prelude for the more fleshed-out beta following soon after.
By launch, Infinity Ward will have received a full 3 years in development toward Modern Warfare II. With earlier reports revealing all Activision studios assisting onto Call of Duty's anticipated installment. On the strength of this, it leaves fertile ground for a successful Alpha: ironing out bugs, and directly addressing any concerns fans may have.