According to exclusive information shared to WhatIfGaming by a very reliable source who has shared assets with us to confirm their statement. They have shared details with us for people who intend to pre-order the game. According to the leaker, players who pre-order the game will be able to play the campaign a whole week earlier than most other players, which opens the doors to spoilers being on the internet earlier, but it's still a good incentive.
Modern Warfare 2 Campaign – How to play it early
According to exclusive information provided to us – we have a firm statement from our source, who has shared some concrete evidence with us that is hard to dismiss.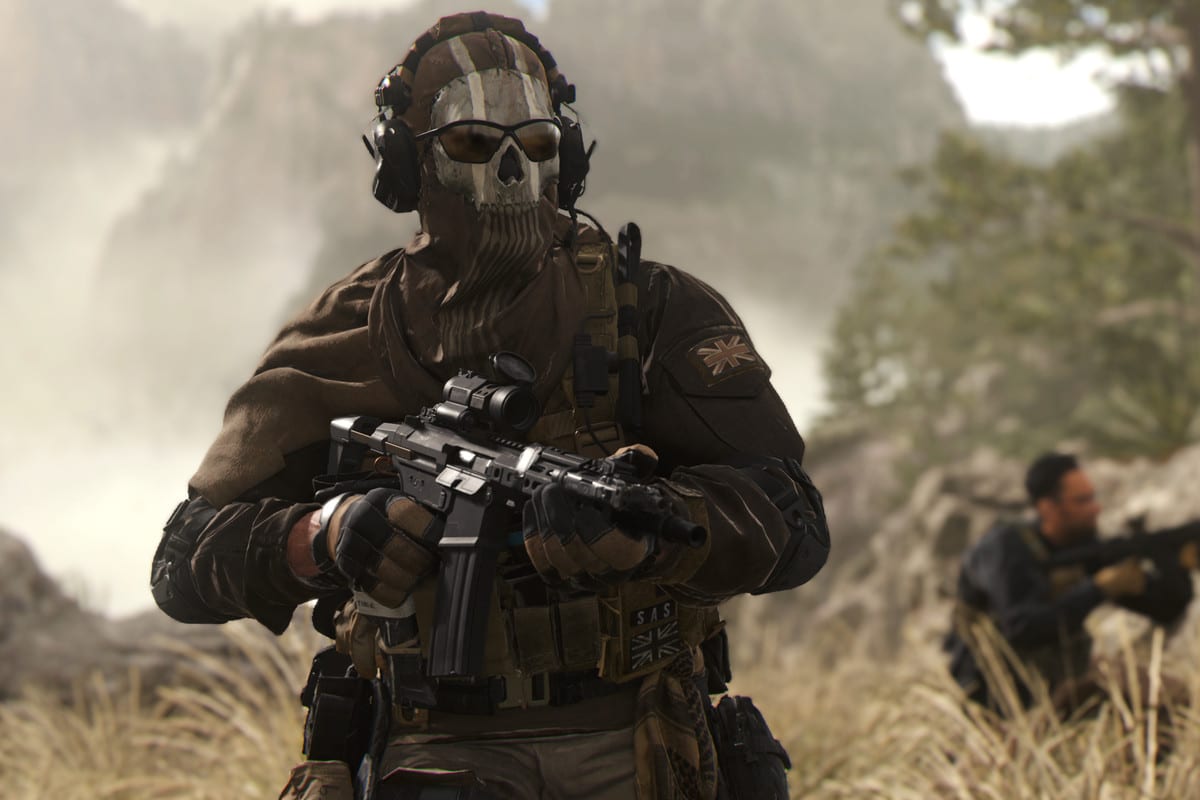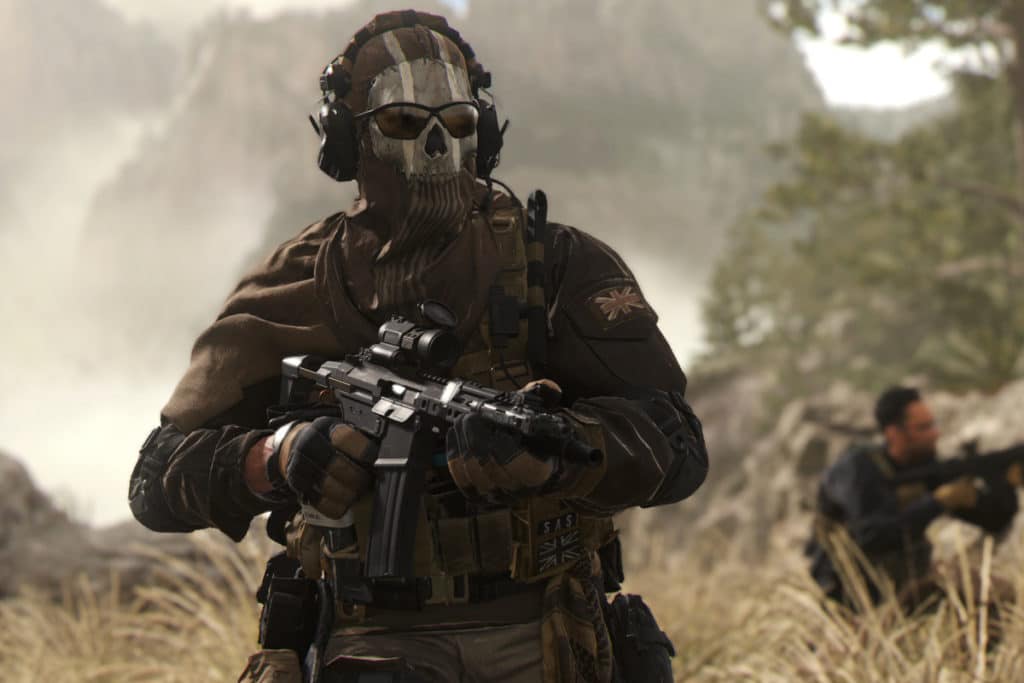 In the exclusive information, the anonymous source states that digital pre-orders for the game, across all platforms, will allow players to access the game campaign as early as October 20th, and until October 27th. However, with the game releasing on 28th October too, Activision might just straight up let players continue playing as long as they please.
While the source could not comment if this would be a feature for all other platforms, they did say it will most likely be for PS4/PS5, with Xbox One/XboxSeries, and PC a potential maybe.
An even playing field
While it is commonplace for a Call of Duty game to leak in retail and have the internet flooded with campaign-related spoilers, this is the first time that digital players will be ahead of the pack and be able to beat the inevitable Modern Warfare 2 Campaign spoilers on the internet.
In the past years, digital pre-order holders would have to stave off social media and YouTube on the places where trolls would intentionally post game spoilers or other hints of the game in subtle ways, but it seems with this incentive, Activision is looking to incentivize digital sales of the upcoming sequel to the 2019 reboot.
It is no secret that Activision is looking to push digital sales, considering how strong they were for Call of Duty Vanguard and with the digital console market now a niche of its own with the Xbox Series S and the PlayStation 5 Digital Edition, Activision is simply looking to even out the playing field for both.
What are your thoughts on the news? It's only a matter of time before we hear news on this from Activision, as pre-orders for the game should begin fairly soon.