The size of Call of Duty games has become a meme in the gaming world. With each new title taking up a 100GB or more and steadily ballooning up to larger numbers. This years entry is no different as some new boxart for the game shows Modern Warfare 2 Final Size could start at 130GB with the whole package installed.
Modern Warfare 2 Final Size – S(SDD) Needed?
We talked about Modern Warfare 2 file size before, and how Warzone 2 that is set for release on November 16th could potentially be repeating history. According to Twitter user DebaniRD who took pictures of the games cases, it seems that the game will end up taking 130GB in total on the Xbox Series X|S and the PS5.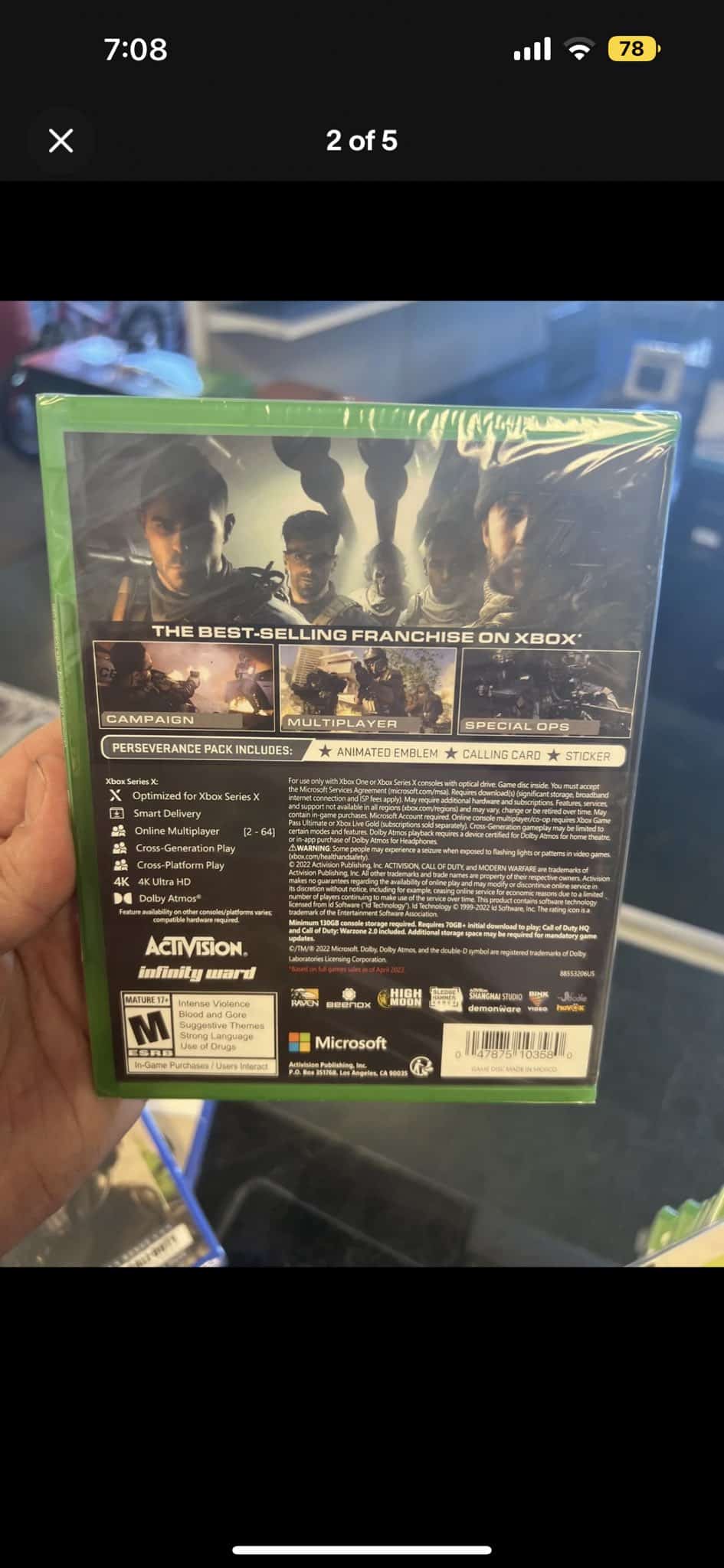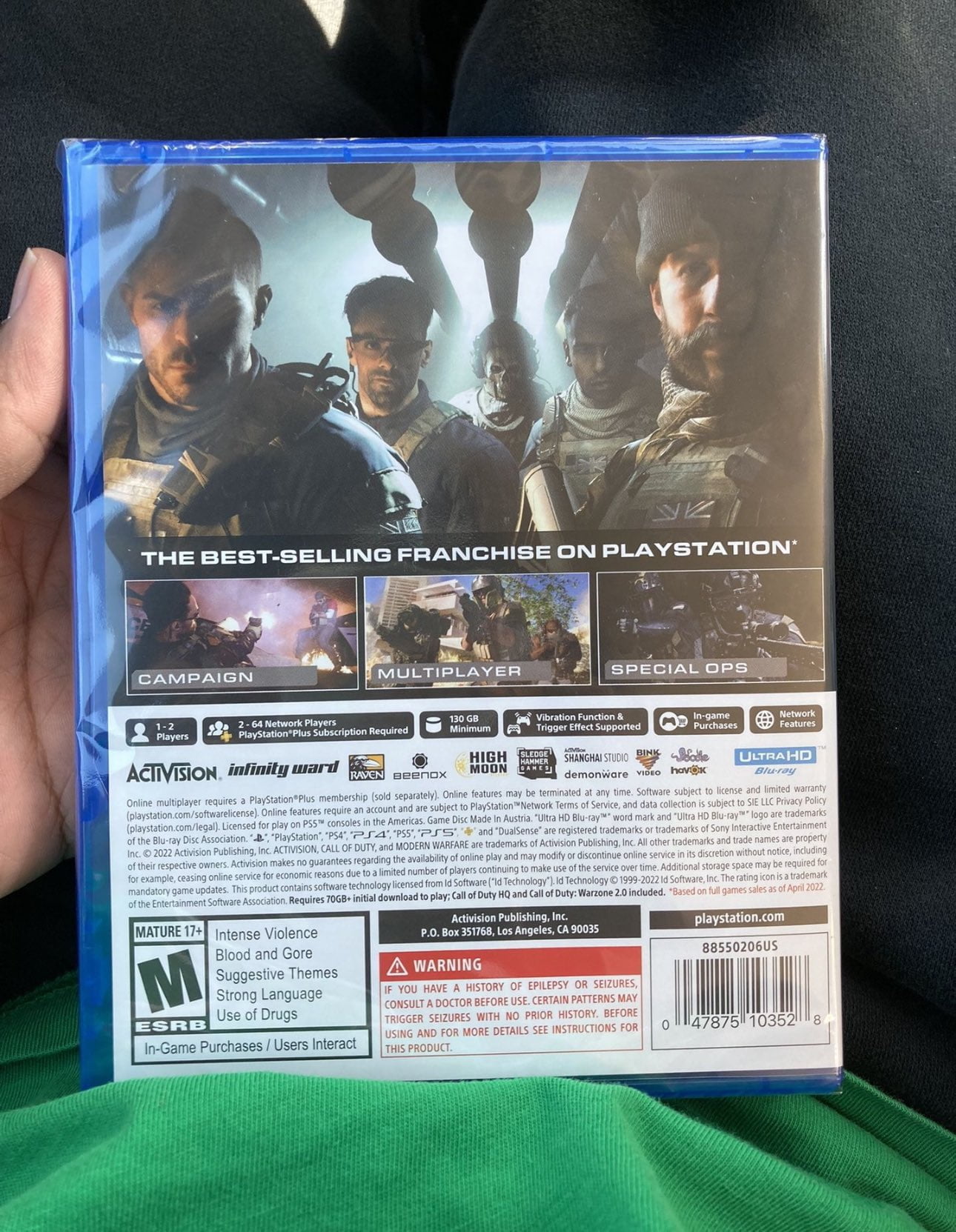 Keep in mind, 130GB roughly means you have Multiplayer, Coop, and the Campaign installed. I can personally affirm that my game was previously 100GB with the option of high-resolution for textures option enabled from the campaign menu that took an addition 24Gb of space. However, after uninstalling the campaign and just dropping down to multiplayer and coop now, my game is at 47GB.
However, the current size is without the multiplayer or day-one patches too, so that is worth mentioning, and with the eventual release of Warzone 2, that size will continue to grow.
It seems Activision still has a long way to go in learning how to make bigger games for a smaller size. With their games still taking a sizeable chunk of the current storage of modern consoles is becoming a staying trend, particularly when extended storage prices for both consoles is still relatively high.
What are your thoughts on Modern Warfare 2 Final Size? Let us know in the comments section below.