Earlier this month, Tom Henderson and many of the leakers in the Call of Duty community stated that they believe the game is set for an early June 2022 reveal, but it is a very broad date with no specific date. However, Tom Henderson may have given us a date to mark on our Calendars.
Modern Warfare 2 Reveal – Coming soon?
Modern Warfare 2 is easily one of the more eagerly anticipated sequels – a followup to the 2019 soft reboot of the 2007 original title trilogy that graced the 7th generation consoles (PS3 and Xbox 360). The newer reboot targets the 9th generation consoles (PS5 and Xbox Series).
Here is an additional tweet that adds more detail:
While the reveal event itself is expected to be nothing more than a social media post, perhaps we will be prepared for a bigger reveal where we will learn about the multiplayer, single-player, and other facets of the game sooner rather than later?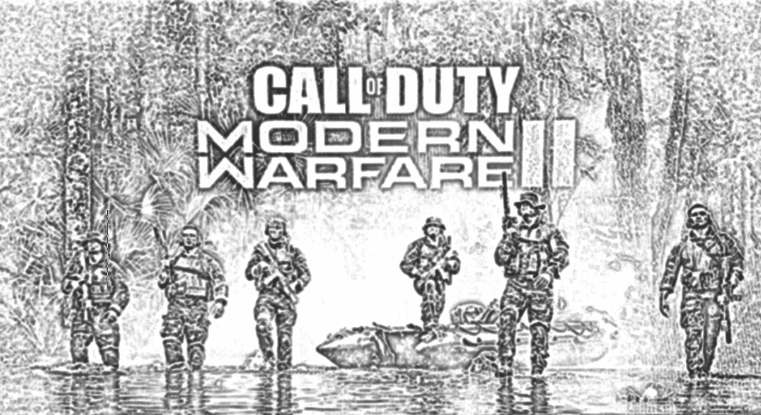 While plenty of details about Modern Warfare 2 has previously leaked in the past, we still don't have any official confirmation from Activision other than a name that was confirmed by their social media a few weeks ago.
With the acquisition of Activision/Blizzard set to ease into 2023, many fans are also wondering if Activision will also take it easy on releasing Call of Duty as an annual franchise.
For now, all details regarding the future entry into the series is still a big question mark for many fans and while many are eagerly waiting for the return of Captain Price and Soap, many fans are also hoping that the new game will improve upon the original trilogy which is still regarded as some of the best in the series.
What are your thoughts? Let us know in the comments section below!