We have gotten our first look at the Modern Warfare 3 Artwork that has been spotted on some Monster Energy drinks. We get a first look at the familiar face of Captain Price, and many fans are assuming that the face behind Price is that of Makarov. Considering how the two formed a temporary alliance in the original entry, there is speculation they will team up again for this entry as well.
Modern Warfare 3 Artwork Spotted
The artwork was posted by Twitter user @algebra_sloth who showed the logo and Captain Price's face on the cardboard.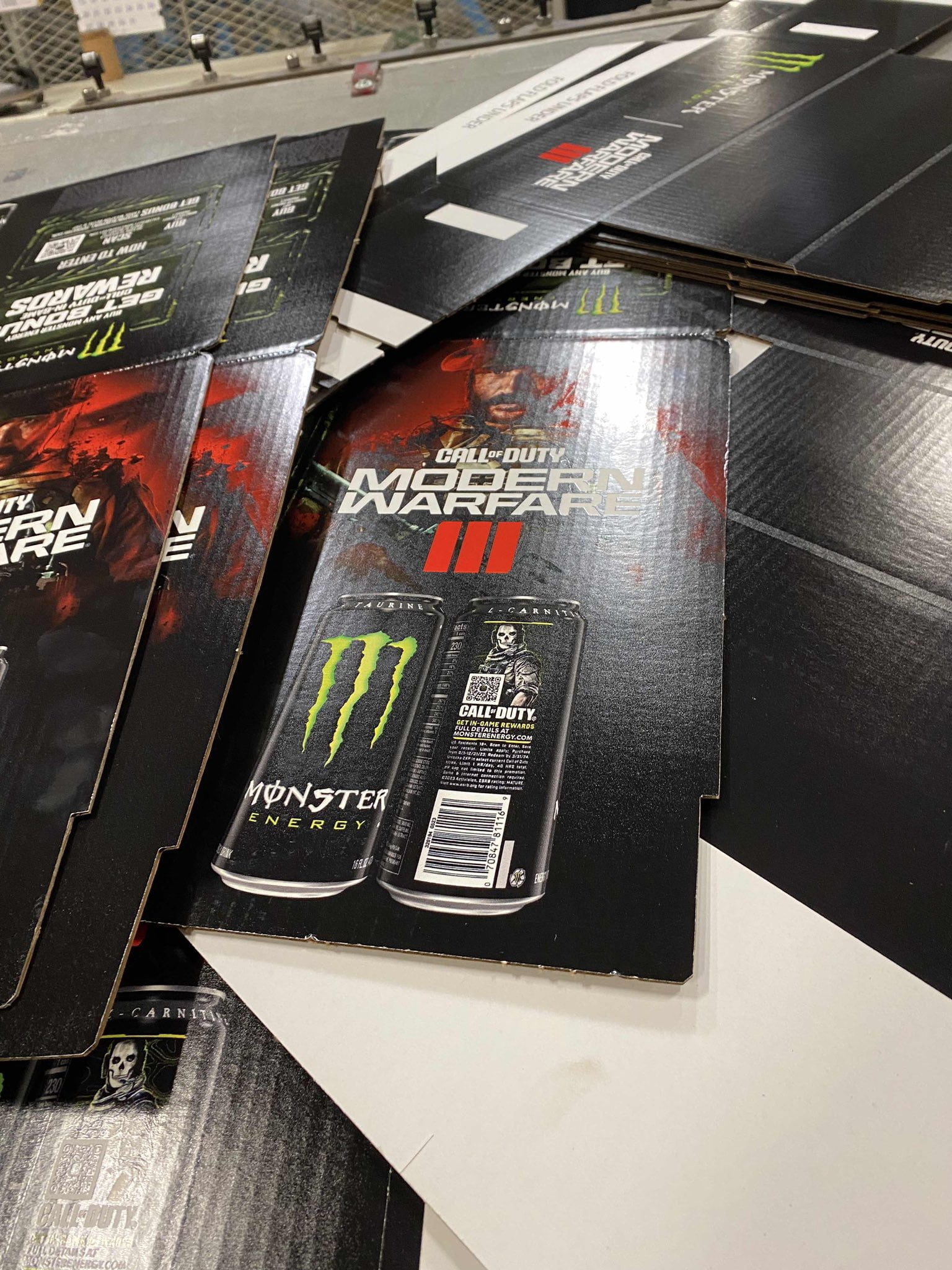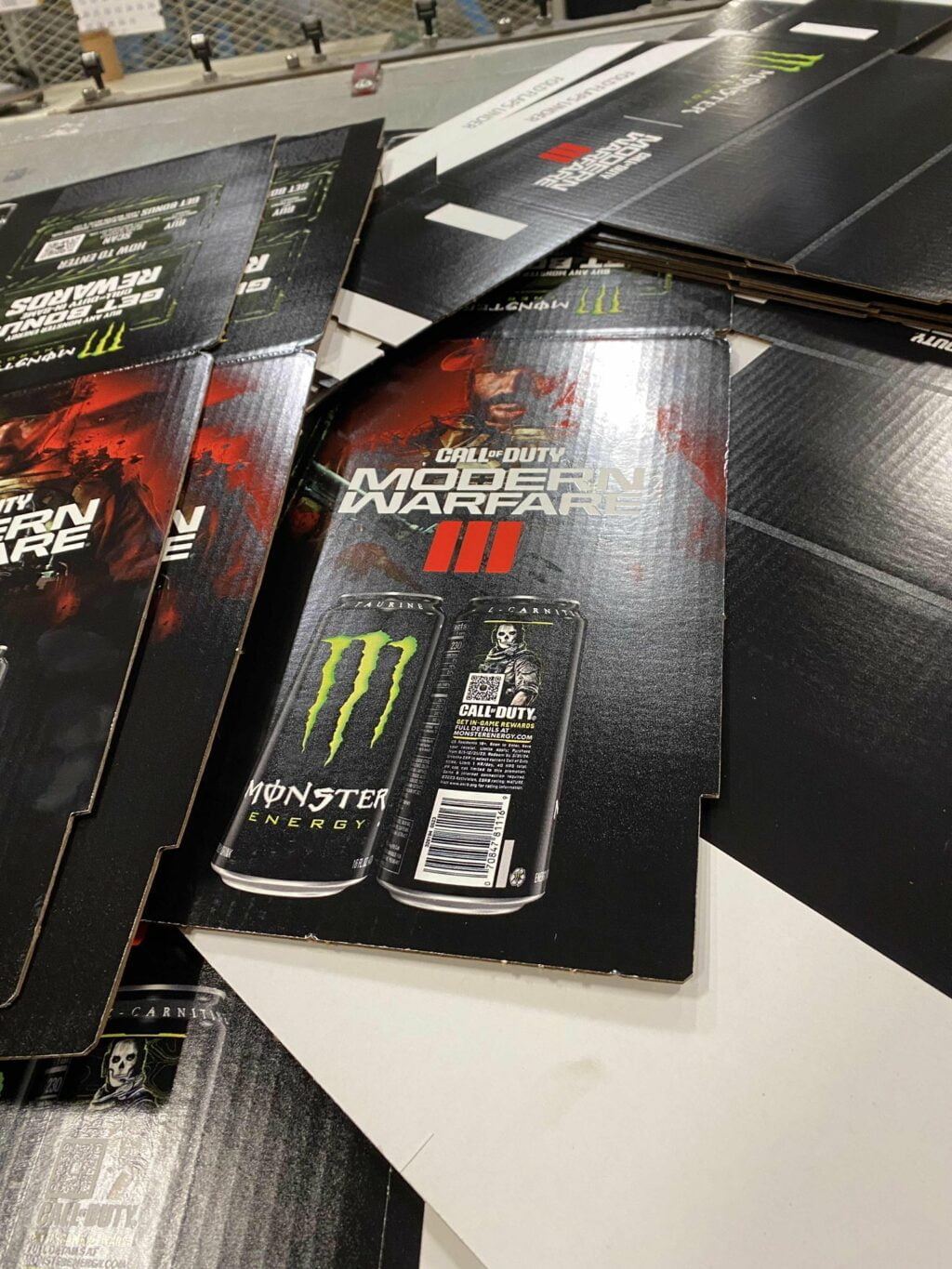 The images show Captain Price with a red face behind him, which many fans are assuming is Makarov. The villain was revealed in the post-credits scene of Modern Warfare 2, but he takes the "No Russian" mission onboard an airplane, changing the narrative significantly.
While this is hard to dismiss as another rumor, we can now assume that the marketing for Modern Warfare 3 is imminent and is only a matter of time to happen.
What are your thoughts on the new logo and are you excited for the return of the new entry to the series? Let us know your thoughts in the comments section below.