The Monster Hunter series is easily one of Capcom's more iconic series, second only to the critically and commercially successful Resident Evil series, the titular title that sees players going after various behemoths and other creatures has seen the series being Capcom's biggest breadwinner over the last few console generations. It appears that Monster Hunter Paradise could be the next entry in the series.
Monster Hunter Paradise – Mainline title or a side title?
Monster Hunter Paradise is suggested to be the next entry in the Monster Hunter series, and while we don't have any more details to share other than an addition to the title to Discord which can also be taken with a grain of salt, it still leaves one to wonder about the future of the series.
According to Twitter user neonaga99, they found evidence of Monster Hunter Paradise in Discord.
In addition, it appears that just like Monster Hunter World, the title could be a console exclusive (to the Xbox and PlayStation) title for a limited time, and has no mention of a PC or Nintendo Switch version.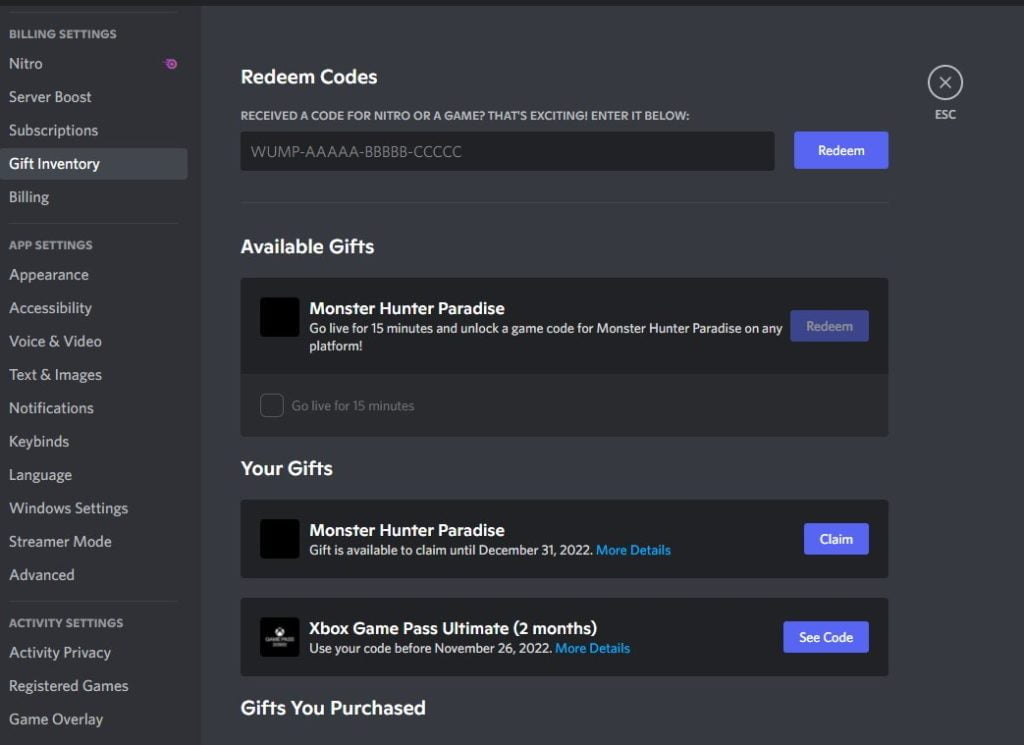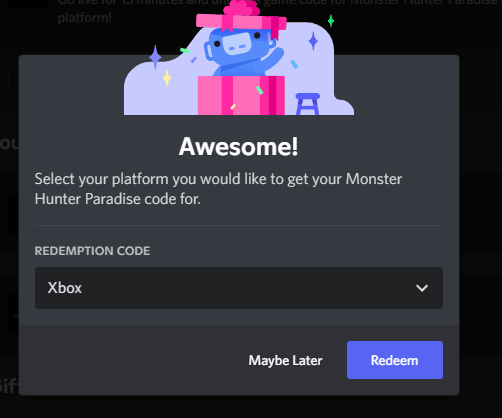 While official details are still scarce as Capcom has yet to address about the future titles in the Monster Hunter franchise as of late, the company is currently fully focused on releasing the Gold Edition of Resident Evil 8 later this year, followed by the release of the Resident Evil 4 Remake in early 2023.
If we will get any updates on the game, we should expect to hear something later this year, whether at an investor call or a major gaming event. For now, keep your eyes peeled for more news about the game.
For now, we can't really say if Monster Hunter Paradise will be the main entry title or something akin to Stories, a spin-off from the original. We will have to wait for further information before making any conclusions from here.
What are your thoughts on the discovery? Let us know your input in the comments section and what you want from the future title.