Everyone is going like Monster Hunter Rise this and that. Not that I am not one of them, anyway. With a release as soon as this month, the hype is unbearable. But in the process, we forget about a small gem called Monster Hunter Stories 2 which is also coming this year. Well, luckily leakers have not forgotten and today we are getting some info about both upcoming entries to the series. But if that still isn't your thing, we're getting an update to the Monster Hunter Rise demo.
While people seem to forget about Stories 2, its predecessor was a pretty damn good game. It was a different take on the good old formula, but it was certainly well received. So, hopefully now that Monster Hunter Stories 2 is coming to the Switch, the spinoff series gets its chance to shine.
Monster Hunter Rise Demo Update Leaks
Once again, Reddit user u/PracticalBrush12 hits us with the juicy leaks. This time the leaks come in 2 parts, the first about an upcoming Monster Hunter Rise demo update and the second about Stories 2.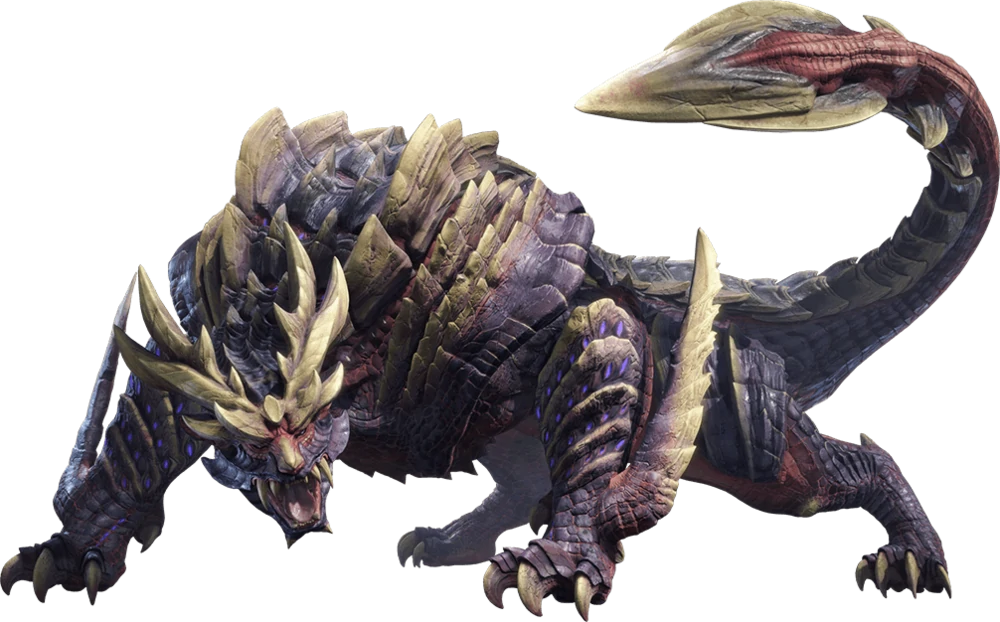 According to PracticalBrush12, the demo (which will arrive March 11) will be adding none other than Magnamalo as a hunt. That is the fanged wyvern acting as the game's flagship monster. This is interesting as the monster is totally new to the series.
Monster Hunter Rise Upcoming Features
But the Monster Hunter Rise demo leaks were not the only thing PracticalBrush12 dropped, either. According to the leaker more monsters, including Nargacuga and Zinogre will be included in Monster Hunter Rise. Moreover, there will be more monsters coming to the game as free post-launch updates including everyone's favorite Chameleos (mine at least).
Other than monsters, the leaker mentioned a few bizarre features. This includes rampage quests that are horde tower defense style where you face wave after wave until you wipe them all out or take out their Apex.
Monster Hunter Stories 2 Leaks
As for Stories 2, we got less – in quantity, not value – info. Reportedly, Nergigante (Monster Hunter World's flagship) will be in the new handheld game. We will also be able to take on coop missions, and face a special legendary Rathalos.But perhaps most importantly, this is all coming as soon as July 9 according to PracticalBrush12.
As always, don't rely on leaks 100%. It's nice to speculate and nice to hype, but at the end of the day none of this is official. Until then, keep an eye out on everything Monster Hunter.