Nintendo Direct, that's a phrase we have not heard in so long. While some people started investigating whether the biggest game announcements of the industry are dead or not, we have missed them either way. And now we're a few (but terribly long) hours left before it airs. It seems, however, that we might not have to wait for even these few hours because new Monster Hunter Rise leaks have been spotted in the wild.
Capcom has suffered a slew of leaks that left it with little to no secrets. Of course, that was all due to the malicious attacks from a hacker group. But besides that, fewer evil leakers have been able to get more juicy details on upcoming titles. And these new Monster Hunter Rise leaks belong to the latter.
Monster Hunter Rise Leaks Reveal New Areas, Monsters, And More
The latest demo showed off a lot of the game's pretty features, but it did more in the way of flipping off the leakers. That said, it was limited. But the leaks this time are pretty heavy. User PracticalBrush12 on Reddit just posted a lot of details about the game. This is the same guy who called the entire game being in development, among other things.
According to PracticalBrush12 a lot of features are going to be in the game. For starters, they mention two new areas- one sandy and one volcanic. Of course, that corresponds to two new monsters, which names they did not divulge. And speaking of hot areas, Volvidon is returning! And so is Rajang.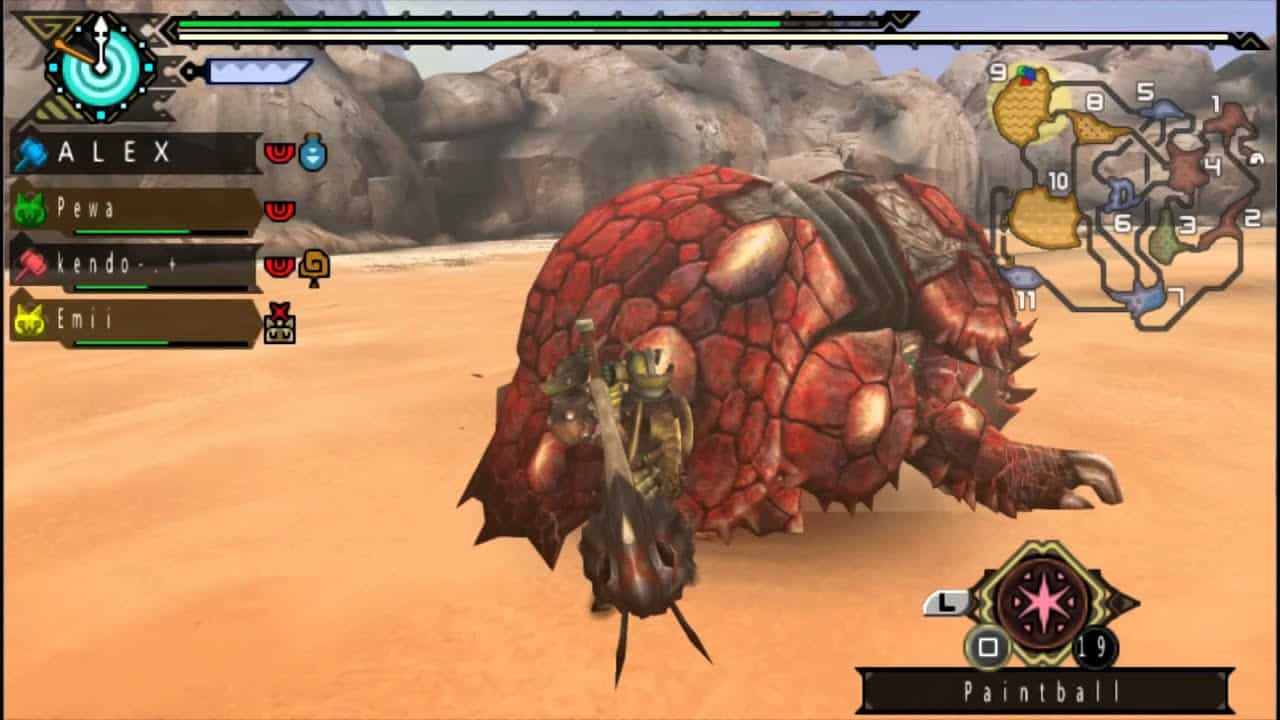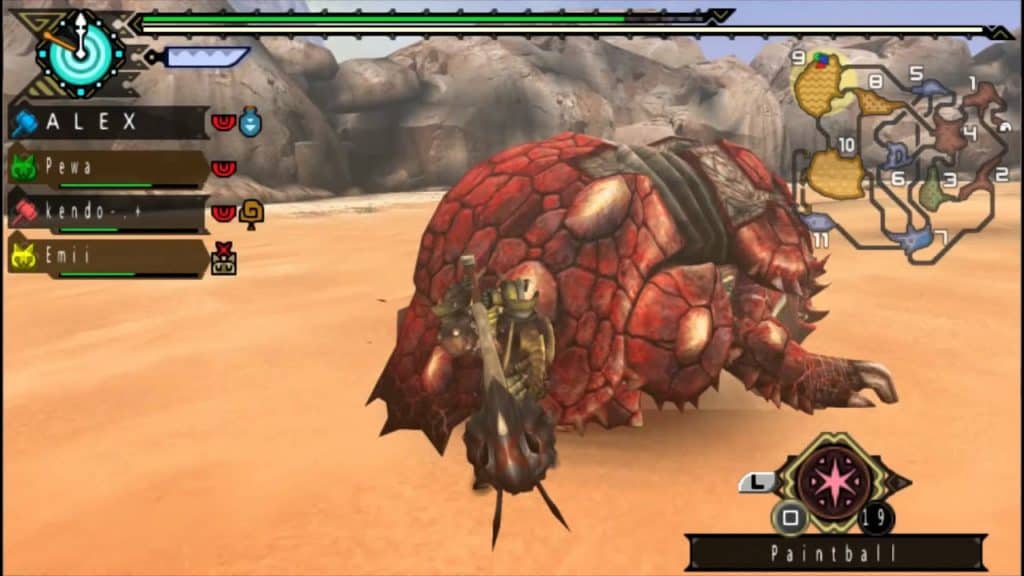 But besides areas and monsters, the leaker also talked about the new Rampage. He stated that it is going to be basically a big fight against 5 monsters simultaneously while they are attacking a fortress. And since it's a fortress, the player will be able to use "bunch of fortifications and you can use cannons, ballistas, and dragonators."
To top all that off, he confirmed that Apex monsters are making a comeback. All these Monster Hunter Rise Leaks came through PracticalBrush12's Reddit post earlier today.
Legit or not, it's always best to not invest heavily in rumors. PracticalBrush12 is a reliable source for Monster Hunter Rise Leaks, but anything can happen during development. Besides, it's easier to just wait for the Direct coming later today to confirm.