A few weeks ago, Monster Hunter Rise was officially announced for the PS4, PS5, Xbox One, Xbox Series, and Game Pass on January 20th, 2023. As of recently, the game has had its sizes revealed on almost all platforms, so let's look how much space you will need to free up for what is undoubtedly going to be one of the longest journeys you will embark on upon.
Monster Hunter Rise PS5 File Size is here
Monster Hunter Rise was previously exclusive to the Nintendo Switch and PC in 2021, and after a year of waiting, we will finally get the title to the remaining consoles, which made fans come together and celebrate the momentous occasion.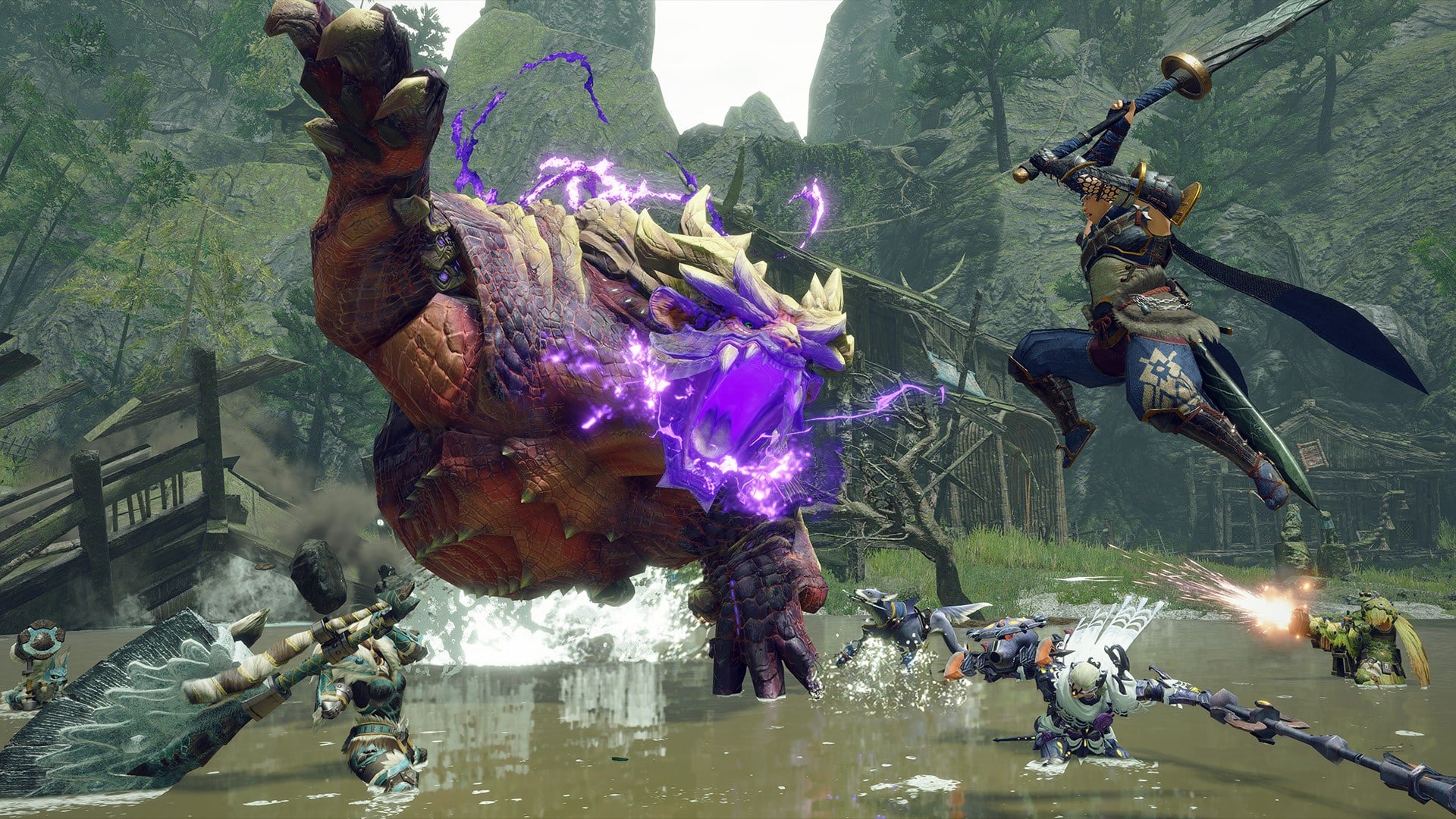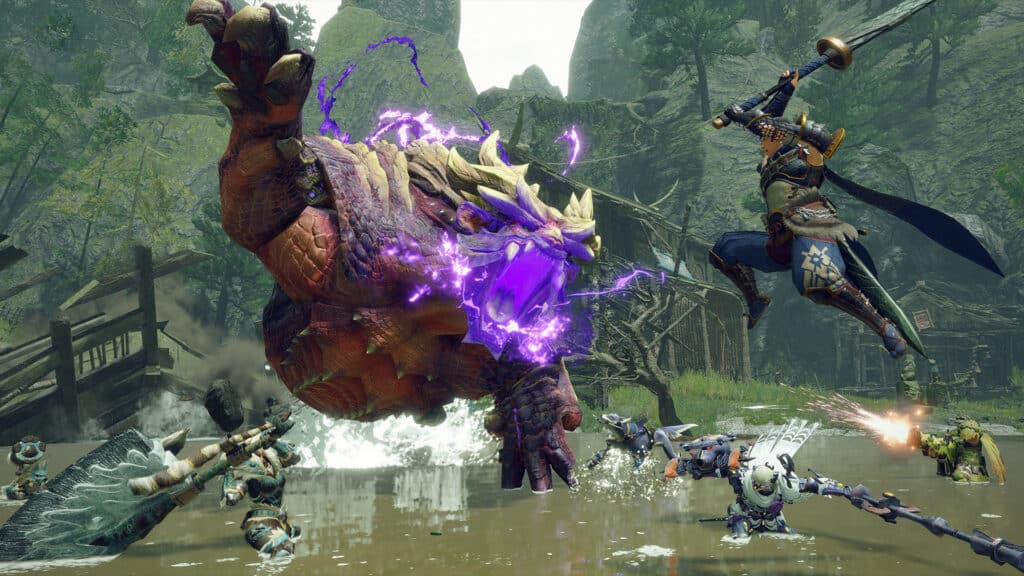 If you are wondering how much space Monster Hunter Rise will take up on your PS5 and PS4, PlayStation Game Size has you covered.
Currently, on the PC Game Pass app, the game is asking for 27GB of storage; on the Xbox Series consoles, the game is also asking for 27GB in space.
Considering the immense length we can expect from the title with how daunting the trophy list is, this really puts the old English phrase of "good things come in small packages" to some really good perspective. There are very few games that are out currently which can relate to the idiom, as video game install sizes continue to balloon.
When you take into account the plethora of activities that await you in the brand new world, and with the later release of Monster Hunter Rise: Sunbreak later in 2023, there will be even more content to keep fans happy for the rest of the year, until a new entry comes down the road for the series.
What are your thoughts on the size? let us know in the comments section below.