Moonbreaker is a new turn-based strategy, tabletop tactics game brought to you by Unknown Worlds Entertainment, made to emulate the miniatures experience paired with a vast and detailed sci-fi setting. You are tasked with guiding the captain and the crew to help decide their fate in this turn-based adventure.
Moonbreaker is now Available
This brand new universe has been authored by Brandon Sanderson, full of lively and expansive characters from all parts of the universe to deliver an engaging and never-ending ride of challenge and some great writing.
Here are a few key features of Moonbreaker:
Enjoy turn-based strategy with unique gameplay opportunities that is easy to learn but still present a challenge.
The players look like real figures you would have to spend hours painting, but with none of the labor and no cleaning after.
Unique and dynamic gameplay makes sure that you never repeat any previous rounds, each run is always different.
Collect and grow your collections to include multiple classes such as the Captains, Crews, and Assists.
Use the in-game tools to create your ideal model if you aren't happy with the preset.
Challenge friends or take on the highly skilled AI to hone your skills.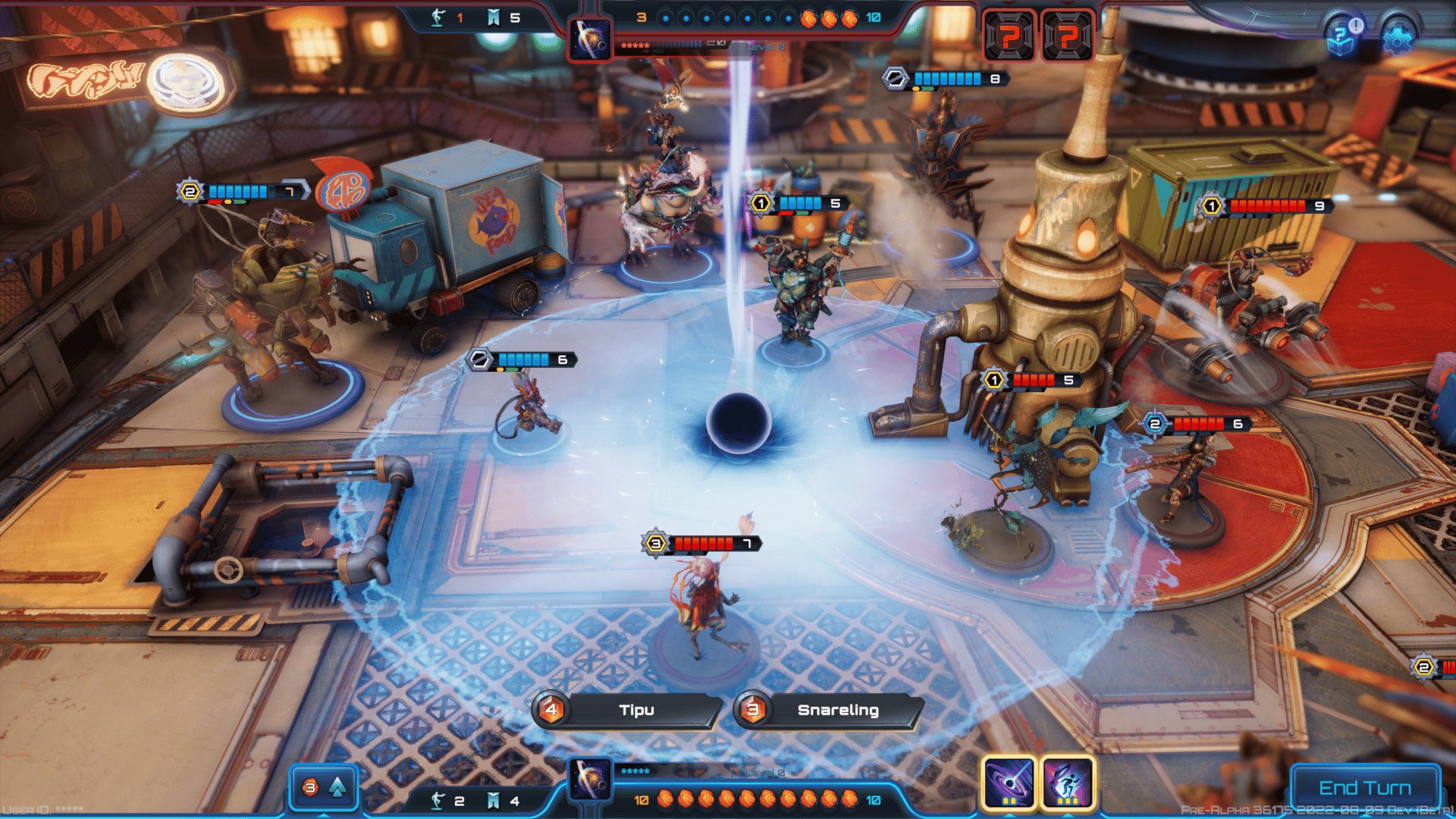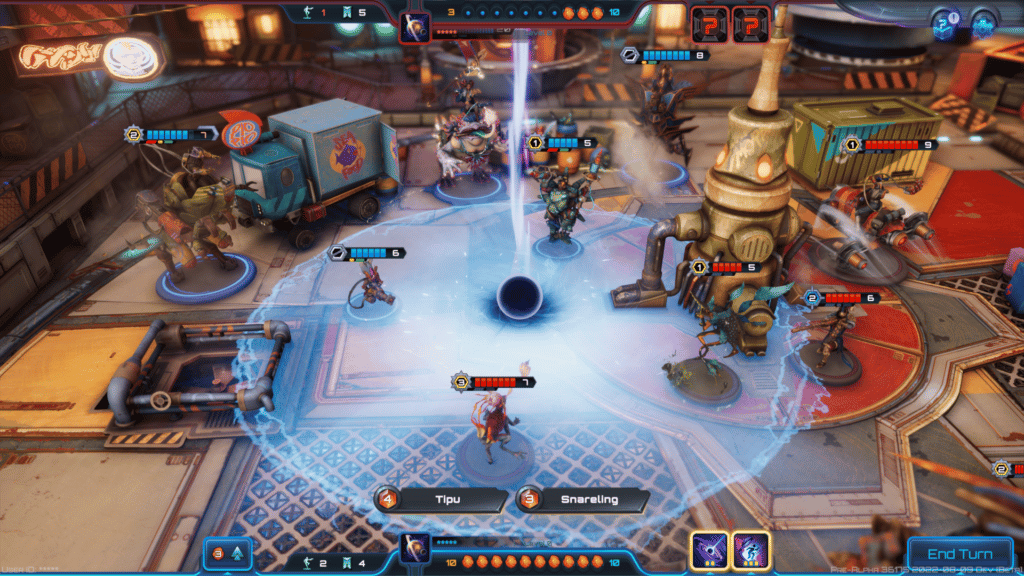 We talked about the game earlier, and you can read about it here.
Moonbreaker on Steam
Moonbreaker is now available on Steam and has launched into early access.
With all of that out of the way, we highly recommend giving Moonbreaker a try, especially if you are an ardent fan of miniatures and turn-based combat.
If you are looking forward to trying the game out, let us know your thoughts in the comments section below.