Mortal Kombat 1 just dropped its official trailer and it is packed with blood, gore, and lots of details about the characters we can expect to play as. Albeit it was a CGI trailer, there is speculation that we will learn more about the game at the upcoming PlayStation Showcase.
Mortal Kombat 1 Is a Bloody Mess And I Love It
We finally have an official announcement trailer for Mortal Kombat 1 and the game is a blood and gore-filled title, albeit hidden behind a CGI trailer.
We know that Lui Kang, Kitana, Mileena, Scorpion, Sub-Zero, and Sahng Tsung are only a few of the characters we can expect to see, but that alone is a robust list of characters on its own.
The game is also exclusive to the PS5, Xbox Series, Nintendo Switch, and PC and is set for a September 19th,2023 release date. There will also be a Beta announced in August 2023, and early access for the game on September 14th, 2023.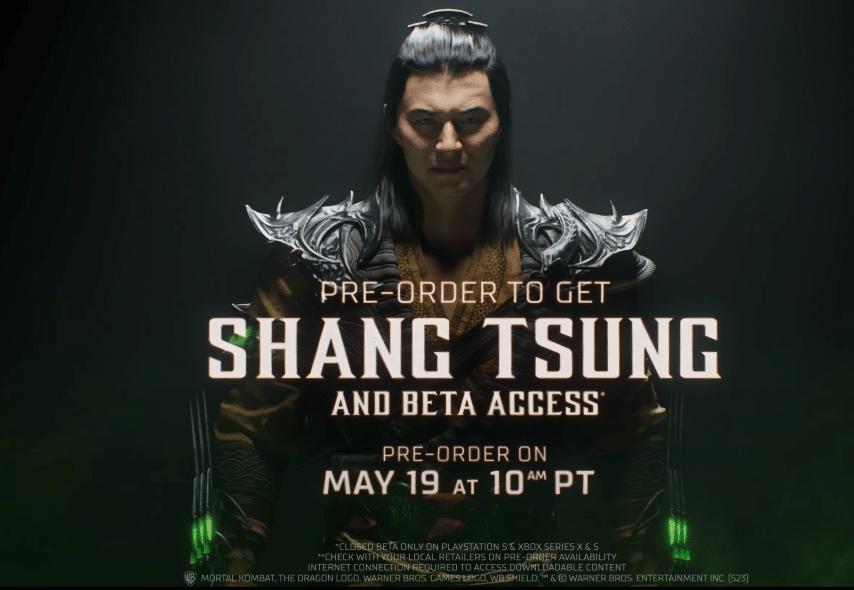 Players who pre-order the game will get Shang Tsung as a playable character, which was a similar idea from Mortal Kombat 11 where Kombatants got Shao Kahn as a playable character for pre-order.
What are your thoughts on the new entry?