Another trailer just dropped and gives us a first look at Mortal Kombat 1 Kombat Pack 1. The trailer confirms an earlier leak and has a lot of guest characters that are not only out of this Earthrealm but also from an entirely different universe as well.
Mortal Kombat 1 Kombat Pack 1 Trailer Is Huge
We had an early look at the lineup courtesy of Amazon, but a brand new trailer was just revealed at San Diego Comic-Con revealing the official trailer and confirming the prior leak. The image is courtesy of Thethiny on Twitter.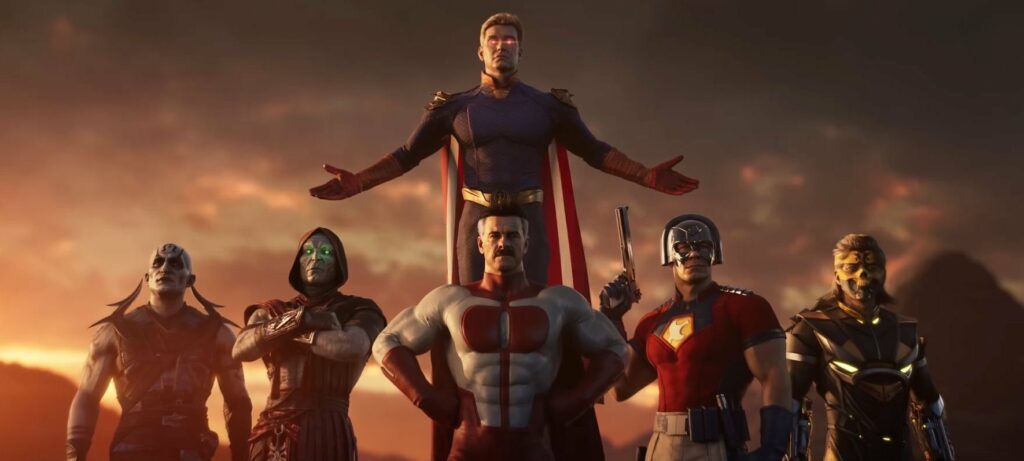 This is a pretty impressive lineup for the first Kombat Pack which is going to be post-launch content for the title.
Mortal Kombat has really improved with each new entry when it comes to guest characters, starting with Freddy Krueger in Mortal Kombat 9, expanding into iconic killers in Mortal Kombat X with Jason, Michael Myers, Leatherface, Predator, and Alien, and Mortal Kombat 11 upped the ante by bringing in 80's heroes such as Rambo, Terminator (T-800), and Robocop.
This is quite a promising lineup and we can't wait to see what Kombat Pack 2 has in store.