Quite a while has passed since NetherRealm Studios released their last project. That being Mortal Kombat 11, which was a critical success with 12 million copies sold worldwide. But with such a massive fan base comes evident demand for a sequel.
That's not the only factor responsible for demand, though, as this year marks a remarkable milestone for the series. This October happens to be the franchise's 30-year anniversary. Hence, the sudden increase in anticipation for a new Mortal Kombat game.
So when's Mortal Kombat 12 coming out? That's something we'd be lying about to you if we said it's coming out soon. Though this topic hasn't been officially addressed, recent rumors point to it as something that's worth talking about.
Will there be a Mortal Kombat 12?
Mortal Kombat 12 happens to be a sensitive topic to speculate about. We say this judging from NetherRealm Studios' history. Over the past decade, they've alternated between releasing an Injustice game, followed by a Mortal Kombat title. According to that pattern, next up is Injustice 3.
Recent statements by NetherRealm director Ed Boon have hinted at something else entirely. Earlier this year at the D.I.C.E Awards, Ed Boon said,
"I can say that for ten years, we were releasing Mortal Kombat and Injustice, Mortal Kombat and Injustice."
By saying this, he made fans aware of their history, but what he said next was intriguing.
"When we broke that pattern, there was a lot of speculation of what we would be doing next. I can tell you there was a reason for it, and when we announce our next game, it'll make a lot more sense. At this point, I'll get in a lot of trouble if I say anything more."
Breaking the pattern. That's something unexpected, but also something that confirms the next game might be Mortal Kombat 12.
He said that it'll make a lot more sense when they announce the game. This could point to the aforementioned 30-year anniversary of the franchise. NetherRealm announcing Mortal Kombat 12 this year would no doubt be a nostalgic love letter to fans.
Mortal Kombat 12 – An Announcement Coming Soon?
As you read above, the 30-year anniversary of the franchise approaches, which could present itself as a likely time for an announcement. But director Ed Boon has seemingly crushed those hopes in a recent Tweet.
To be honest, it seems like he's messing with us. There's no way that, even after about four years they have nothing to show. We'd suggest taking whatever Ed Boon says lightly.
It might be that the game isn't polished enough to be revealed by the time of the anniversary. But for now, we'll have to wait and see.
This year's EVO (Evolution Championship Series) was held this past week from Aug 5, 2022 – Aug 7, 2022. Speculations of Mortal Kombat 12 being announced were debunked beforehand by the director once again.
This does seem to be an underwhelming situation at this point. Still, the fact remains that it's been a long time since NetherRealm's last game came out.
Mortal Kombat 12 might've not been confirmed, but there were many notable announcements. Foremost being that a new Tekken game is in development.
There's one piece of vital information regarding Mortal Kombat 12 that you may or may not know. Early in 2022, NetherRealm's production manager uploaded an interesting photo to Twitter.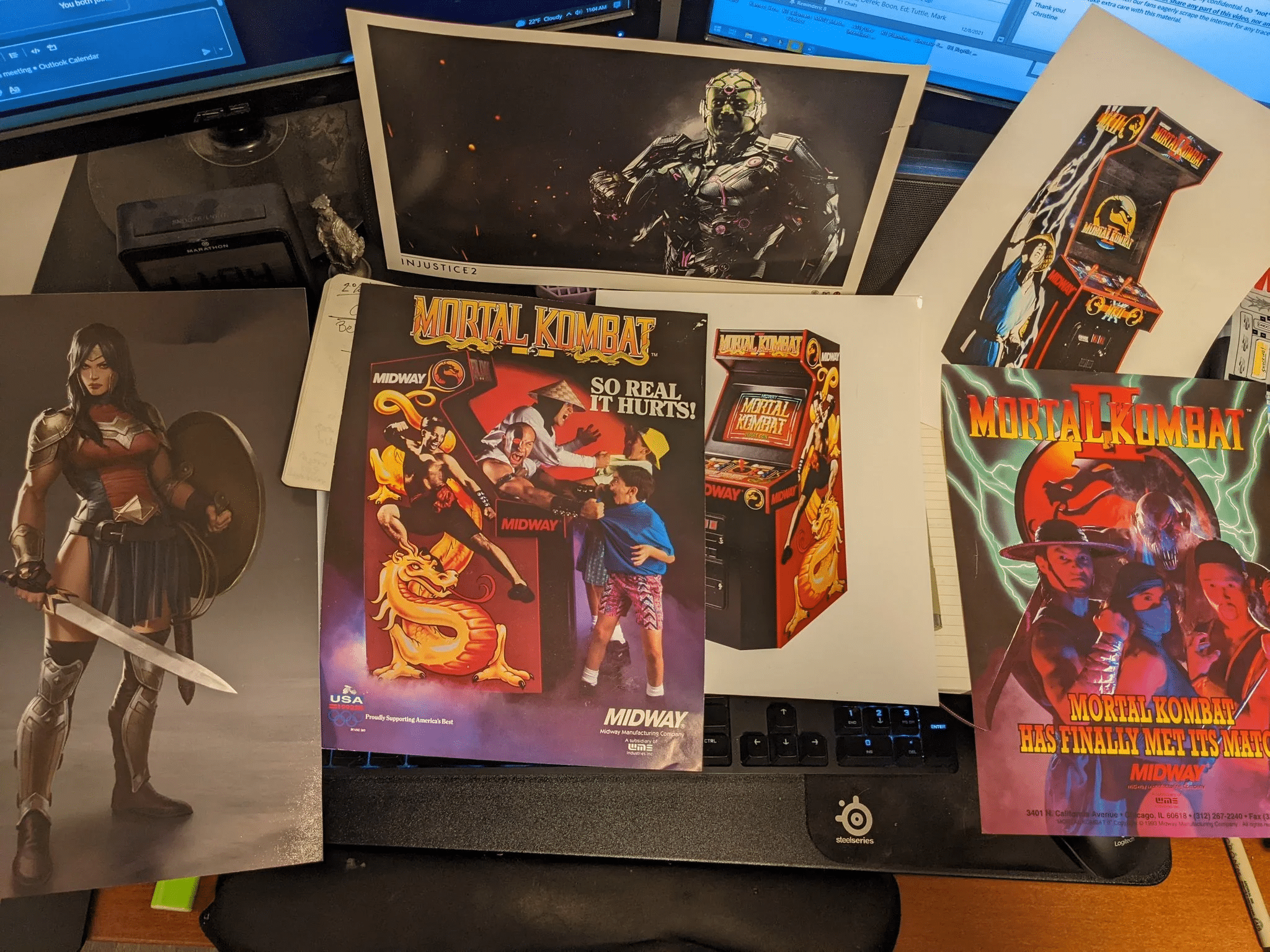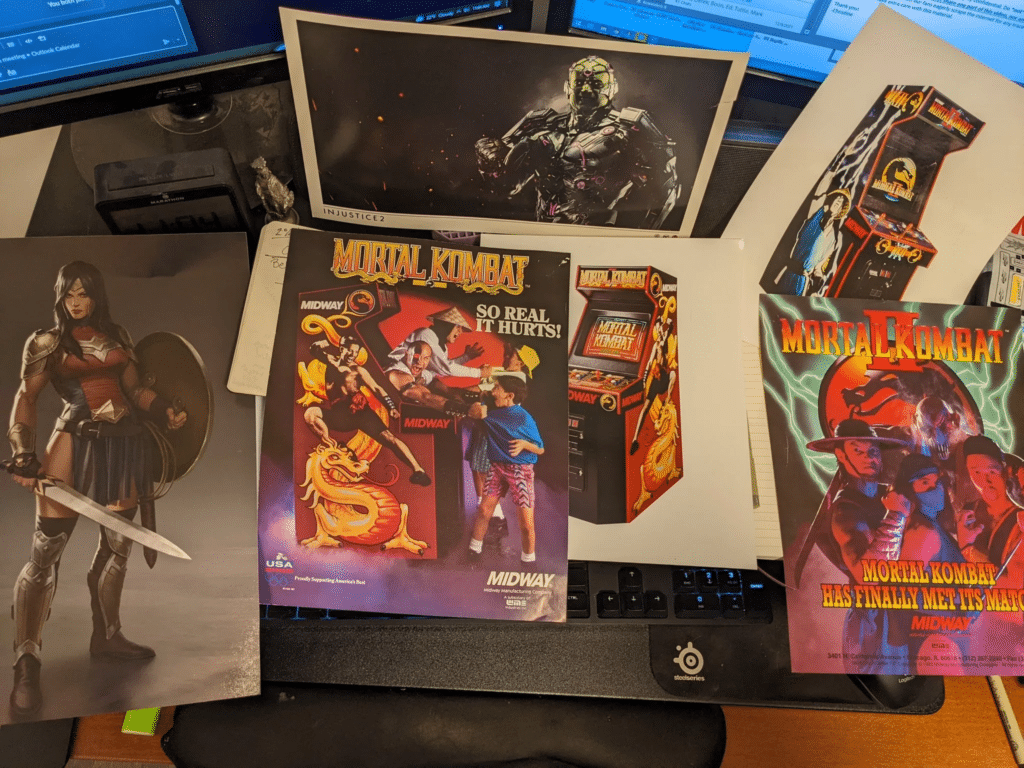 In the top right segment of the monitor screen above, you can see a file named MK12_Mast… You can also read the words "Our fans eagerly scrape the internet for any trace. Take extra care with this material."
We would say this might be for a new IP or Injustice 3, but the MK12 file confirms our suspicions. So whatever Ed Boon may say, Mortal Kombat 12 seems to be well under development.
Mortal Kombat 12 Release Date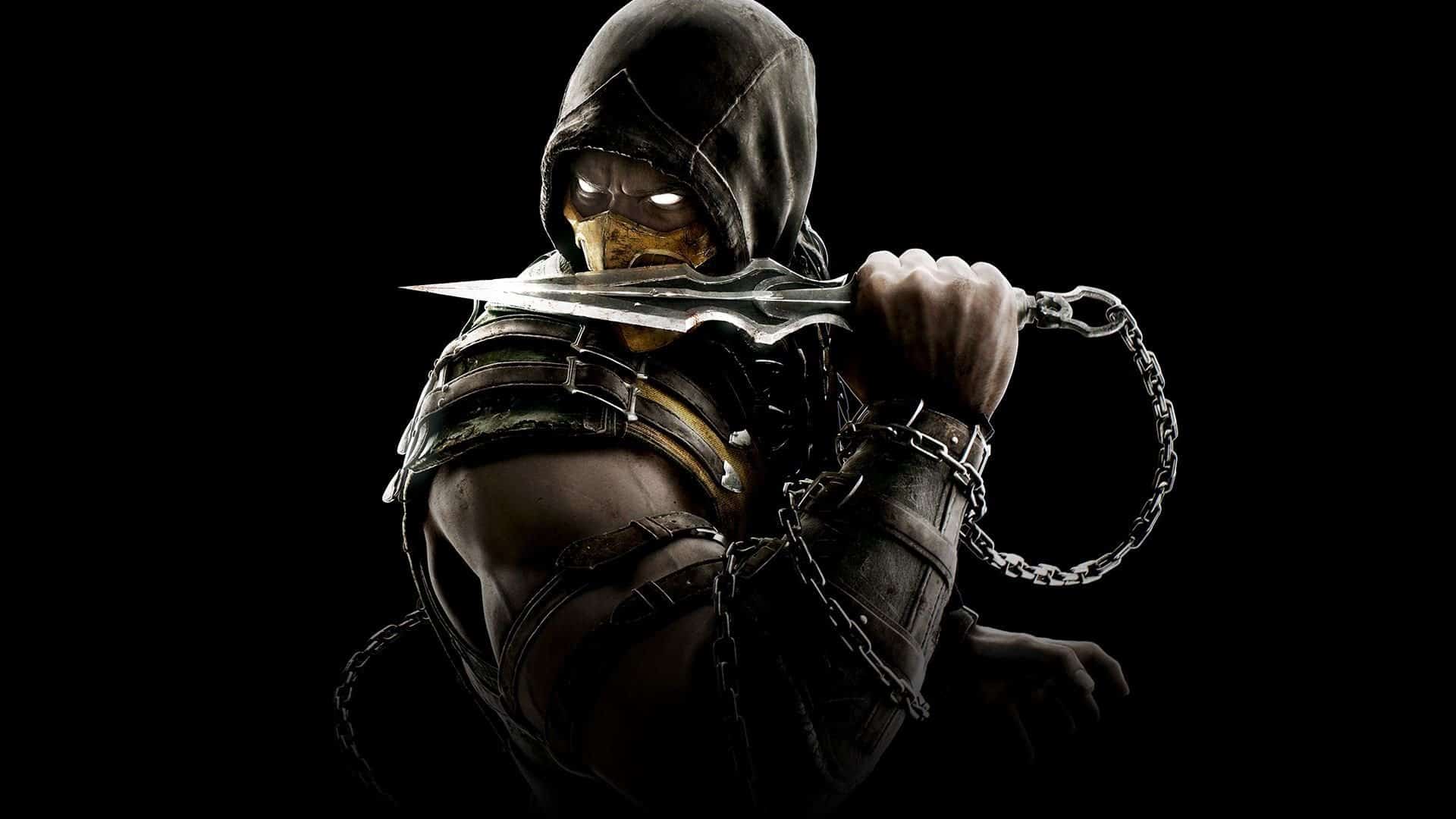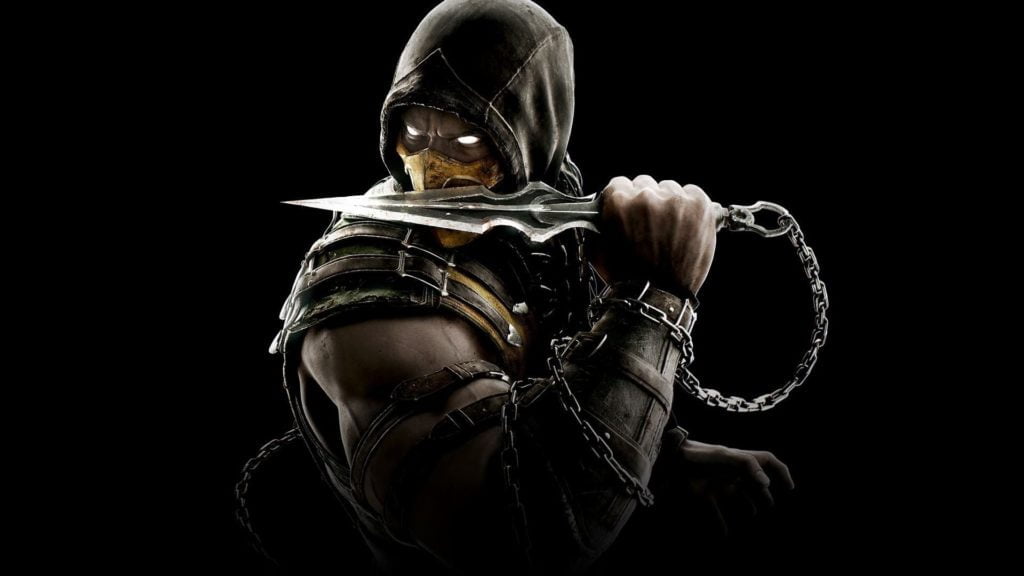 Currently, NetherRealm has not officially addressed a possible release window. Taking into account the leaks and that there hasn't been a new game by the Studio for over three years, we expect Mortal Kombat 12 to release in Q4 2023.
We've got the Anderson leak, news of breaking the pattern by Ed Boon, and the 30-year anniversary coming up. Things seem to be aligning towards an evident reveal.
What will Mortal Kombat 12 be about?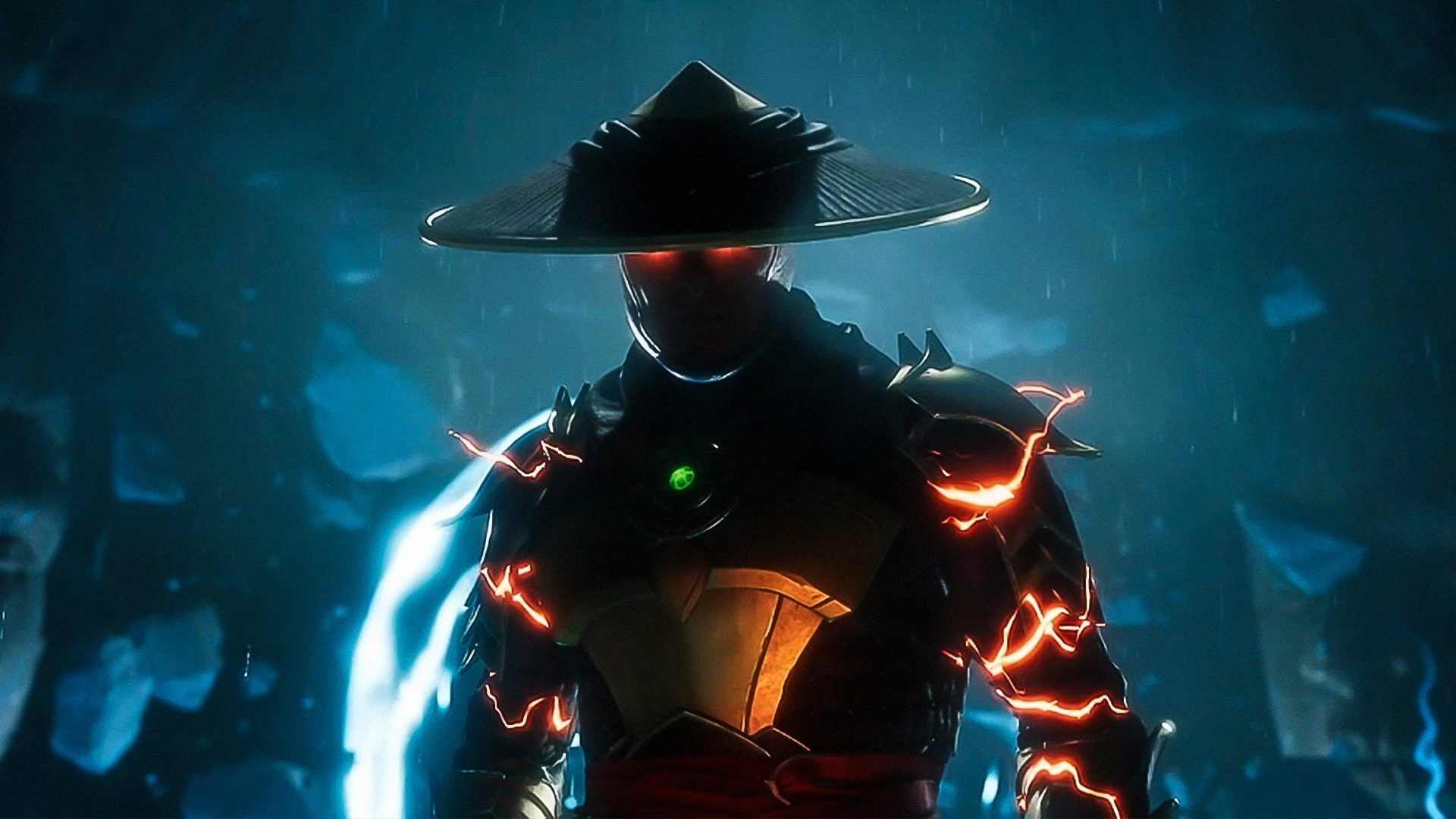 Concerning the question of what the game could be about? There are two possibilities based on which outcome of Mortal Kombat 11: Aftermath is pursued.
The first one is where Liu Kang resets time. If this one ends up being developed, then a soft reboot of the series could be possible. While the other ending was where Shang Tsung took control of reality.
Either of them would lead to a fantastic tale. So no matter which route NetherRealm Studios ends up taking, the fans will be right behind them.
Mortal Kombat 12 possible characters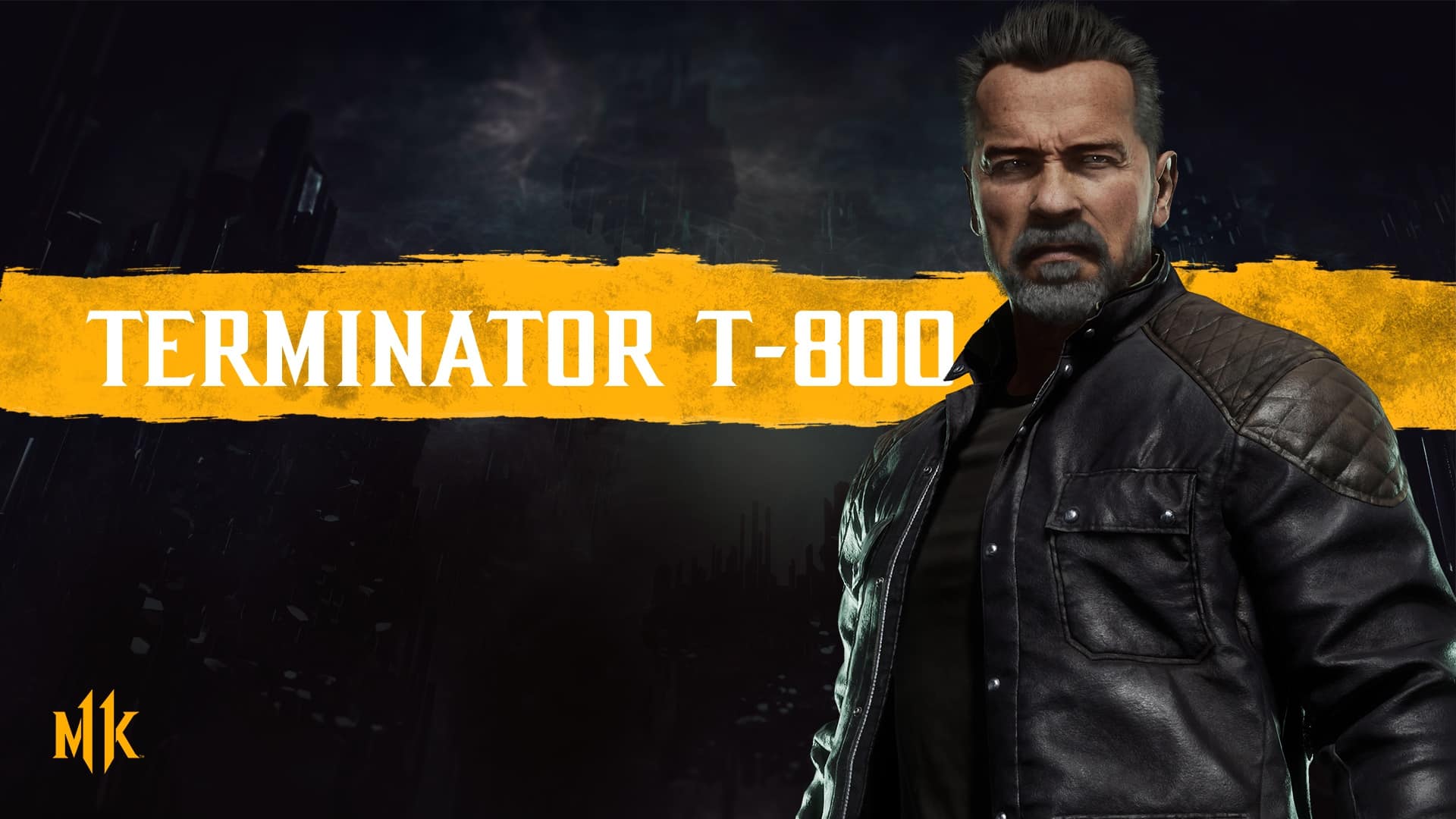 As of now, there has been no mention of the Mortal Kombat 12 roster. We expect the legacy characters to return but doubt that everyone from MK11 will return.
It's always jaw-dropping playing Scorpion, Liu Kang, and Sub Zero, but it's neat to put a twist on that sometimes. Seeing characters like Rambo, The Joker, The Terminator, and Spawn appear in Mortal Kombat 11 was amazing.
To play as them was better yet. You never know what NetherRealm might come up with next. They own the rights to the Injustice franchise, so it's a safe bet that you'll be seeing a lot more of DC.
The anniversary is approaching, and undeniably more rumors will keep popping up. We'll update this article regularly, just in case Ed Boon finally decides to let the cat out of the bag.