Full digital copies of Neo: The World Ends With You have been leaking from the Square Enix Store, on July 16.
NEO: The World Ends With You is the long-awaited sequel of the Nintendo DS classic, The World Ends With You. Players had been waiting for close to a decade for a follow-up game – and it looks, for some, the wait has been cut just a few days short. The game will release on July 27, but many players reportedly already own the full game on Switch.
Multiple pre-orders placed on the Square Enix store have been 'rewarded' with codes for the full game. News of Neo: The World Ends With You leaking was being shared on ResetEra, with most speculating that Square Enix simply sent out the wrong codes. To gain access to early copies, all players had to do was place a pre-order for a physical copy. After confirming payment, Square Enix sent codes out to customers – initially deemed as codes giving access to pre-order bonuses. Instead, to the delight of those players, the codes were giving them access to the full game.
As of now, this means those customers have received a free copy of the game while awaiting their physical order set for the 27th.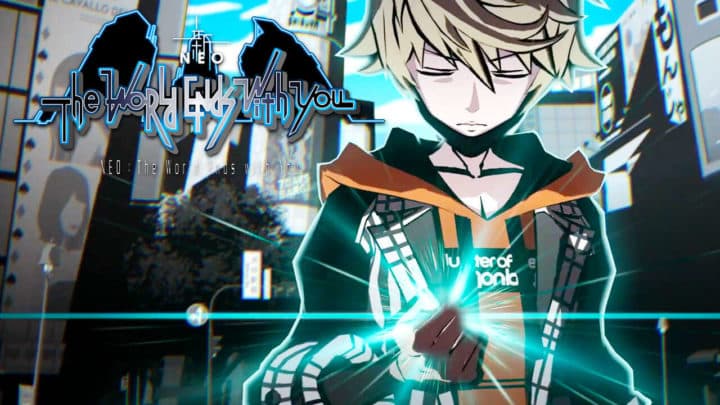 The World Ends With You leaks: beware of spoilers
While players over on Twitter and other forums have expressed their excitement over the leak, there is some cause some concern over spoilers. When a game leaks ahead of its scheduled release date, it doesn't take much time before one is able to find all sorts of spoiler videos and screenshots all over the internet.
If you happen to be one of those players that have been waiting on this release for years, please navigate the web with care. If you're one of those that actually benefited from the NEO: The World Ends With You leaks… Hopefully, the wait was worth it.