A Reddit user has been able to share information about the potential of a new Half-Life game making an appearance at Gamescom that is set to take place from August 23rd to 27th of this year. The app requires one to have a purchased ticket to access, but they were able to share pictures on the GamingLeaksAndRumours subreddit, and it could be the real deal.
UPDATE: The Reddit user has just clarified that they were using an outdated app.
Are We Getting A New Half-Life Game?
A user on Reddit who presumably owns a ticket to access the list of vendors has found out that Valve will be one of the exhibitors. Aussteller is German for exhibitor, and even the event's own website does mention Valve.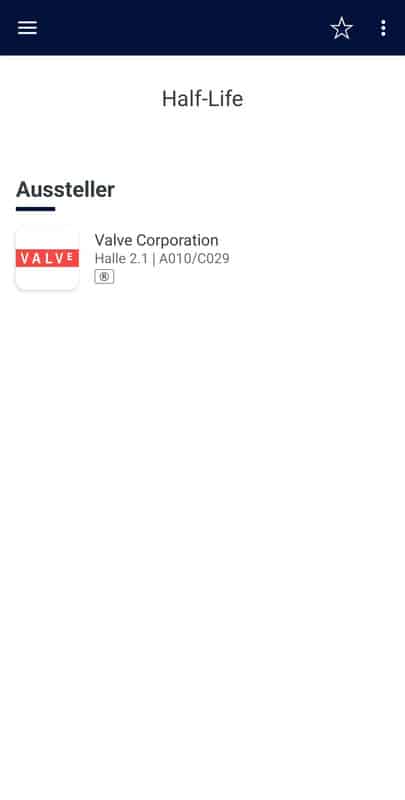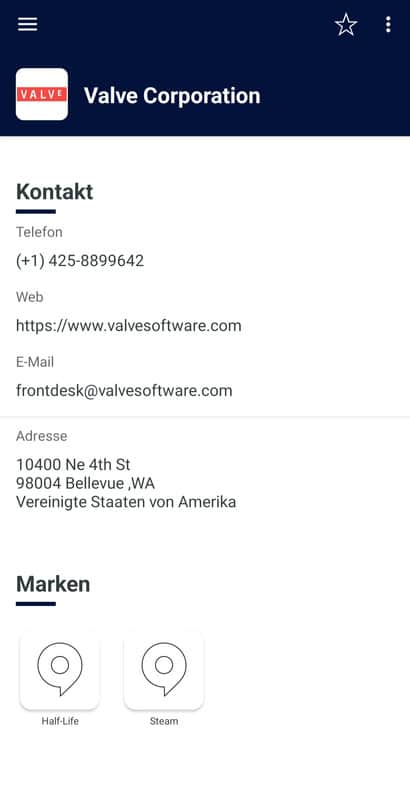 The last time we were put into the world of Half-Life was through Half-Life Alyx which was released in 2020 for VR headsets, so this could potentially be the long-awaited sequel to that title or perhaps something new. Fans would first jump the gun and speculate about Half-Life 3 but its script was leaked years ago, and on all fronts, Valve has given up on the game probably.
What are your thoughts on what the title could be? Let us know in the comments section below.